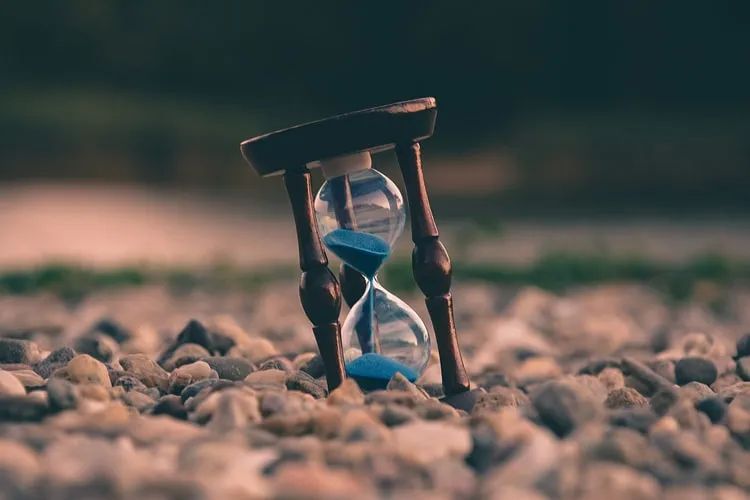 Editor's Note | No Time to Waste
June 2021
"Time is really the only capital than any human being has, and the only thing he can't afford to lose." Thomas Edison
It's June, halfway through a year coming out of a pandemic and into a time refreshed by renewed perspectives and priorities. It's also the grandest month to live where we do, green grass, fresh and flourishing flowers, long days, and sunny skies.
As I reflect upon some personal takeaways from the past year and a half, one thing seems to resound above the rest, the gift of time. Perhaps time has become more precious because I'm growing older; more likely, it's because I've witnessed firsthand how quickly things can change. There are no guarantees in this world. We aren't promised tomorrow. Life today holds a sense of urgency to say the things we need to say, to let go of the things that don't matter, and to pause amid the rushing to breathe in the blessings of right now.
Two valuable blessings are the man who raised me and the one who is helping me raise our children. My dad is where my story begins; my first love. He's the man who taught me about honesty, hard work, and great faith and love for God. His gift with words was what inspired me to write. He leads by example and continues to be a solid and safe place for me to fall into. If you know him, you know the strength and wisdom he exudes. Even through his recent health scare, his strong faith filled him with contagious confidence. This also served as a reminder to our family that time is indeed precious and soaking in moments together matters more than anything.
My husband is my partner in every sense of the word, the voice of reason amidst my wavering or questioning. When doubts creep in, I run things by him, and he's there to reassure me that we are in this together. Time with him is full of so much laughter and silliness. He's also the reinforcer who has my back when the tween and teen push all of the buttons. I have so much respect for him as I've watched him grow right along with our kids. Some of our favorite family moments are time spent around the table (a routine that made a comeback in our household amidst 2020) and traveling or adventuring together.
This month, whether spending time soaking up the sunshine on the patio, stargazing under Montana's dark skies, or taking a vacation to someplace fabulous, remember to make the very most of every moment you've been given. It's time for summer fun.
Originally printed in the June 2021 issue of Simply Local Magazine
Never miss an issue, check out SLM's digital editions here!