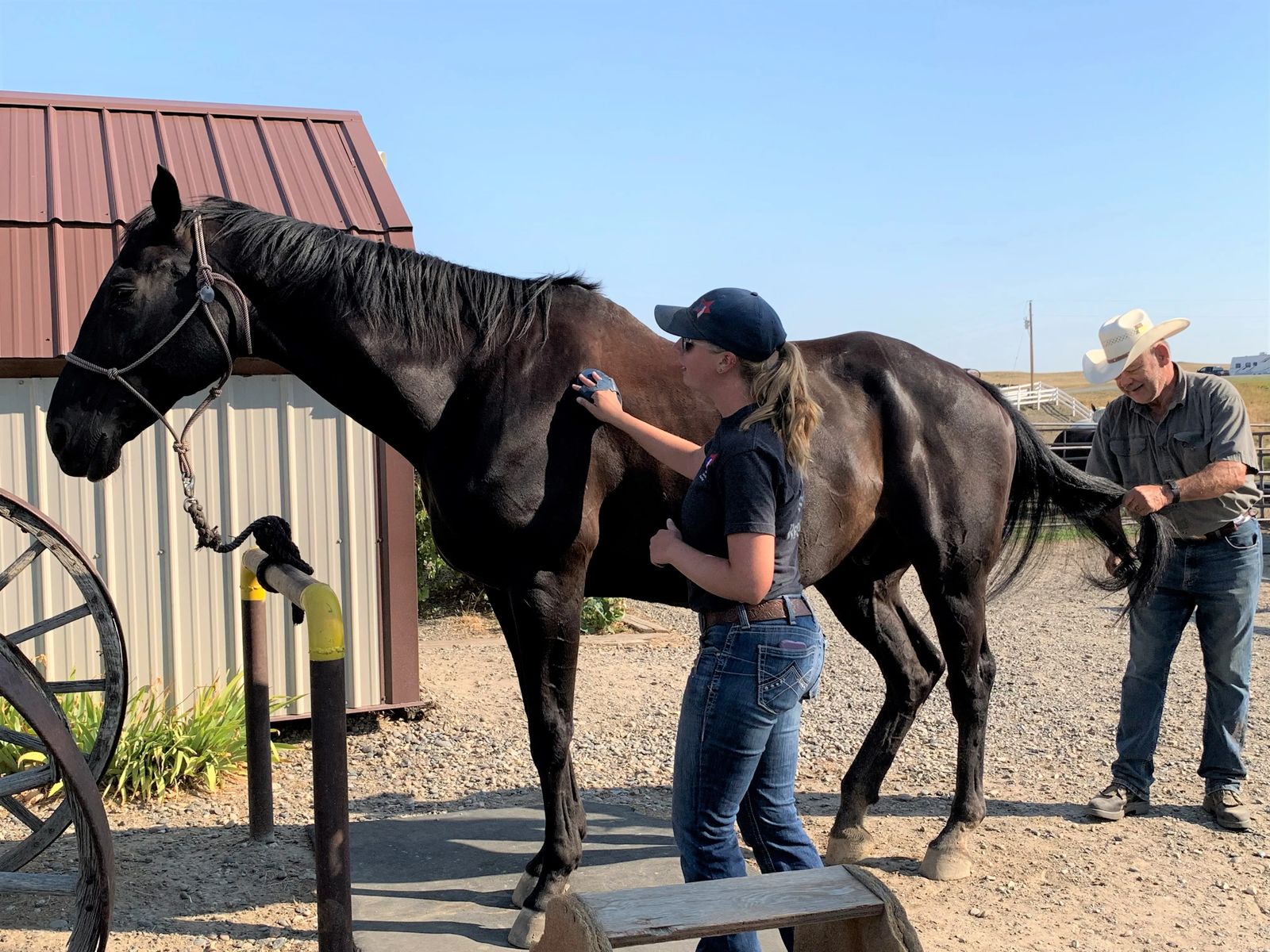 HSHI MSUB Partnership | photo courtesy of MSUB
MSUB Programs Focus on Mental Health and Wellbeing
September 21, 2022
National data demonstrates that today's college students face significant mental health issues. According to the Spring 2021 American College Health Association National College Health Assessment, students reported the following had negatively impacted their academic performance in the last 12 months: 31% anxiety, 22% depression, 22% sleep difficulties, 29% stress. Additionally, Active Minds reports that 39 percent of college students experience a significant mental health issue, and that suicide is the second leading cause of death for young adults. Montana currently ranks third in the nation for suicide and has been in the top five for the past 40 years.
These somber statistics emphasize the importance of providing mental health support, and MSUB offers a multitude of services relating to the subject.
The MUS Health and Wellness Summit
This week, MSU Billings hosts the Montana University System Health and Wellness Summit in Billings. The Summit is September 20-22 on the MSUB campus and is in partnership with the Office of the Commissioner of Higher Education and the Montana University System Suicide Prevention and Mental Health Task Force, the event predominantly focuses on college student mental health. It's titled Enriching Community Mental Health & Wellbeing and covers a wide array of topics, including creating more expansive cultures of care, creating positive mental health strategies, designing institutions for well-being, suicide prevention, indigenous and veteran student mental health, expanding mental health care services in Montana, and behavioral health workforce development. The summit also highlights innovative approaches to mental health and well-being and how campuses can develop an effective continuum of mental health supports.
Learn more about the Summit by clicking here.
Equine Therapy
Montana State University Billings Student Health Services will offer qualifying MSUB students equine assisted services (EAS) as an additional method for counseling at no additional cost starting this fall. This pilot program is shared through RiverStone Health's Department of Public Health and Human Services Suicide Prevention Grant. Sessions will take place at Horses Spirits Healing, Inc., an equestrian center located off Highway 3 in Billings.
MSUB Student Health Services Director, Darla Tyler-McSherry, shares that this is the first time that college students in Montana will have the opportunity to access equine assisted services. "Our students have unique situations, and many could benefit from this type of treatment," said Tyler-McSherry. "We are fortunate to have great partnerships with RiverStone Health and Horses Spirits Healing who understand the need for additional mental health services in our community."
MSUB students who are evaluated by mental health counselors at MSUB may recommend voluntary EAS for students if they meet certain criteria. The EAS student program is eight weeks long. Learn more about the offering by clicking here.
Resiliency Lecture Series
The Fall MSUB Lecture Series launches on September 27th and runs through October 25. Topics will focus on increasing resiliency and adaptability, achieving resiliency through literacy, examining resilient communities, adverse childhood experiences and resiliency, and developmental stages in life and work.
All lectures are free and open to the public with parking available in the MSUB parking garage. Learn more here.
With mental health issues compounding for people of all ages, MSUB's offerings are poised to support students of all ages served by the campus. Learn more about all student health services here.