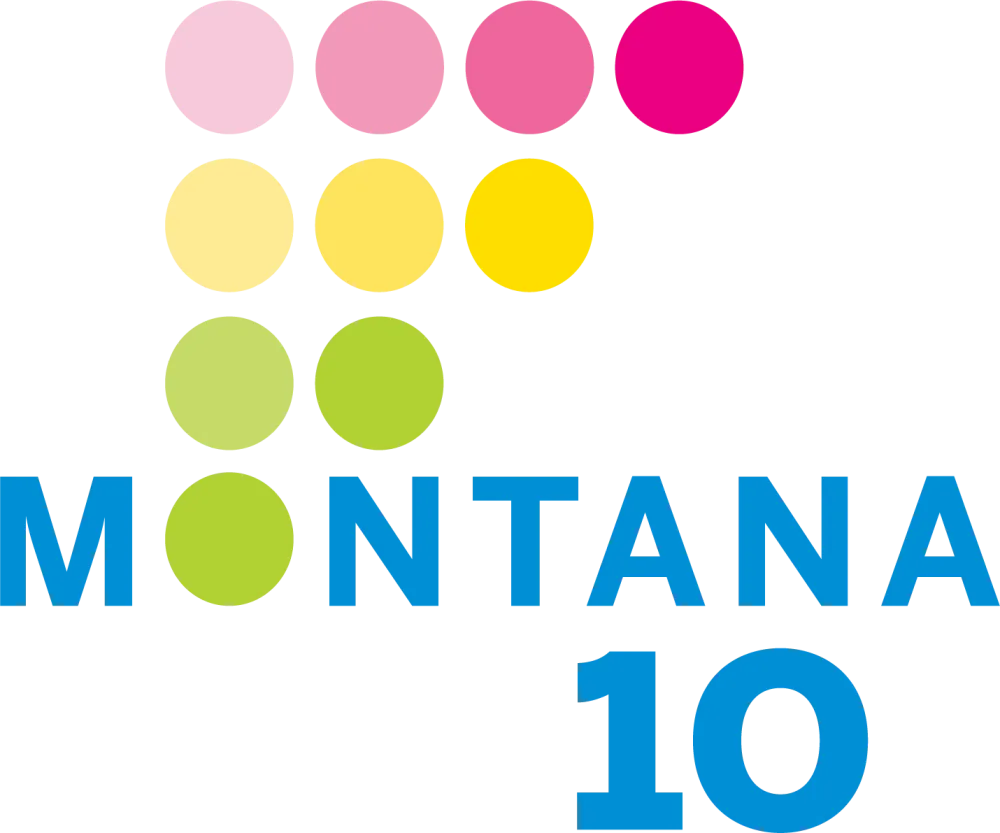 MSUB Minute: Be a Montana 10 Scholar
July 2022
by Kelly McCandless for MSU Billings
Montana 10 is an exciting new opportunity for Fall 2022 freshmen at Montana State University Billings.
MT 10 is a free program designed to guide students step-by-step through the college experience. Participants receive the academic, social, and financial supports necessary to graduate with a two or four-year degree. Scholars also receive financial assistance to cover tuition and mandatory fees from their first semester through graduation.
Montana students who are first-time college applicants are invited to apply as Montana 10 is currently accepting applications for the Fall cohort at MSU Billings. To be eligible for Montana 10, applicants must be Montana residents, complete the FAFSA and be Pell-eligible, be a first-time freshman at MSU Billings or City College, and be seeking either an Associate or Bachelor's degree.
This new program offers more support and resources to help students achieve their goals. Montana 10 scholars are more likely to graduate on time and with less debt than the average student, in addition to the standard MSU Billings goal of excellent career preparation.
To help Montana 10 Scholars reach academic and career goals, all program members receive: 
A dedicated orientation program
A Montana 10 advisor who knows students and their goals
A scholarship covering tuition and mandatory fees that remain after Pell and other scholarships 
A textbook stipend every semester
A monthly incentive worth $50
A freshman seminar course designed to successfully launch the college career
A full-time schedule (30 credits per year)
Tutoring specifically for Montana 10 Scholars
Specialized math and writing courses
Career development workshops and activities to prepare students for their chosen career
Learn more about the MT10 Program at https://www.msubillings.edu/mt10/. 
Originally printed in the July 2022 issue of Simply Local Magazine
Never miss an issue, check out SLM's digital editions here!