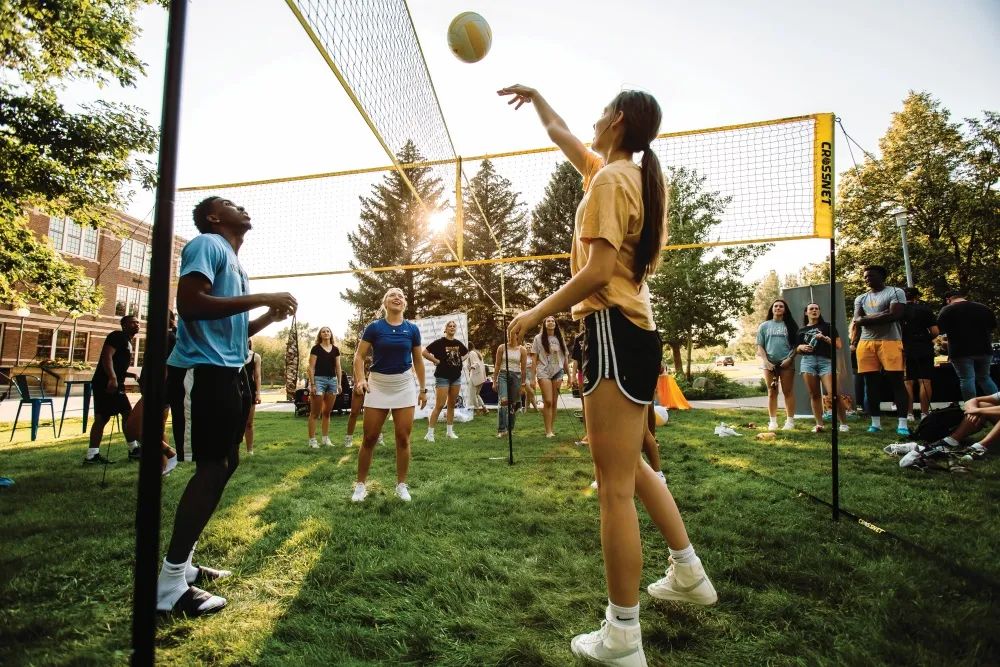 MSUB MINUTE: Registration for MSUB's '23 Summer Classes Opens February 21st
Febuary 2023
With registration opening on February 21st, now is the time to get a jump start on college or put plans in motion to continue learning year-round at MSU Billings!
Summer offers four different schedules to choose from:
May 15 – July 7
May 15 – August 11
June 19 – August 11
July 10 – August 11
To make it even more accessible, students can take advantage of online, in-person, and HyFlex courses to build a schedule that works for them individually. (HyFlex classes allow students to attend both in person and online based on what works on any given day).
Not a current student? No problem! Students from other campuses can enroll in these classes knowing their credits will transfer between colleges in the Montana University System. And high school students may take these courses for a reduced rate as well! This opportunity even applies to recent high school graduates taking summer courses immediately following graduation.
Whether you want to get a head start on the year ahead or take advantage of smaller class sizes and the opportunity to focus on a few courses, summer is the perfect time to progress toward those big goals. So continue working, create a schedule that works around all you're other summer plans, and invest in your education. Learn more about available classes, how to apply, financial aid, summer housing, registration, and more at https://www.msubillings.edu/summer/.