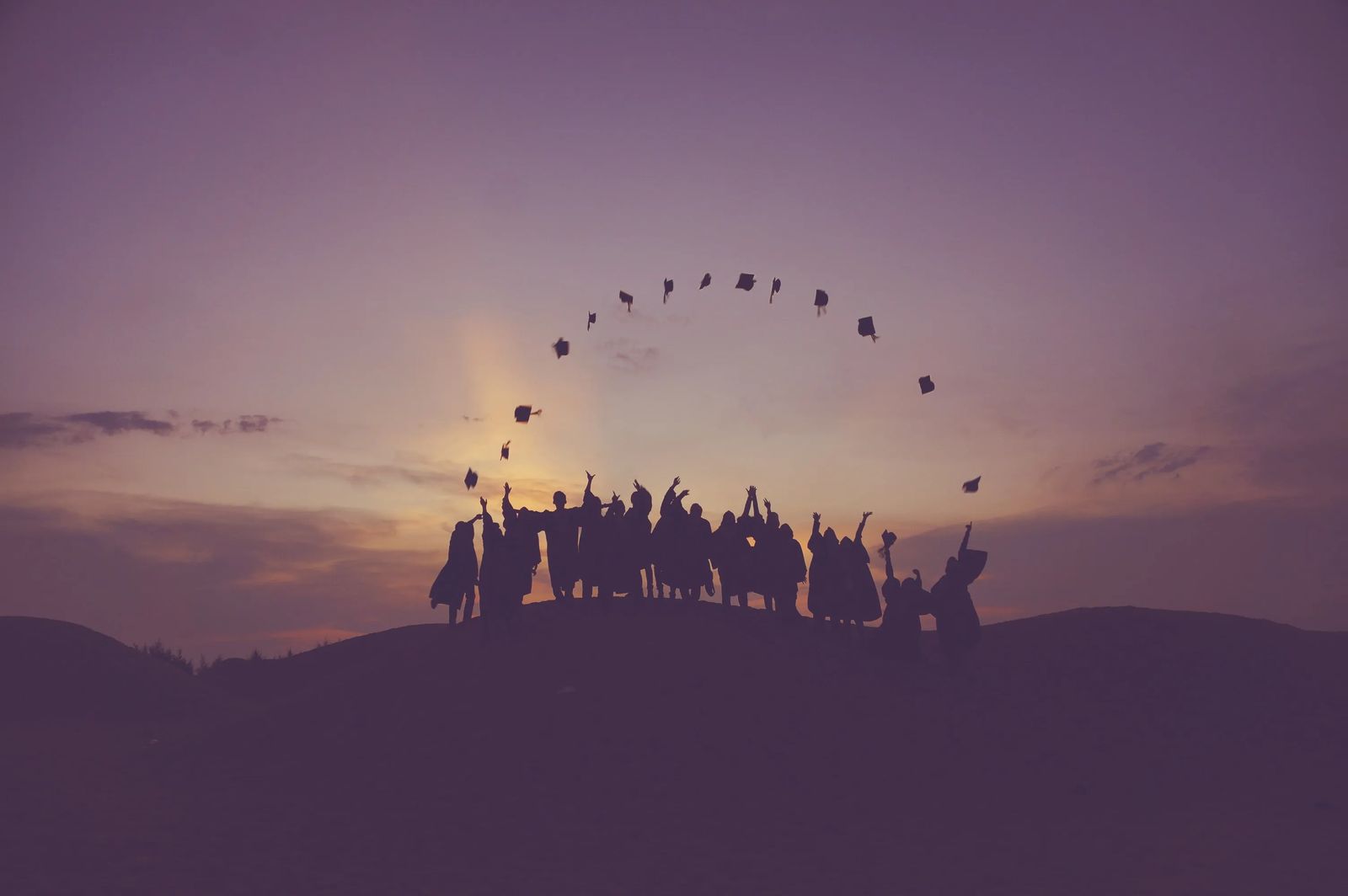 MSUB Holds 95th Annual Commencement Ceremony on May 7th
May 2022
by Kelly McCandless for MSU Billings
Years of hard work and determination will culminate during a pivotal moment in any students' career: graduation. At the First Interstate Arena at MetraPark on May 7th, Montana State University Billings will celebrate with approximately 800 students reaching that momentous milestone, including graduates from fall 2021 as well as spring and summer 2022.
The ceremony, the 95th graduation celebration in the schools' history, takes place at 10AM. "Commencement is the culmination of all the hard work and dedication our students have put in throughout their college career," said MSUB Chancellor Stefani Hicswa. "It's a time dedicated to really acknowledge their accomplishments. We are excited to celebrate this milestone with our graduates."
The keynote speaker will be MSU Billings student Amy Sexton, from Shepherd, MT, who will be graduating with a 4.0 GPA with a Bachelor of Science in Business Administration, Accounting option and with minors in mathematics and honors studies. Sexton is also currently serving her second and final term as the Montana University System Student Regent where she has been a strong advocate for student success. She was the first student to be selected as Student Regent from an MUS regional campus in over ten years. This spring, she was named Chair of the Two-Year and Community College Board of Regents Committee, which is a rare appointment for a student regent.
The event will be livestreamed to accommodate people with health concerns or who are unable to attend in person. The live stream will be available on May 7th at www.msubillings.edu/commencement/.