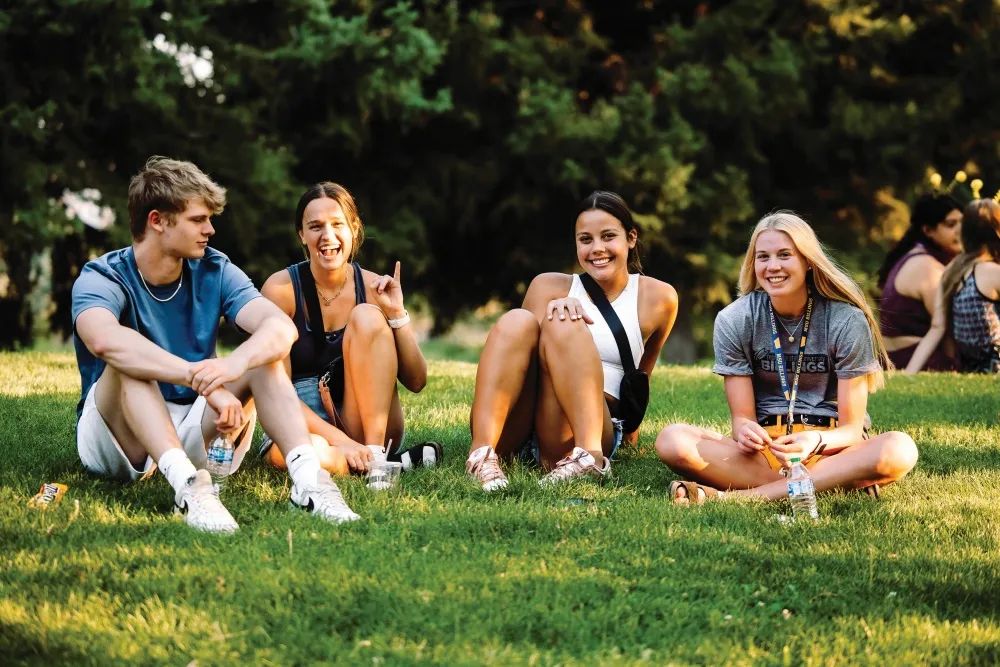 MSUB Delivers Fast Pass Registration & Orientation Events for Students Enrolling this Fall
June 2023
Heading to MSU Billings this fall? These events will get you set with everything you need to be successful!
Fast Pass Registration Events are the perfect opportunity for incoming Freshmen to get ahead of the line and register for classes early! After attending one of these events, you'll have your fall schedule set, complete the new student checklist, apply for campus programs early, and be ready for your overnight orientation. Fast Pass Dates have limited spaces available and require advance RSVP. The remaining dates are:
June 6 (1 – 5 pm)
June 16* (12:30 – 3:30 pm)
June 21 (9 am – 1 pm)
July 14* (12:30 – 3:30 pm)
July 25 (9 am – 1 pm)
August 4* (12:30 – 3:30 pm)
*These Fast Pass dates will follow the overnight orientation experience event; students may attend these registration events separately from the overnight orientations.
What is an Overnight Orientation Experience?
Orientation is an introduction to college life at MSUB! During this overnight experience, you will meet future 'Jackets, tour the campus, meet faculty and staff, and experience life in the hive! The orientation program includes insights into academics and student life with the opportunity for students to collect free swag, stay overnight in the resident halls, explore campus programs, enjoy MSUB dining, participate in engaging events, and SO much more!
June 15-16
July 13-14
August 3-4
August 9 (One Day Adult & Transfer Orientation (no overnight option))
All the details you need can be found at https://www.msubillings.edu/fye/orientation/.