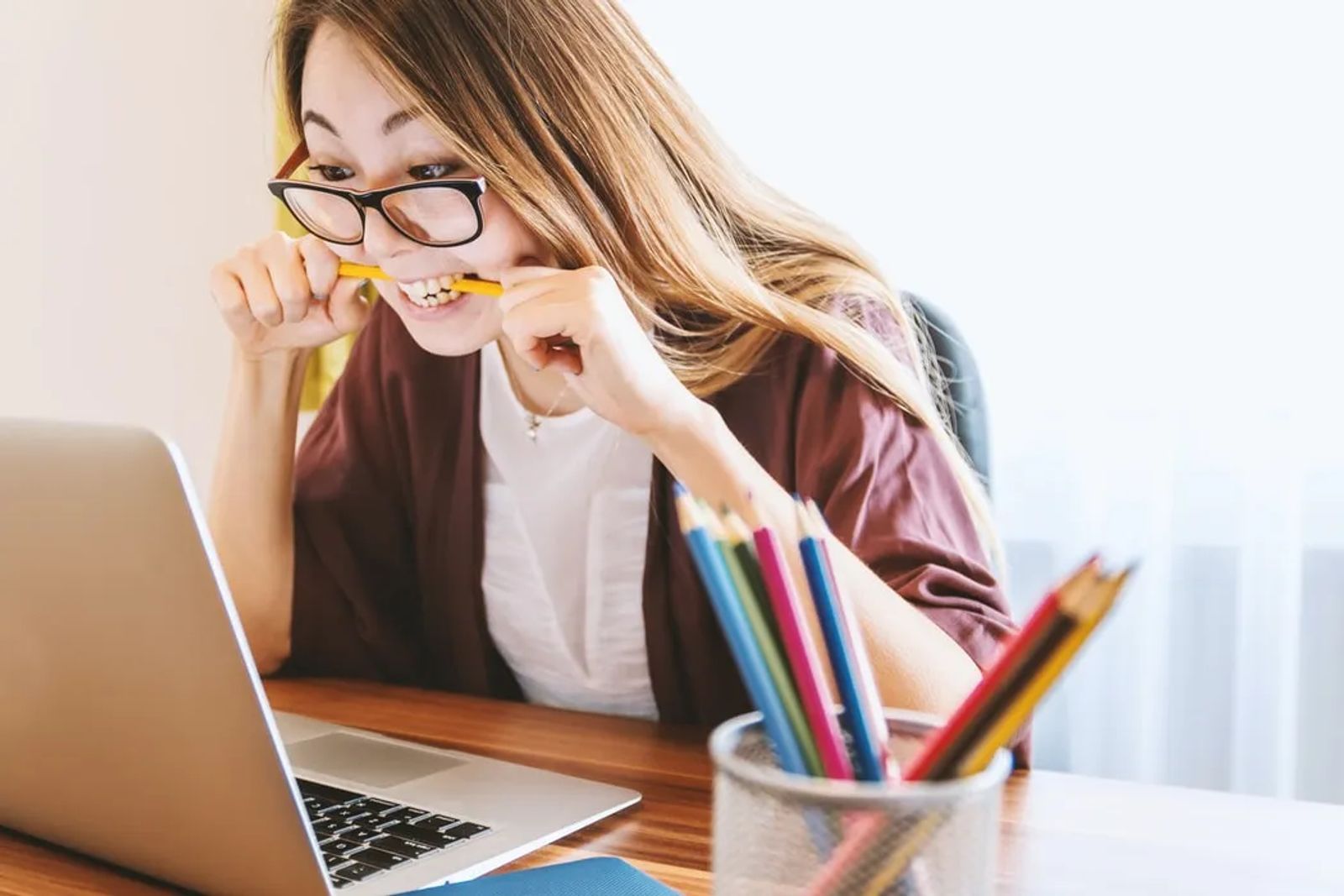 MSU Billings Helping Ease Financial Stress for Students
August 3, 2021
Tuition costs and mounting student debt can be very stressful for many families, especially after a year like 2020. With so many financial unknowns, MSU Billings took the initiative to step in and help ease the burden where possible.
"Many of our students experienced tremendous financial hardships last year due to the coronavirus pandemic, and we hope that forgiving current unpaid student account balances will help alleviate some of their financial burdens and allow many to complete their degree," said Kim Hayworth, Vice Chancellor for Student Access and Success.
Following the account balance debt elimination notifications that were sent to eligible MSUB students in June, the fall semester will see MSUB automatically awarding eligible students HEERF funds. Making it so students don't have to apply for the funds directly. These awards are designed to assist students who have been the most financially impacted by COVID-19. Students can review the award matrix and determine what their fall award will be based on their credit load and estimated family contribution (EFC) from the Free Application for Federal Student Aid (FAFSA). Students will be notified of their awards after the start of the fall semester, with disbursements beginning early October. Students with significant financial circumstances may apply for additional aid.
Check out the full story here to see just how far MSU Billings is willing to go for their students to ensure they "will continue to receive a high-quality education at an affordable cost."