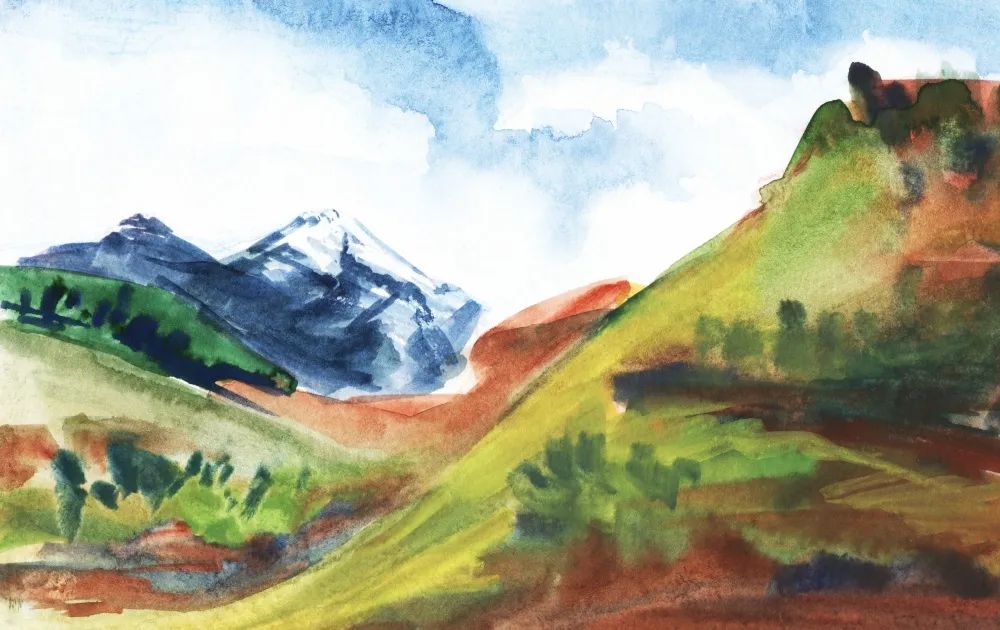 Moving to Montana: My Perspective as a Mexican American in Billings
November 2021
Billings is where I wanted to start my career due to its small-town feel and big city opportunities. People are genuinely kind and welcoming everywhere I go. This is the type of place where I would like to settle down and build a family. In New Mexico, there are limited options with regard to available work in engineering. Everybody knows everybody else in the state who is in the industry, so personal growth and networking become limited after a certain amount of time. New connections can be made almost every day by moving to Billings and knowing no one in the city, let alone the state. Additionally, diverse projects in diverse environments are more available in Billings than in New Mexico.
Acclimating to Billings
As a Mexican American moving to a community that is 89% white, one of the main ways to be welcoming to a minority person is to treat me like you would anyone else. Sometimes special treatment or thinking carefully about the way you speak draws attention to the fact that you see a difference between us. It may feel like you're being respectful by monitoring what you say to me, but it is evident when you are doing so and has the opposite effect by showing you feel the need to change how you act toward me.
As with any big change, there is an adjustment period. Realize that when someone moves from a more diverse area to a community with much less diversity, some time may be needed for the cultural transition. It takes time to learn what is socially acceptable in a new environment, the societal norms; how people greet each other, what people do for fun and activities, what new options there are for eating, etc. It's the same as what everyone else experiences when moving to a new place. I want to see what the new place offers, and I want to explore and see new things.
Seeking Connections
Homesickness occurs, yet the excitement of meeting new people and learning about them makes it all worthwhile. Something that helps with the transition is knowing ways to connect with people of other backgrounds. I found myself wanting to meet other Latin and Hispanic people when I came to Billings, but I had no way of knowing how to meet people other than through slowly building mutual connections. Events highlighting diversity or offering ways to connect with different cultures would be very beneficial. That way, someone can meet others from the same culture and not feel like they are alone in the city. Everyone's background is beautiful, and it should be celebrated.
Originally printed in the November 2021 issue of Simply Local Magazine
Never miss an issue, check out SLM's digital editions here!