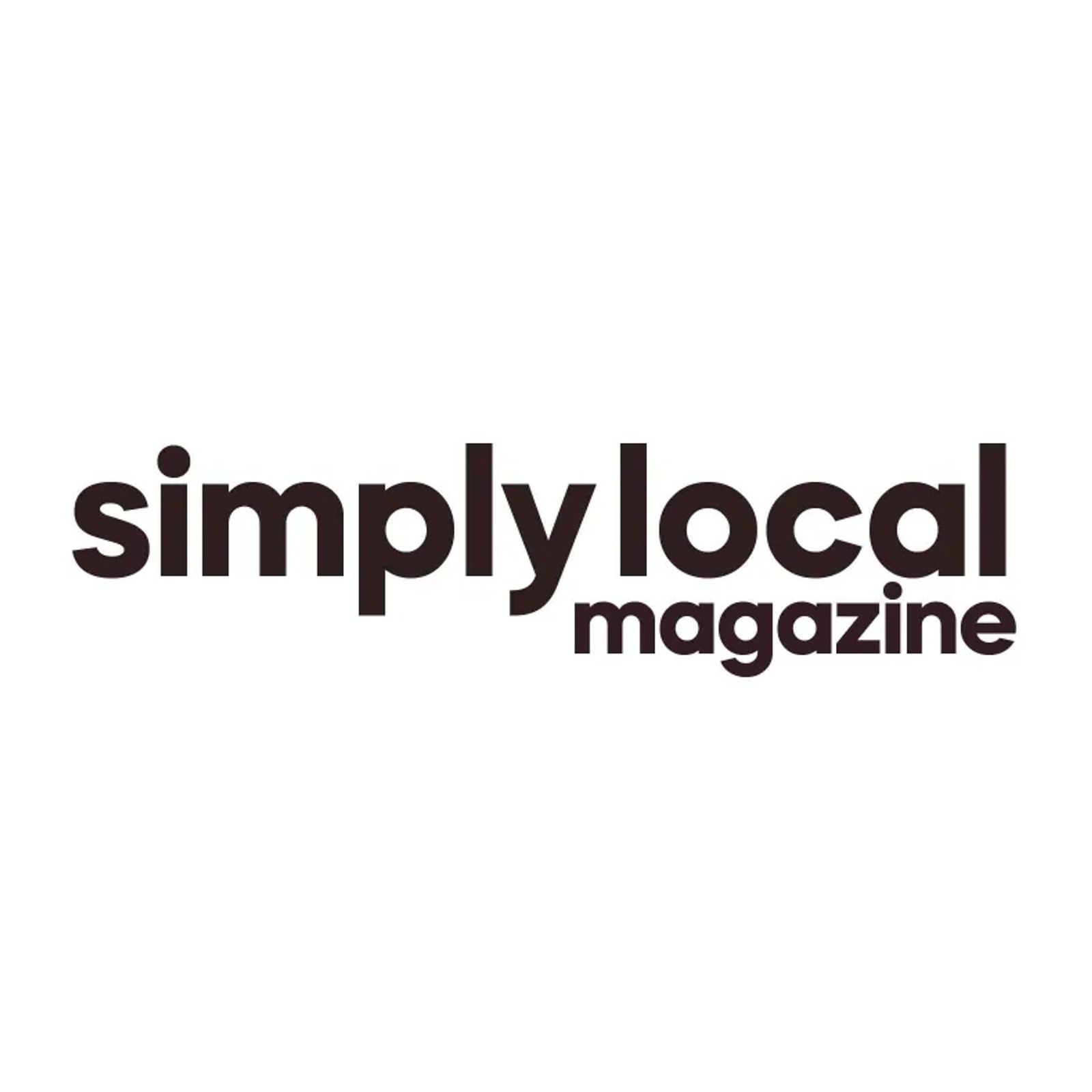 Founder's Note:
Loving our Community, Loving our Neighbors
January 2021 | by jenny barriger
At last... here we are in 2021. After an incredibly trying year for all, we walk into this new one still uncertain, yet full of hope.
Last year, as our team looked to 2020, we wanted to do more for our community. We did so by choosing to upgrade our 12 years strong Simply Family Magazine into the new and expanded Simply Local Magazine. Our goal was to further celebrate and support our community as we moved into a new decade of publishing. We were (and still are) excited for the opportunity to continue telling the good stories of our community, while helping our community find the joy in fully living and loving all things local.
To say it has been a challenging year for all of us is an understatement. Yet, we look back on that first issue of Simply Local with the same heart as we had when we entered 2020, except now that passion has grown exponentially through every twist and turn. No one could have possibly known what was in store for the whole world as that first issue of Simply Local hit the stands. We watched as these global events of the past year unfolded, affecting our own community; inducing feelings of helplessness, yet hope emerged as we collectively learned to support each other through this challenging time.
We have always been in love with local, which is why we do what we do and are passionate about supporting all things in that vein. While the world is getting smaller every day through digital pathways, local is (and always will be) of the utmost importance to our everyday lives. Our community is where we live, eat, play, grow, work, raise our families, and so much more. This year has reinforced more than ever how a vibrant and healthy community is needed to live a vibrant and healthy life.
This twentieth year of the 2000s clearly showed us both how essential and how fragile the concept of local can be. Moving forward, we must determine to never again take for granted the amazing things our community has given us. It is through our experiences of this last year that has made us all the more dedicated to our community. From a media standpoint, we will continue to bring you the good and uplifting stories of our community, while finding even more ways to support this place we love and bring resources to those who live here.
As we embark on 2021, we hope you, too, have realized the value of "local" and will join us in living and supporting our vibrant community. Learning more through the resources we offer: our monthly magazine, daily ocnline content, local events calendar, and our freshly launched Simply Local Magazine app that will give you on-the-go access to all things Simply Local (see page 97 to learn more and download). We also celebrate local makers, artists, and designers at our new Simply Local Marketplace in Shiloh Commons.
We're more committed to local than ever, and we hope you will be too. We are so fortunate to call South Central Montana home. Let's actively love our community, love our neighbors, and hope for a brighter 2021 for all.
Originally printed in the January 2021 issue of Simply Local Magazine
Never miss an issue, check out SLM's digital editions here!