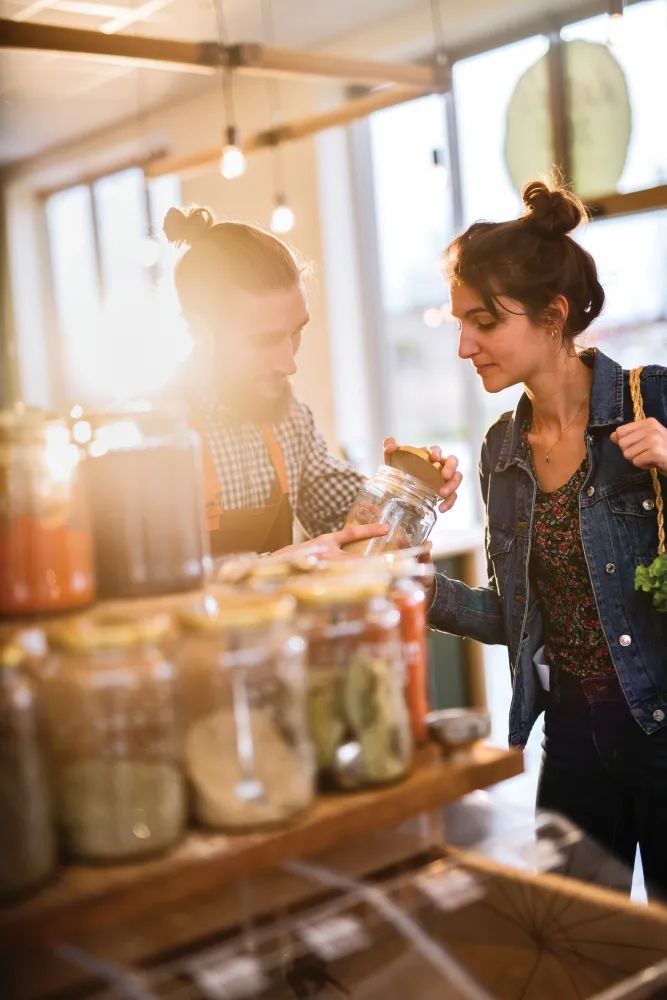 Join Us for Small Business Appreciation Week
April 2022
by Alyssa Voeltz, Member Experience Manager
Small businesses are vital to the Billings economy. In fact, the Billings Chamber membership, of over 1,100 businesses, is comprised of over 80% small businesses. We recognize their importance and are thrilled to celebrate the 2nd Annual Small Business Appreciation Week, May 2nd-6th. We call them small, but they are definitely mighty!
Small Business Appreciation Week, presented by Payne West, was created to celebrate and appreciate these businesses. These shops sponsor our Little League teams, donate to non-profits, fundraisers, and raffles, and give to the GoFundMe® campaigns that help our community members in need. Small businesses give, even when they're down, and the Chamber is creating opportunities for our community to show appreciation for all they do.
Here are a few ways to get involved:
Celebrate the small business spirit and engage in the many videos that will be shared throughout the week to uplift our business community.
Five Star Member Reviews: Follow us on social media and learn why local small business owners are Billings Chamber members and the value they find through their membership.
Pursuit of Billings Virtual Scavenger Hunt: Follow the Billings Chamber on social media to get clues to different small businesses in Billings. Guess right and you could win a gift card to a small business!
ChamberCast: Tune into the Chamber's podcast as Marya Pennington talks with a local small business owner!
SO MUCH MORE: Stay connected with us while we celebrate, uplift, and support the Billings small business community!
Small Business Appreciation Week is a way for us to show gratitude for our innovative small businesses! Don't miss out on the opportunity to learn, engage, win prizes, and show appreciation for the businesses that make Billings great! Thank you for joining the Billings Chamber during Small Business Appreciation Week May 2 – 6, presented by Payne West!
Originally printed in the April 2022 issue of Simply Local Magazine
Never miss an issue, check out SLM's digital editions here!