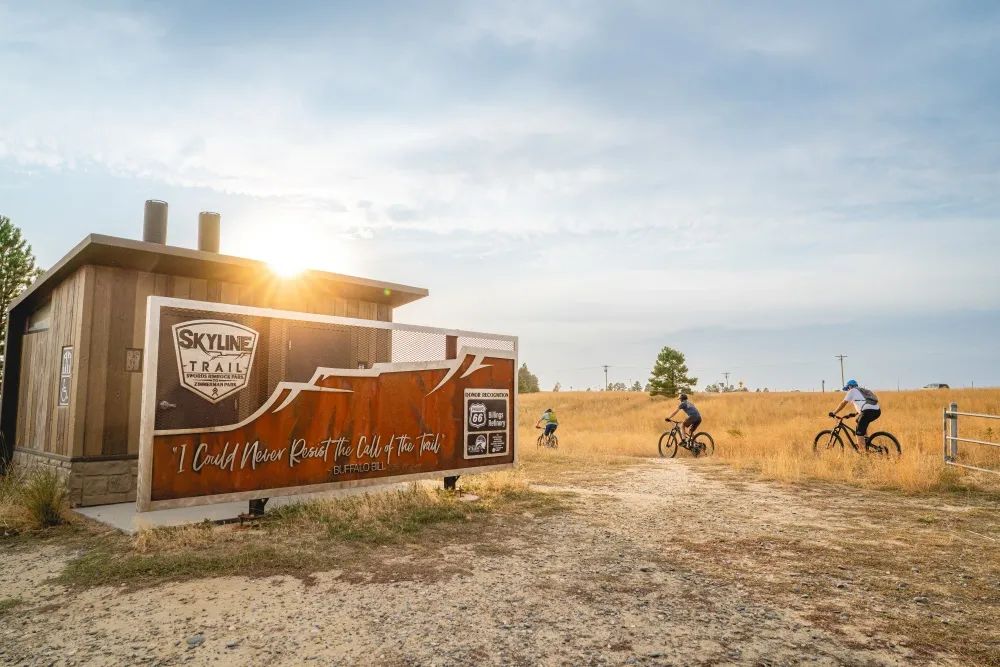 Investing in Billings' Tomorrow: The Parks, Trails, and Recreation Bond
October 24, 2023
This November, Billings residents have a crucial decision to make--one that will shape the future of this community for generations to come. The Parks, Trails, and Recreation Center Bond is an opportunity to invest in Billings' well-being, prosperity, and vitality.
Billings is a city rich in natural beauty, but our parks and recreation facilities have seen limited improvements since the 1980s. Our community has faced a backlog of much-needed upgrades and expansions for too long. The bond addresses this issue head-on and offers a comprehensive plan to breathe new life into our parks, trails, and recreational spaces throughout every area of the community.
The Heart of the Bond: A State-of-the-Art Recreation Center
At the center of this initiative is constructing a multi-generational recreation center with amenities that have long been missing in our city, including an Olympic-sized swimming pool, two full-size ice rinks, and expansive court space for various sports and events.
This recreation center will also be strategically located at Amend Park, the largest soccer complex in Billings. This means it will both provide opportunities for residents and make Billings a regional sports hub. We'll be able to host large-scale sporting events, attracting visitors from near and far. These events will bring more dollars into our local economy, supporting businesses and creating jobs. It's also important to recognize that along with the revenue the venue will generate on its own, there are also funds committed to maintain the operational expenses of the recreation center.
Economic Benefits for All
While it's natural to be concerned about the financial impact of the bond, it's essential to understand the bigger picture. While taxpayers contribute to this initiative through property taxes, the potential return on investment is substantial. With the construction of the new recreation center, Billings will attract more visitors than ever before.
Billings already welcomes 2.6 million annual visitors, who collectively spend $621 million yearly. By hosting large-scale sporting events and expanding our appeal to visitors, we stand to gain even more. Visitors spend an average of $184.89 per person each day during special events. With the bond's passage, the potential for increased revenue could reach $20-$45 million in the first year alone. These additional funds will enhance our local economy and ensure a return on our community's investment.
Investing in our parks and recreation facilities is also about public safety. Studies have shown that active, well-maintained public spaces can help reduce crime rates. By voting yes for this bond, you are helping to create safer neighborhoods where families can enjoy outdoor activities and create safer spaces.
Get Out and Vote on November 7
On November 7, be sure to vote in favor of this bond. Together, we can create a city that we are all proud to call home—one that offers endless opportunities for recreation, growth, and success. A "yes" vote is a vote for the future of Billings.