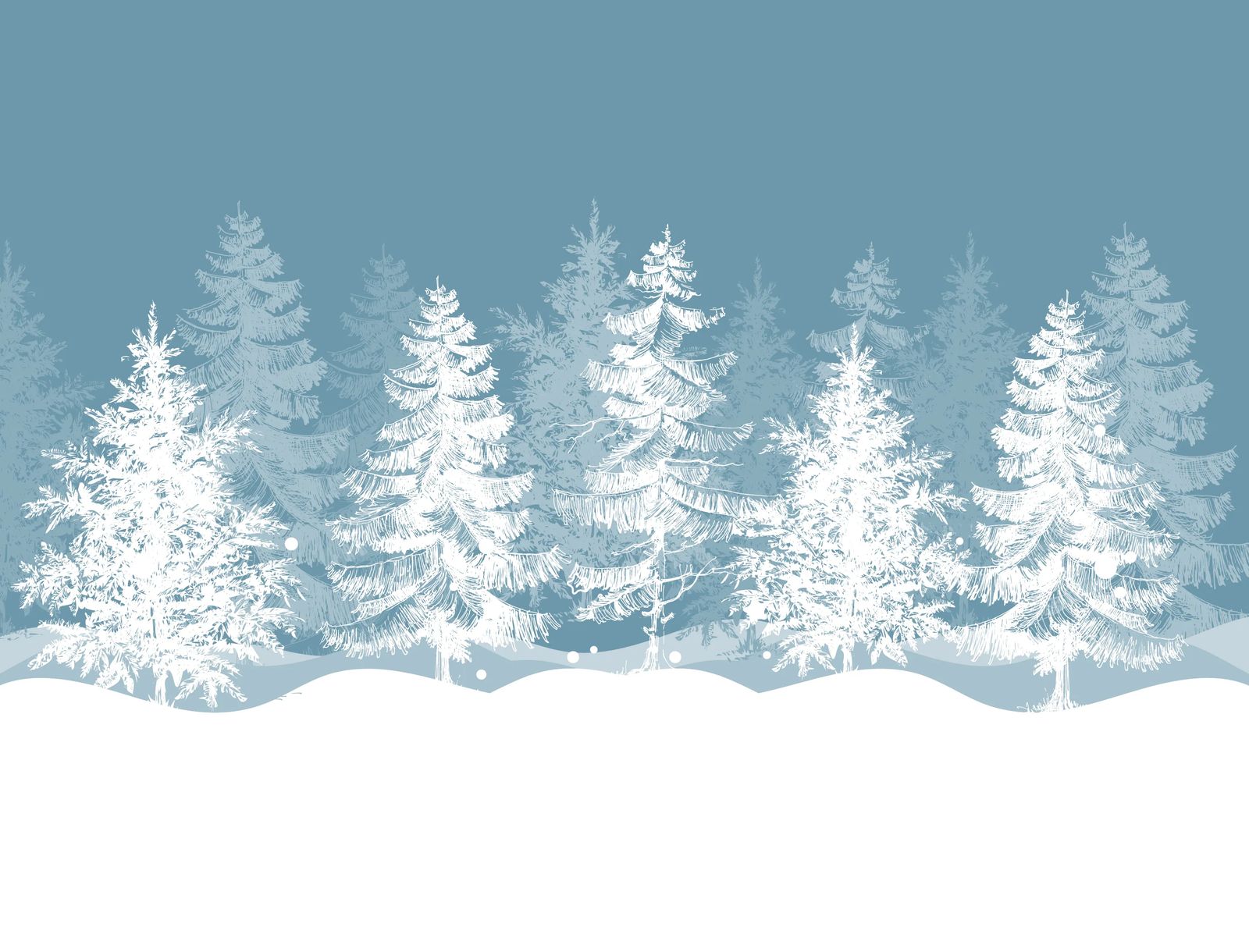 Give the Gift of a Great Winter
Local Cures for the Winter Blues
December 2020 | by anna rogers
The winter blues can hit hard. After the exciting hustle and bustle of the holidays, January arrives in all its bleakness, and we're left staring down another three or more months of chilly temperatures and icy roads.
Thankfully, the Magic City and surrounding areas have a lot to offer kids and adults alike to escape the house and add joy and adventure to the long winter months. This holiday season, you can give the gift of keeping cabin fever at bay with this guide to experiences and memberships in and around Billings. By giving experiences instead of traditional gifts, you're creating lasting memories that your loved ones will never outgrow, all while encouraging an adventurous spirit instead of a season of hibernation.
Staying Active
Keep the blood flowing with gifts that pair passion with movement. For thrill-seekers or those who love to climb, a membership or gift card to STEEPWORLD Climbing & Fitness will unlock hours of winter fun. This is an excellent gift for all ages or perfect for a family who loves to stay active together.
Golfers of all ages will love Back 9 Lounge, an indoor golf experience to keep Billings swinging even when the air is frigid and the courses are covered in snow. Give a loved one a gift card so they can book a tee time with friends or family for a fun day out.
Embrace the season and snag a lift ticket, a lesson, or a season pass to Red Lodge Mountain ski resort. This gift makes for perfect winter weekend fun or a quick afternoon on the mountain at just over an hour outside of Billings. The Local's Pass offers unlimited skiing or snowboarding throughout the season, with price differences depending on age.
Getting Creative
Use the winter months to sharpen your creativity instead of letting it lay dormant. Give the gift of inspiration with an annual membership to the Yellowstone Art Museum. Located in Downtown Billings, the museum features permanent and rotating collections and exhibitions, with something to intrigue everyone. In addition to touring the museum, members gain access to member pricing for classes and special events, like cooking classes, summer camps, and more.
If your loved ones are budding artists or just enjoy an evening of creativity and friendship, try booking them a class or a party at one of Billings' art studios: Bitterroot Sip and Paint, Crooked Line Studio, and Yellowstone Coffee and Canvas. Each of these spots around town offers unique art experiences to bring color and imagination into your favorite artists' winter.
Also located in Billings, Salvage Designs offers unique classes from beginner to advanced – from chalk painting 101 to creating custom jewelry. Book a class online for your loved one!
In Laurel, The Front Porch offers Open Studio, Private Workshops, and "Creative Fix Kits." This DIY creative studio features a variety of make-and-take projects for all ages! Book a workshop or shop for a Creative Fix kit online.
Family Fun
If you're on the hunt for a whole-family gift that will treat them to fun winter days, Billings has great indoor and outdoor options.
The Reef offers family passes for indoor water fun even when it's icy outside. Kids can slide and swim at the largest indoor water park in Montana. Barracuda Blaster 3-story tube slide is sure to be a winter blues buster!
ZooMontana passes will give members access to the zoo all year long, but winter offers a unique zoo experience. Encounter the animals in a different way when the climate is cool, as many animals are more active (less lethargic) on cool days. From bison to badgers, wolves to wolverines, and koi to kookaburra, each experience at the zoo is an epic one.
Exploration
Need to get a gift for a science or history lover? Grab a membership to Wise Wonders for kids who love to learn and explore interactively.
Be a hero and give the gift of dinosaurs with a membership or pass to the Museum of the Rockies. Just two hours away in Bozeman, this museum features history, geology, a planetarium, and of course, dinosaur fossils!
Looking Ahead
Nothing curbs the winter blues like looking forward to something warm and exciting. If giving a Caribbean vacation isn't in your budget, try the next best thing! A summer membership to Oasis in the Heights is a great family Christmas gift to get kids (and their parents) looking forward to an epic summer of sun, splashing, and making memories together.
Originally printed in the December 2020 issue of Simply Local Magazine
Never miss an issue, check out SLM's digital editions here!