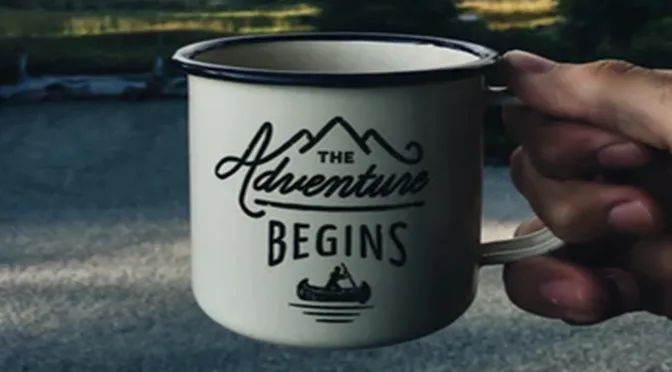 Embracing Self-Celebration and Celebrating YOU
March 16, 2020 | by ashlynn reynolds-dyk
There's a lot out there about the importance of self-care; putting on your own oxygen mask first, etc. Allowing others to celebrate you - and even going so far as planning and hosting your own celebration - is a small part of this. Celebrating you is so much bigger than self-care; however - it's about self-love.
Plan and Host Your Own Party
Love yourself first, and everything else falls in line. You really have to love yourself to get anything done in this world. ~Lucille Ball
Some gave her grief, but she persisted. In July of 2019, Anna Meadows planned and hosted her own birthday celebration—and this wasn't the first time. She has been planning her birthday celebrations for years. Anna and her friend Brittany realized at a young age that if they combined their birthdays (just a few days apart), and planned their parties together, they could get a lot more out of it (and their parents!).
As it turns out, Anna is on to something. Taking control of your own birthday and planning it as you want has some wonderful benefits not just for you, but also for those closest to you. Benefits of planning and hosting your own birthday celebration include:
ensuring your vision is fulfilled, and expectations are met which is exactly what Anna says is one of the biggest perks
taking the pressure off of your loved ones - close friends and family - who may feel responsible for [but also stressed about] planning a celebration; an old adage says you shouldn't host your own birthday party, but let's be real: whoever said that must have had friends and families with lots of time and money to spend
offering opportunities—opportunities to spend time with friends and family, opportunities to travel or try new places and things, etc.
Acceptance and Allowing People to Celebrate YOU
When admiring other people's gardens, don't forget to tend to your own flowers. ~Sanober Khan
You likely know someone who is not good at accepting help, praise, or any attention for that matter. This is probably also the person who is excellent at doing for others but not very good at doing things for themselves, and certainly doesn't plan their own celebrations! Penny Korte - who had such an epic 50th birthday celebration it has become an annual event lovingly dubbed Kortestock - is one of those people. She is setting an example and has some good advice for those who struggle with embracing celebrations of themselves.
In 2018, Penny's 50th birthday was approaching. She and her husband, Rod, discussed the idea of having a celebration at home so that their two adult daughters could be there along with the rest of their friends and family. Thinking they were in the "might-do-this" stage of planning (they also considered a vacation), Penny's party quickly took on a life of its own after Rod created a Facebook event for her birthday—unbeknownst to Penny.
Penny acknowledges that she never would have taken this on herself but is so glad that Rod initiated it for her. This seems to be the case for many who struggle to embrace self-celebration. Once Penny gave in and accepted that this was happening, she helped plan the party (which included a performance by her daughter's band, DASH, catering from B & B's Deep Fry, and approximately 150 guests).
Just as Anna notes that planning your own party includes the benefit of having your vision fulfilled and expectations met, Penny says, "Expecting other people to know what you want never goes well… you won't get what you want if you don't say." Penny's party exceeded her wildest expectations; her party started with Rod but was ultimately successful because she accepted, embraced, and helped plan it.
In short, whether you plan and host your own celebration like Anna or reluctantly accept a celebration of yourself like Penny, be sure to communicate your expectations and take action to guarantee they are met. This will help to ensure that you are not disappointed or let down, and it will also take the pressure/stress off of your loved ones so that everyone can enjoy time with the people they love the most.
Self-Love and Celebrating YOU
Accepting, planning, and hosting your own celebration (whether it's a birthday party or a just-because party) can teach others self-love, and is a way to embrace an opportunity to bond with people you love and enjoy or experience new things. Penny still gets uneasy with the idea that Kortestock is a celebration of her. Still, she encourages others to plan a celebration for themselves. "You are worth it," she says. Similarly, of planning and hosting your own party, Anna has stolen the famous line—"Just do it."