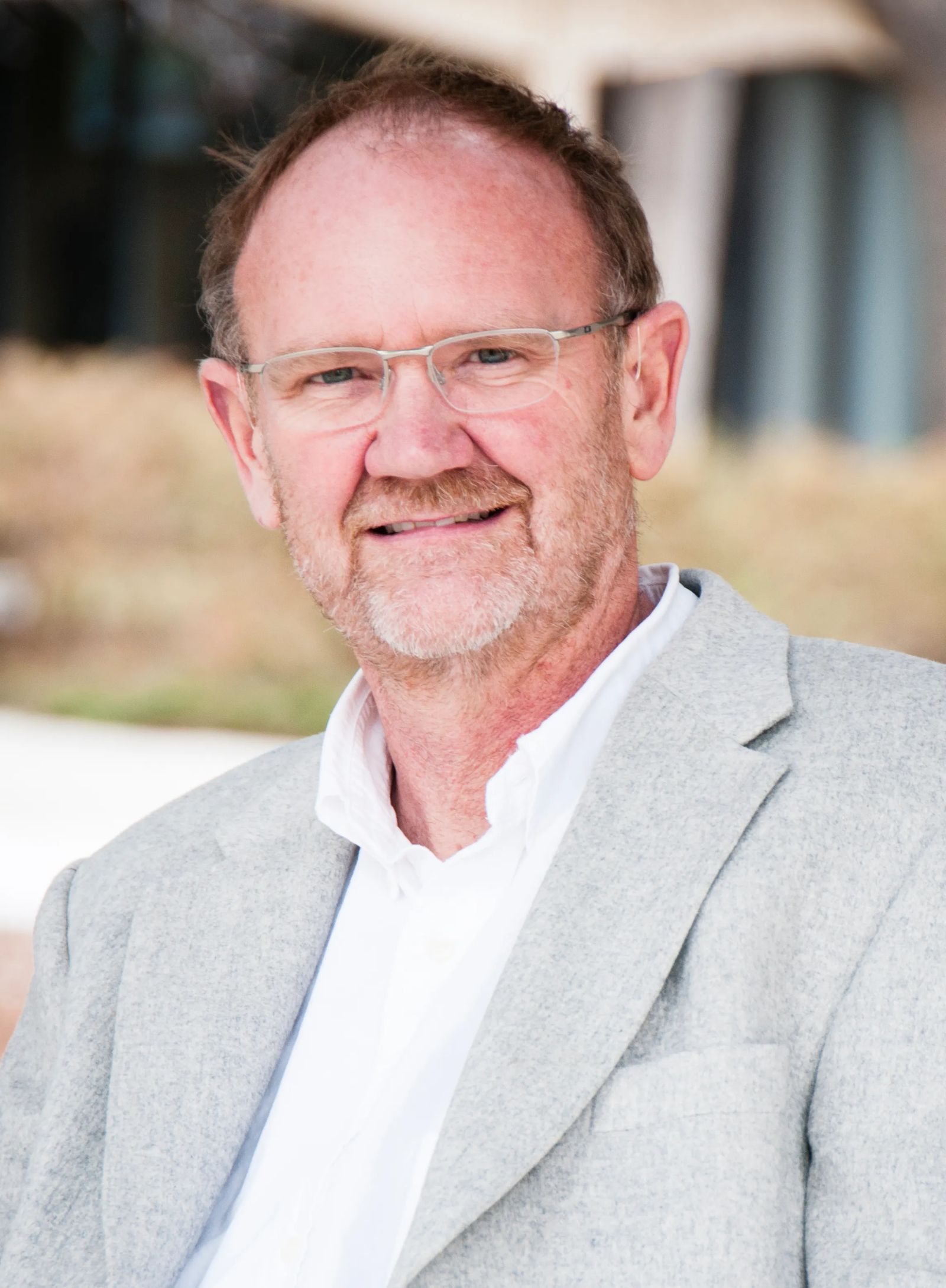 Dr. Keith Edgerton Retires from MSU Billings: Public invited to lecture celebrating his achievements
April 14, 2023
Dr. Keith Edgerton will give a public lecture later this month before he retires. For the last 29 years he's taught History at MSU Billings, and on April 19 he'll present "The Power of Individuals in Montana's History" in Library room 148 at 6:30 p.m.
Dr. Edgerton, who often teaches Montana History twice annually, says he's covered the material over 50 times in his career. "I've always been struck by the profound impact of individuals directly on Montana's history, even those that surely didn't realize they were making history at the time and would later become historical subjects in their own right," he explained. " I also want to stress how examining the lives and actions of certain individuals allows us a broader understanding about the state's deep and rich past and our uncertain future."
The lecture will examine the impact four diverse and wildly different individuals had and continue to have on Montana's history: Sidney Edgerton, Mike Mansfield, Norman MacLean, and Sacagawea. According to Dr. Edgerton, "They all allow us to think about both our past and our future in new ways."
There is no cost to attend the lecture. Join us and celebrate Dr. Edgerton's retirement while learning something along the way. Learn more by clicking here. Locate the lecture on the map by clicking here.