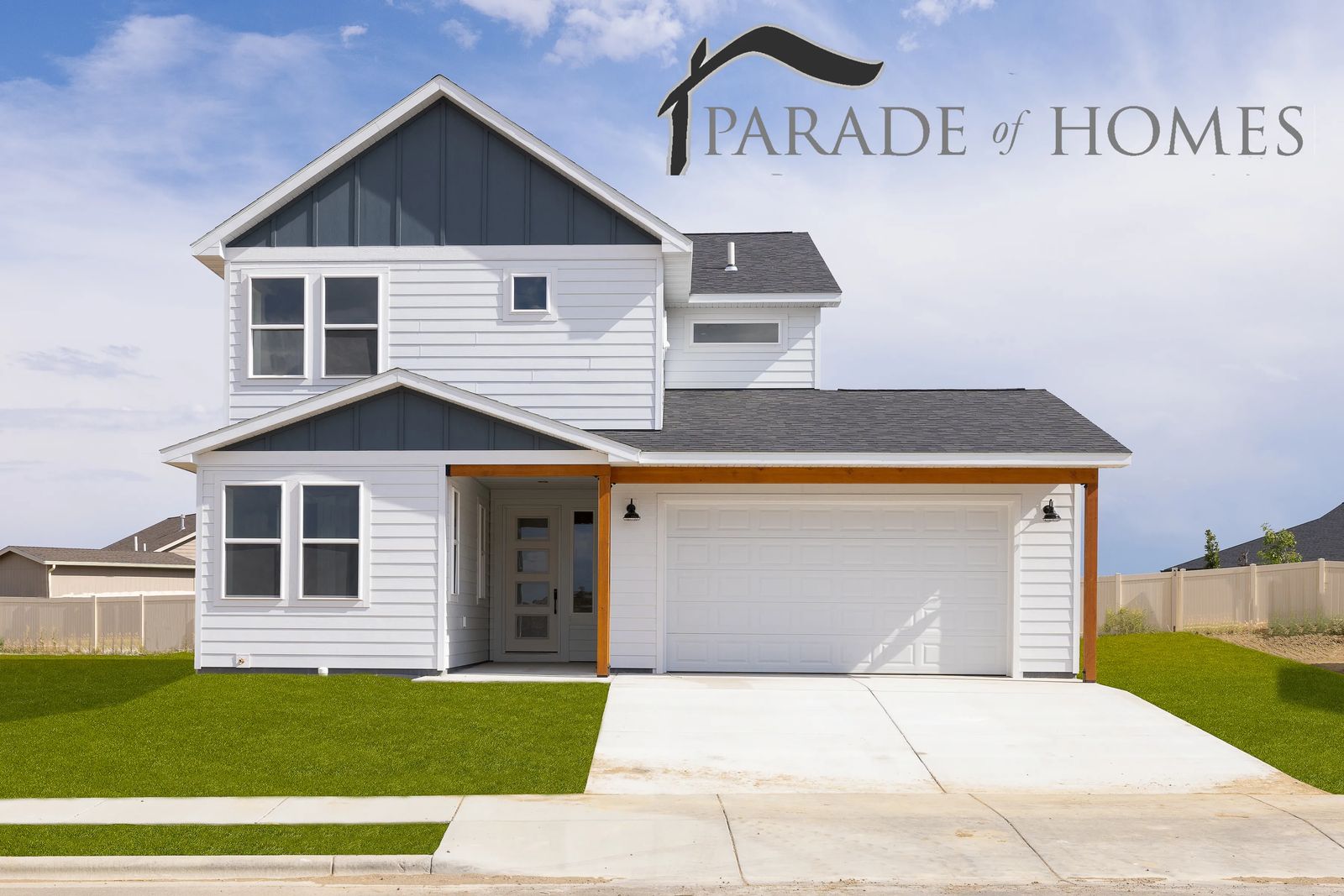 Don't Miss the 2022 Parade of Homes
September 14, 2022
Ahead of this year's Parade of Homes, we've been getting to know this year's builders in the pages of Simply Local Magazine, but now, the time has finally come to experience the fruits of their labor in-person. The Home Builders Association of Billings' 2022 Parade of Homes features eight custom homes, and it runs for two weekends, September 17-18 and September 24-25 from 10am-5pm. Tickets may be purchased online or at any home on the tour.
Once you've completed the entire tour, you'll definitely want to get entered for a chance to win $1,000 in gas and groceries! To participate, simply deposit your completed ticket at any Parade Home at the end of your tour.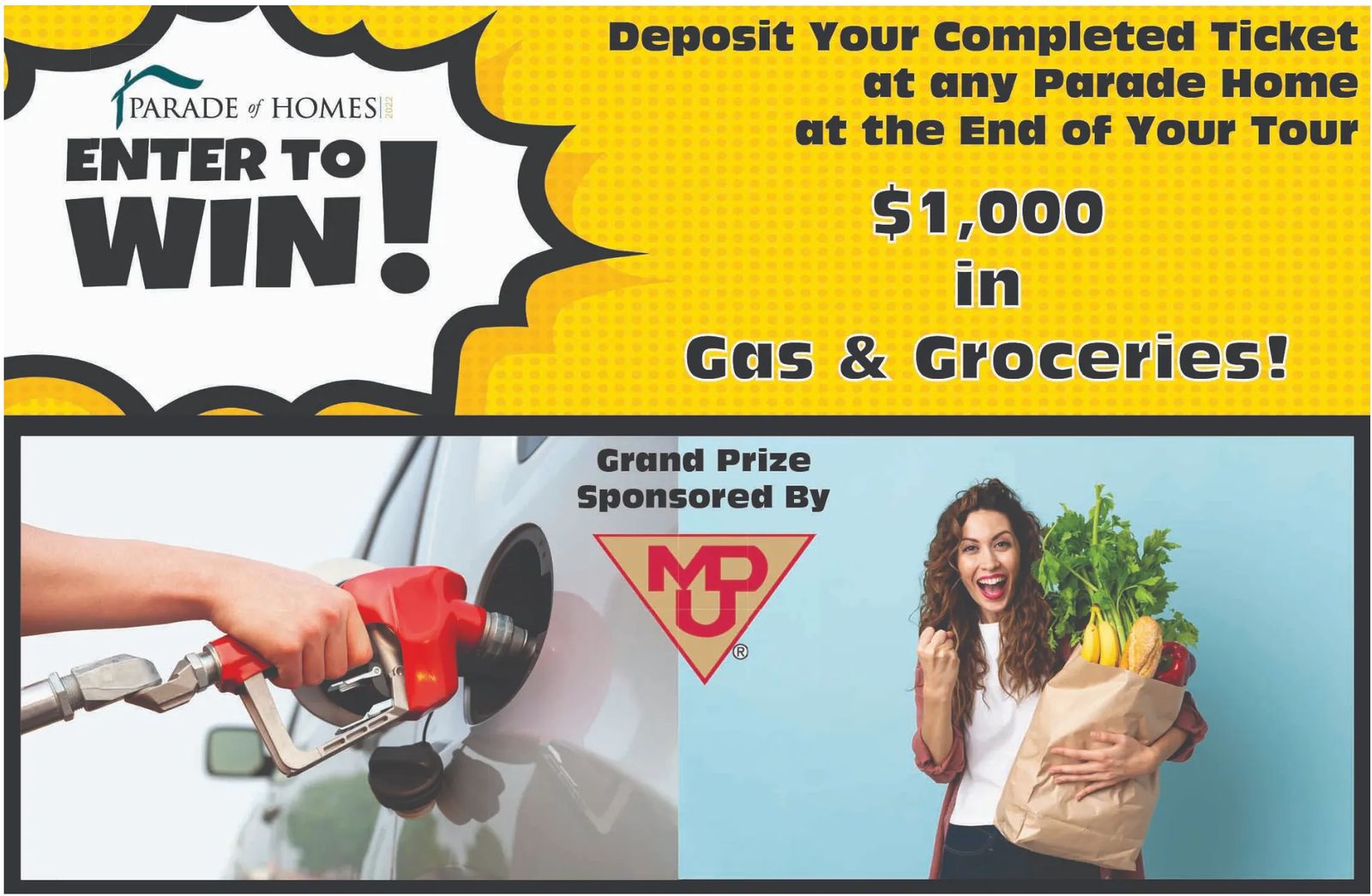 Know Before You Go:
Tickets: $13/adult // Free/children ages 12 and younger
The Parade of Homes is a self-guided tour
You may visit each home one time during tour hours
Electronically purchased tickets will be replaced with a paper ticket at your first home on the tour
Your paper ticket will be used to check-in at each home (and to vote for your favorites on the back of your ticket)
Again, once all is said and done, be sure to deposit your ticket at the final home on your tour for a chance to win the Parade of Homes drawing
This event is proudly sponsored by: Billings Gazette, Billings Insulation, Coldwell Banker The Brokers, One Source Lighting, Stockman Bank, TDS Fiber & Yellowstone Valley Electric Co-Op.