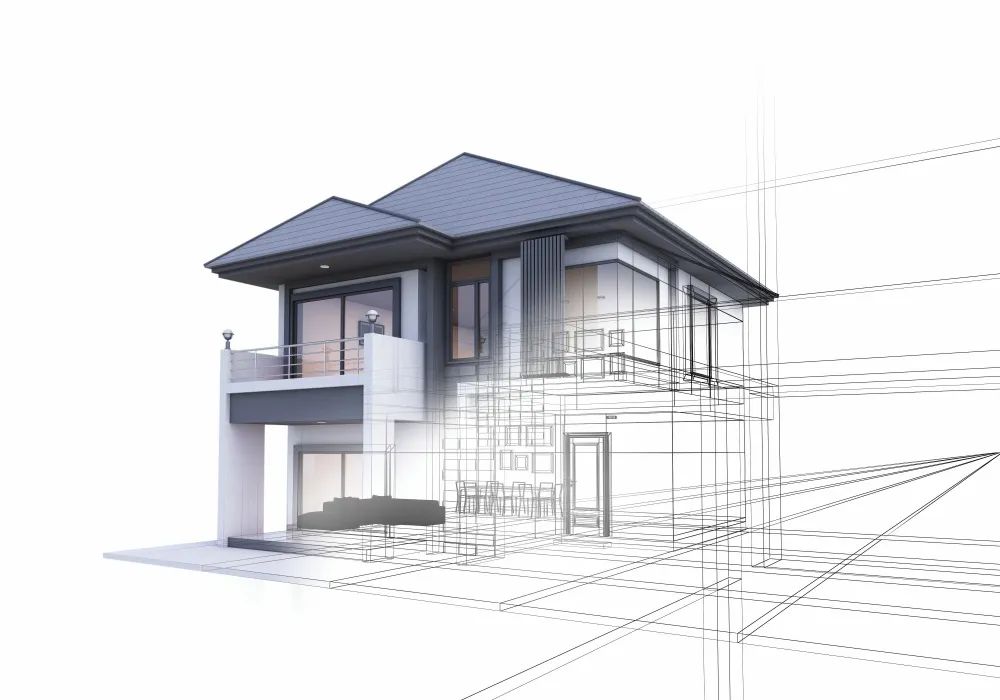 Celebrating 31 Years of the Parade of Homes
September 2021
by stephanie toews | photos courtesy of HBA
For 31 years, the Homebuilder's Association of Billings has been putting on the Fall Parade of Homes, with approximately 200 builders entering over 400 homes. Many of the builders from 20-30 years ago, such as Wells Built Homes, Helgeson Construction, McCall Homes… have passed the torch to their children who are building under the same name. Others have retired or passed away with no one to take over the business. However, all have left a lasting legacy in the local residential construction industry for generations to come.
When Parade of Homes began in 1990, the average attendance was approximately 3,000. By 2012, attendance had grown to over 5,000. Today, attendance has reached nearly 7,000 touring guests (8,000 virtual tour guests). Statistically, about 70% of those touring are looking for design inspiration to incorporate into their current residences. The remainder are looking at building or remodeling in the future and tour to select their builder and trade professionals.
This year the Parade of Homes dates are September 25/26 and October 2/3 (later than past years). The Parade of Homes provided one of the few opportunities for all the trades to come together, showcasing their work to the public.
Here's a sneak peek at the 2021 Parade builders: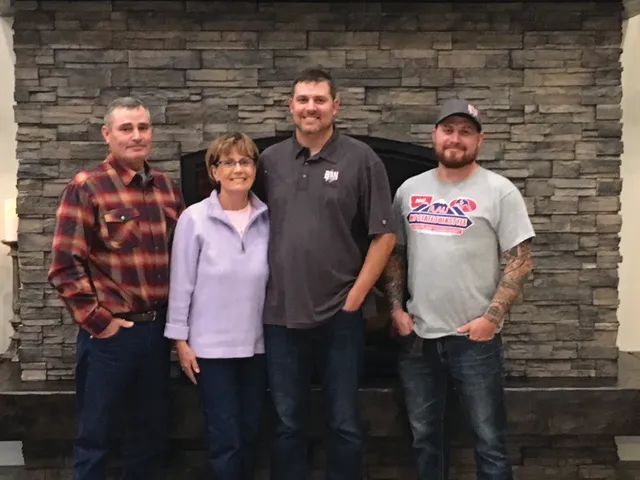 The Ban Construction team is comprised of native Montanans with more than 44 years of residential construction experience. As a team, the family-owned company's top priority is giving clients the one-on-one attention they deserve to create the home of their dreams. They're proud to build beautiful homes in Montana and also specialize in remodeling projects. Their 2021 Parade home at 1337 Fisher Island Place in The Nines is sure to be a showstopper! Touring it will be an excellent opportunity to see their signature style of workmanship.
Classic Design Homes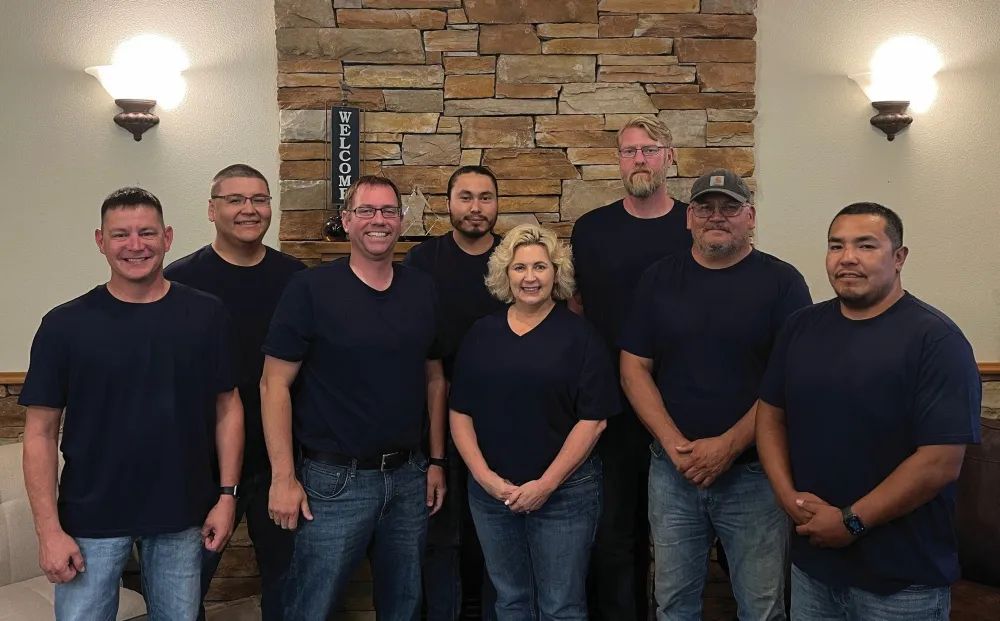 The Classic Design Homes team is all about our community and the families that make it so amazing. Doug Wild is the General Manager, Certified Professional Building Designer, and creative force behind the team, bringing more than 20 years of experience in residential construction. Doug has worked diligently to develop a network of exceptional subcontractors, suppliers, and design consultants providing the best materials and services to meet clients' budgets. Classic Design Homes is honored to present their 2021 Parade entry and the Billings St. Jude Dream Home located at 5303 Rich Lane in Legacy West.
Helgeson Homes' talented team of employees, craftsmen, suppliers, and consultants are its greatest assets. Ryan Helgeson has been creating exceptional residences in the Billings area for over 18 years. His focus on client relationships, design, quality control, and teamwork provides the competent leadership necessary to create exceptional homes and client-friendly experiences. This year's Parade entry, located at 4631 Elk Ridge Trail in Silver Creek, is a model home for Helgeson's semi-custom patio home residences. They are designed for those who want a low-maintenance, lock-and-leave lifestyle in a nice neighborhood with upscale home amenities.
Image Builders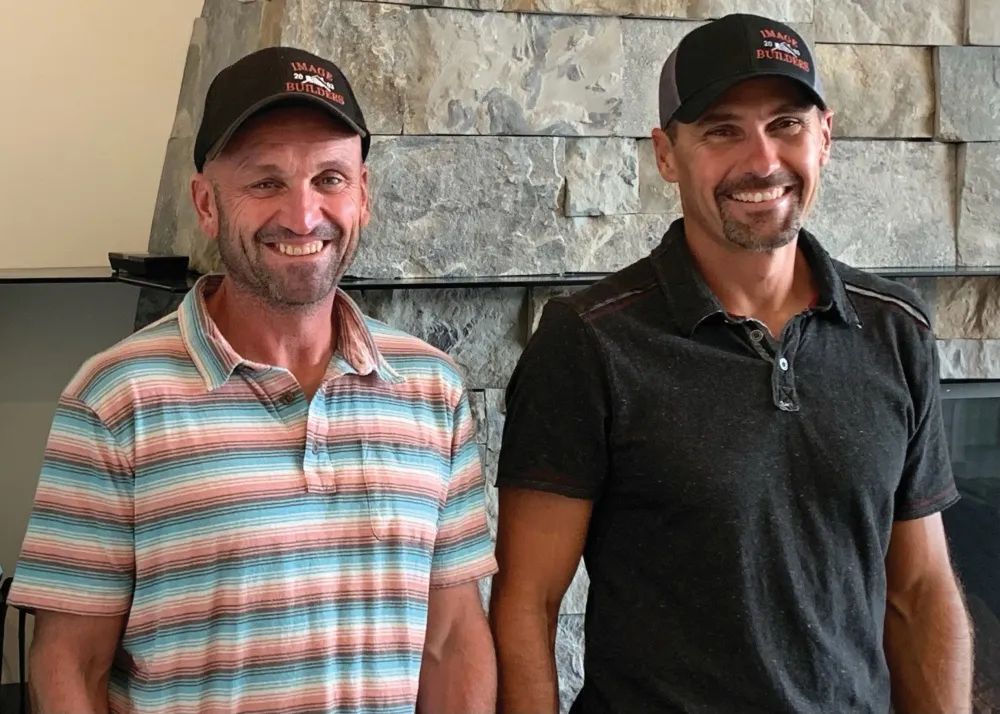 Since 2003, Image Builders has been known for their commitment to quality, dedication to customers, and ability to create charming and sophisticated custom homes for their clients. With nearly 30 years of combined construction experience, they're not afraid to get their hands dirty, making their client's homebuilding dreams a reality. Their mission is clear; to create distinctive custom homes that exceed our clients' expectations while being an industry leader in customer satisfaction. You can tour their 2021 Parade at 6210 Amen Corner Lane in The Nines.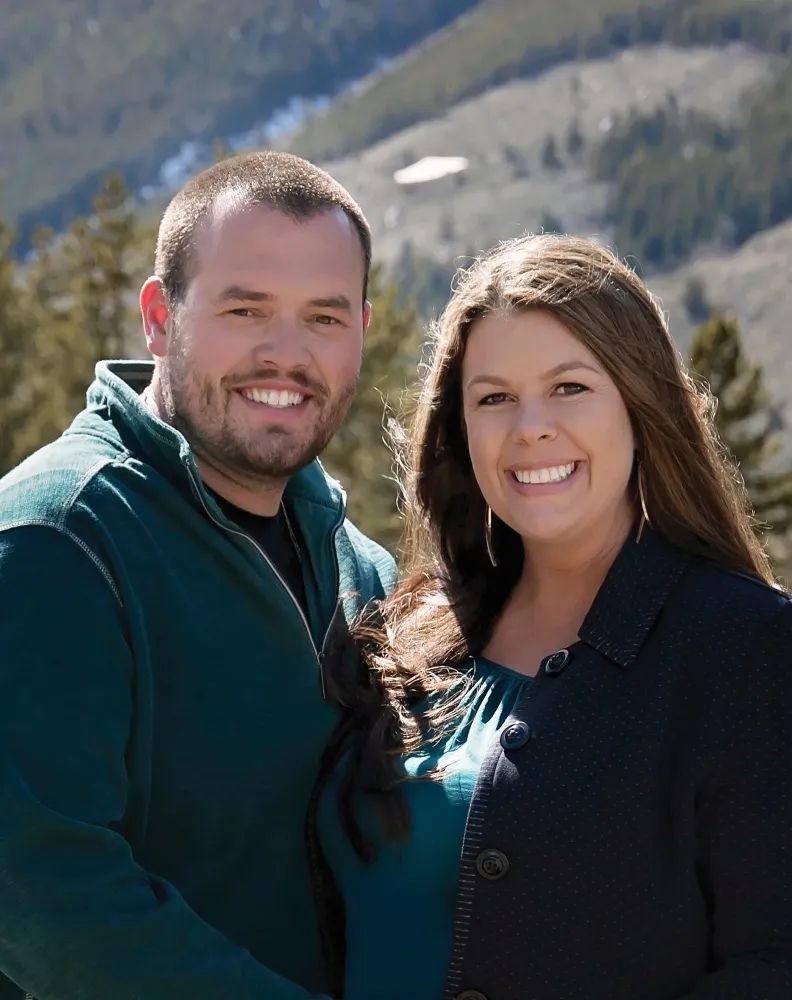 L|C Custom Homes is a locally owned custom home builder with 18 years combined construction industry experience and five years of homebuilding experience. The husband-wife team continuously strives to set the standard in the Billings custom home market; they're committed to exceeding expectations no matter the budget. L|C Custom Homes proudly represents integrity, honesty, and transparency to our community while building homes and relationships. This year they're showcasing two 2021 Parade Homes- 1221 Friars Head Place in The Nines and 4631 Sunbeam Circle in Sundance.
McCall Homes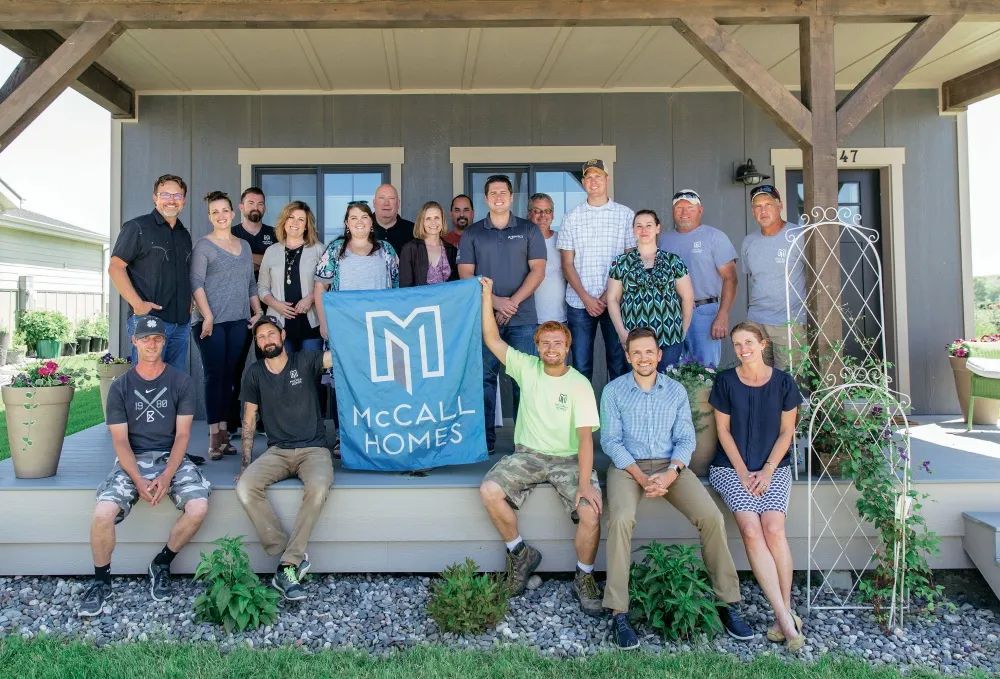 The experienced McCall team, established in 1993, understands that buying a home can feel overwhelming and stressful. They make building your dream home easy and fun so that you can stop feeling stuck, and start living in a home that's perfect for your next stage in life. They've helped over 700 families build homes in Josephine Crossing and are on track to build hundreds of homes in Annafeld thanks to their team of dedicated trade partners. The Lamar, located at 6121 Farmstead Ave in Annafeld, is the McCall's beautiful 2021 Parade Home.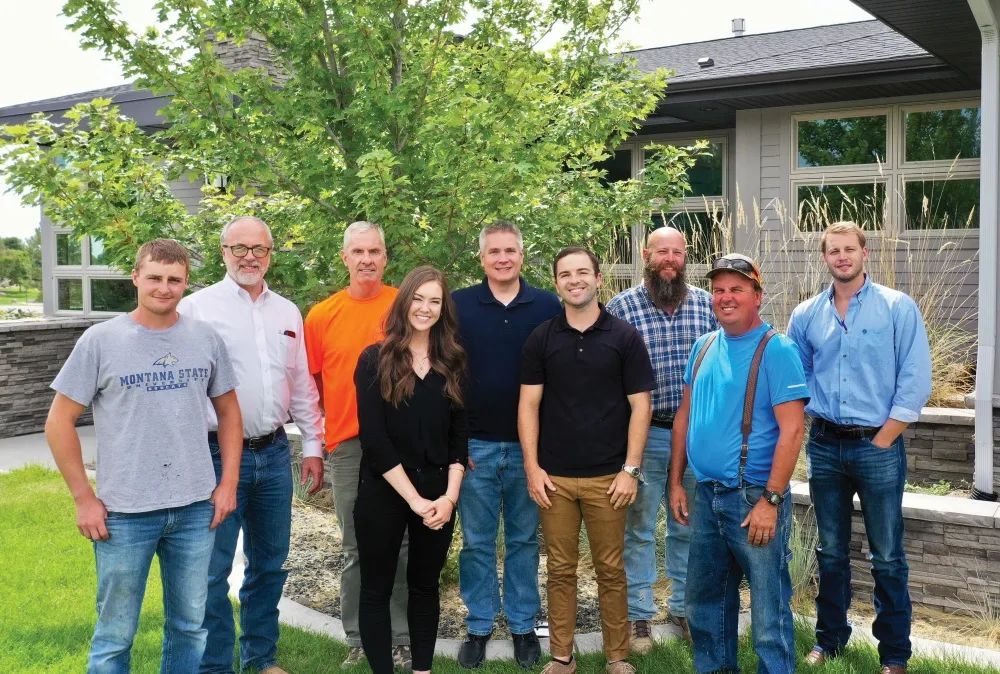 Leland Wells started building homes in Billings 56 years ago. In 1992, Dan picked up where his dad left off and expanded the family business into land development. To date, they've built over 700 custom homes and developed home sites into the 1,000s. Dan's oldest son Steve has taken over the day-to-day operations of Wells Built Homes. Families are central to everything Wells does, and they bring generational experience, care, and knowledge to every home project. Check out their 2021 Parade home at 60 Sundance Ridge in Sundance.
ZuHaus Construction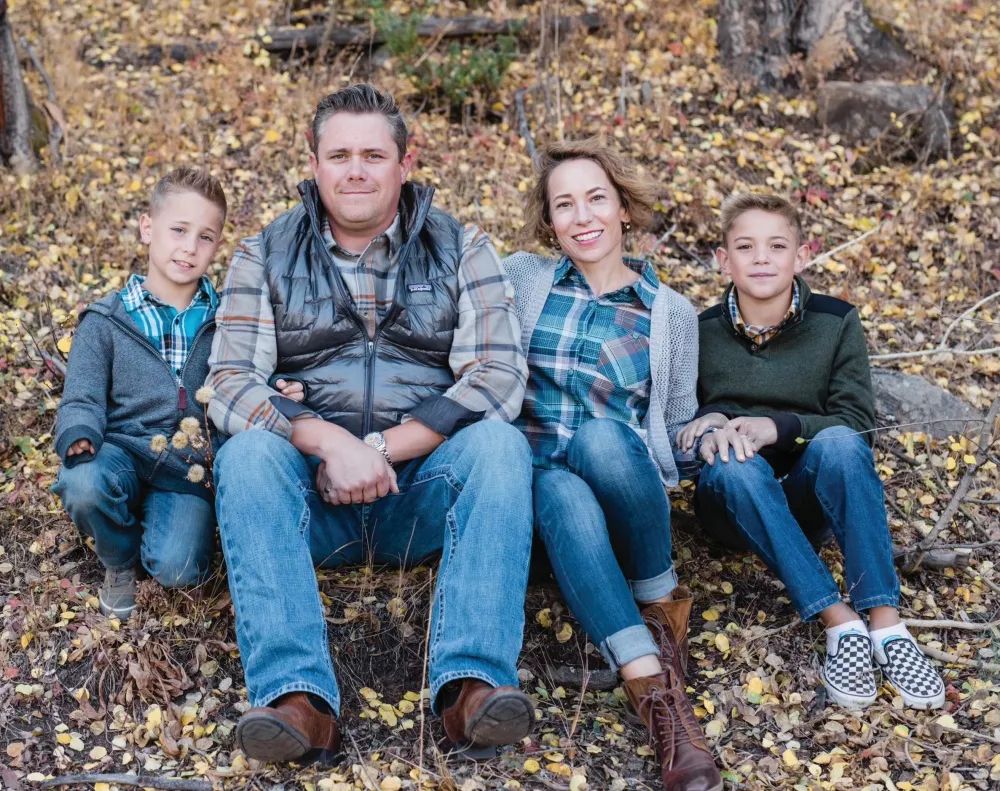 ZuHaus gets its name from the German word for home, not house but home. Owned and operated by Billings native Jake Nienaber, who made his way back to Billings from Colorado in 2019 along with his wife Melannie and sons, Jacob and Elijah. The family moved back to be closer to both of their families. Although ZuHaus Construction is a fresh face in Billings, they come with deep local roots and broad construction experience. You can tour the ZuHaus Parade home at 5315 Riesling in Vintage Estates.
Originally printed in the September 2021 issue of Simply Local Magazine
Never miss an issue, check out SLM's digital editions here!