Decking the Halls Designer Style
November 2021
by stephanie toews | photos by arianna skoog
It's beginning to look a lot like Christmas at the Kibler & Kirch Presents: Holiday Home product shoot. Here is just a glimpse of the festive fabulousness that's in store and available to shop now. Decking the halls of our homes has never been so much fun!
Oh, What Fun!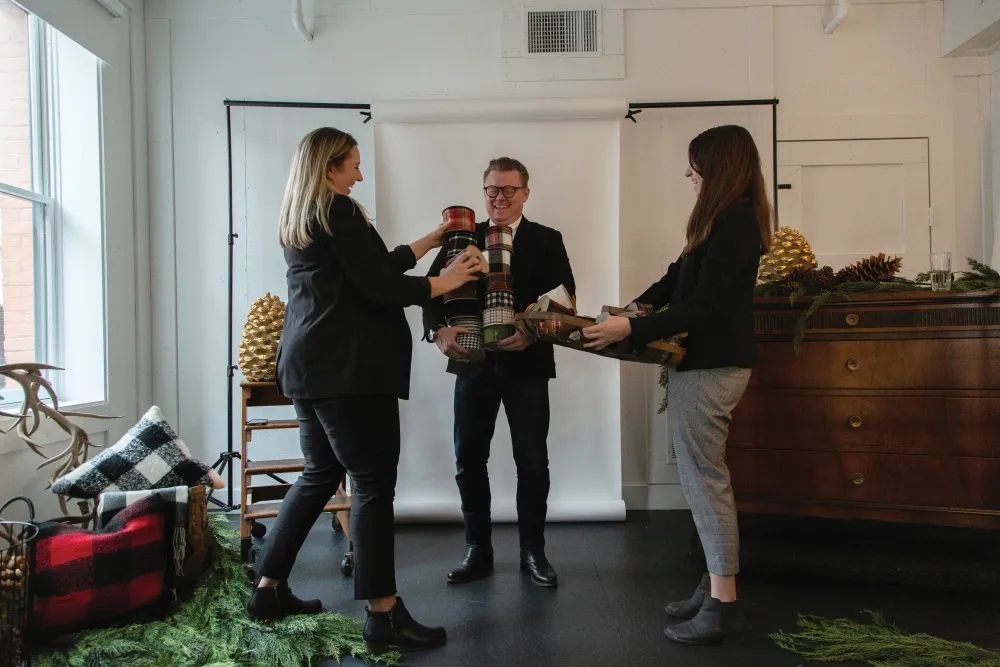 Jeremiah Young with Kimberly Wynia (R) and Tess Suek (L) feeling festive on the set.
Whether you're looking for beautiful ribbons to tie on packages, dangle ornaments from the ceiling, or wrap your tree in elegance, there's something for every taste with their curated ribbon collection.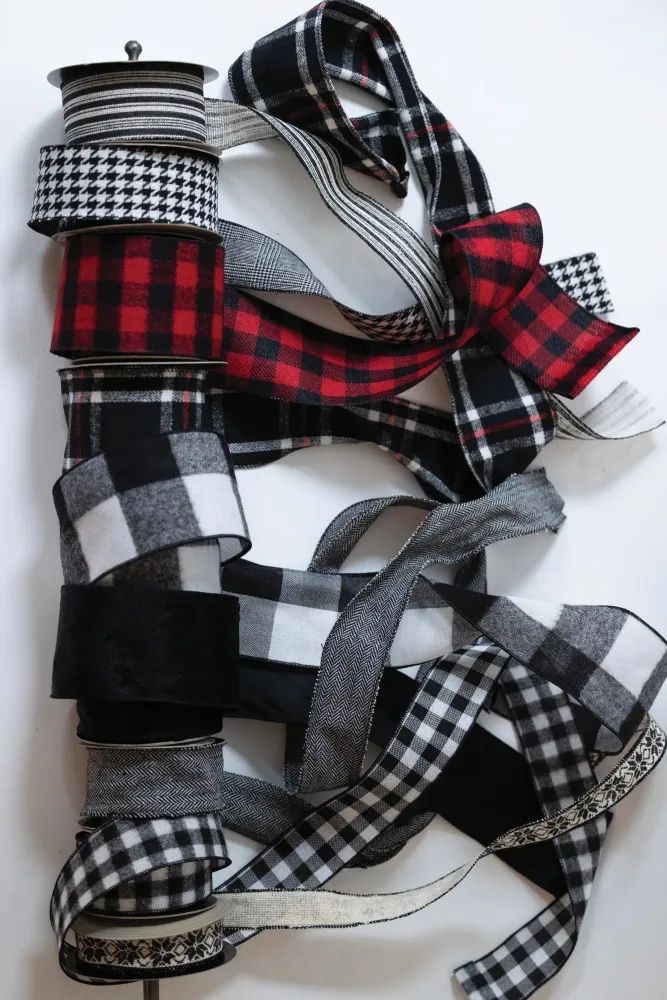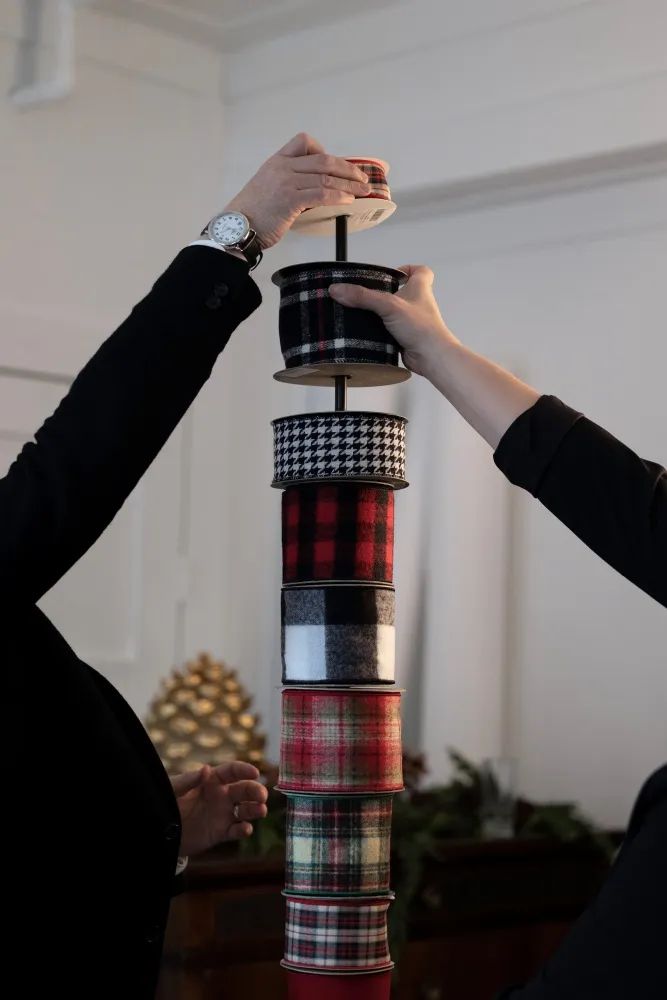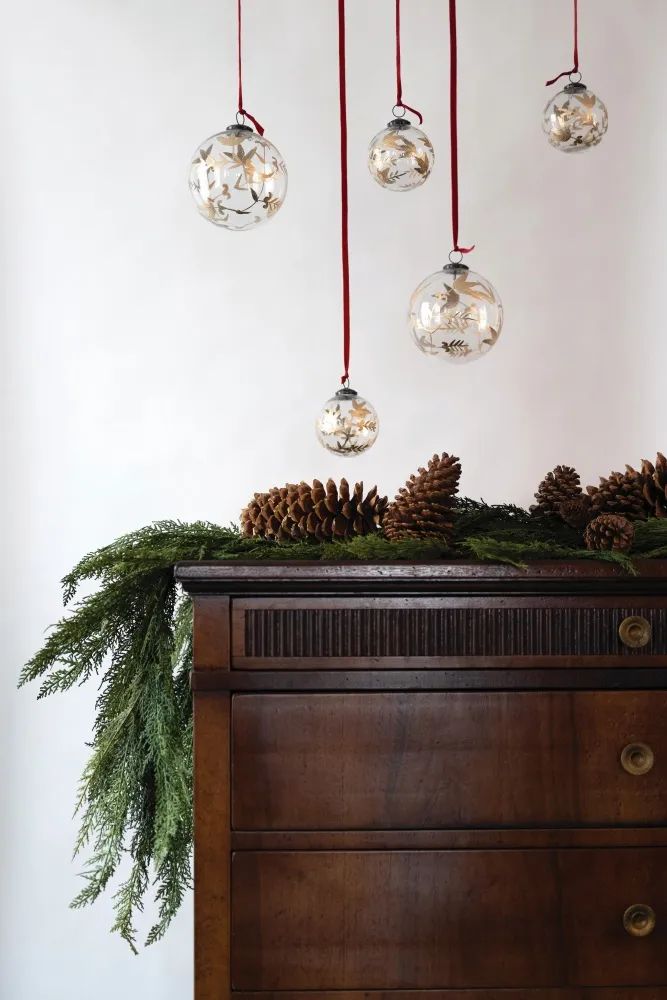 There's no place like home for the holidays, and you'll find plenty of inspiration in store to create a magical experience.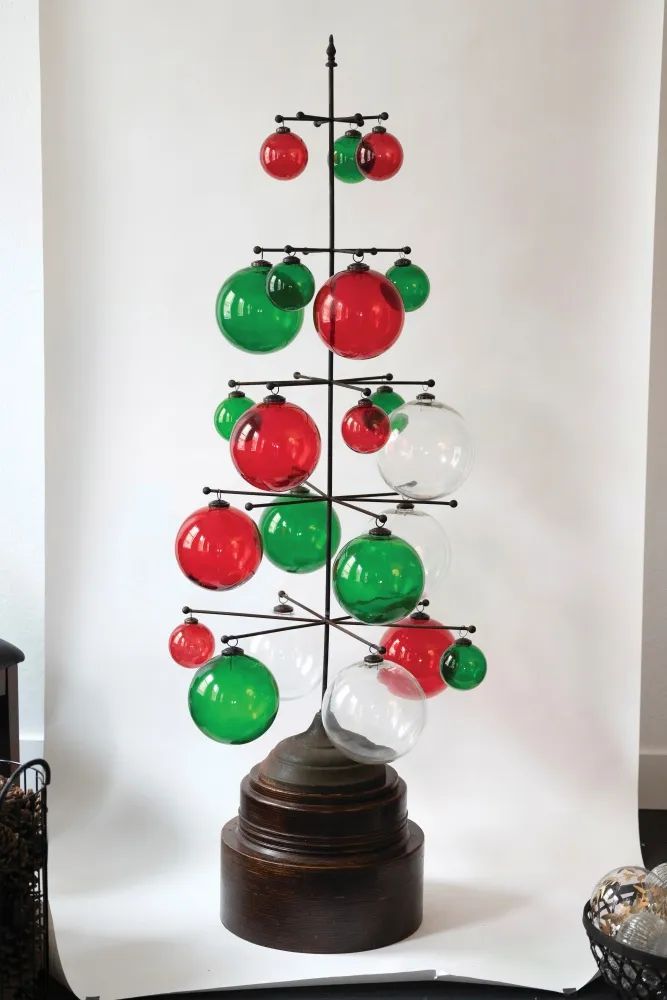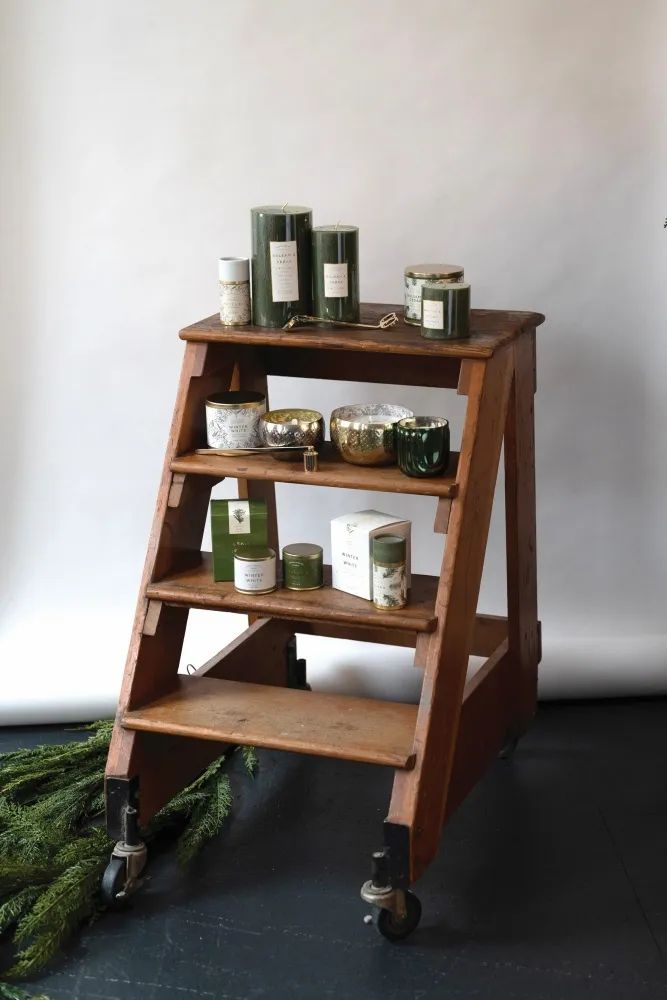 Nothing says Holiday Home like a space lit up and flooded with the scents of the season! These beautifully packaged candles are sure to create instant coziness for all who enter your home.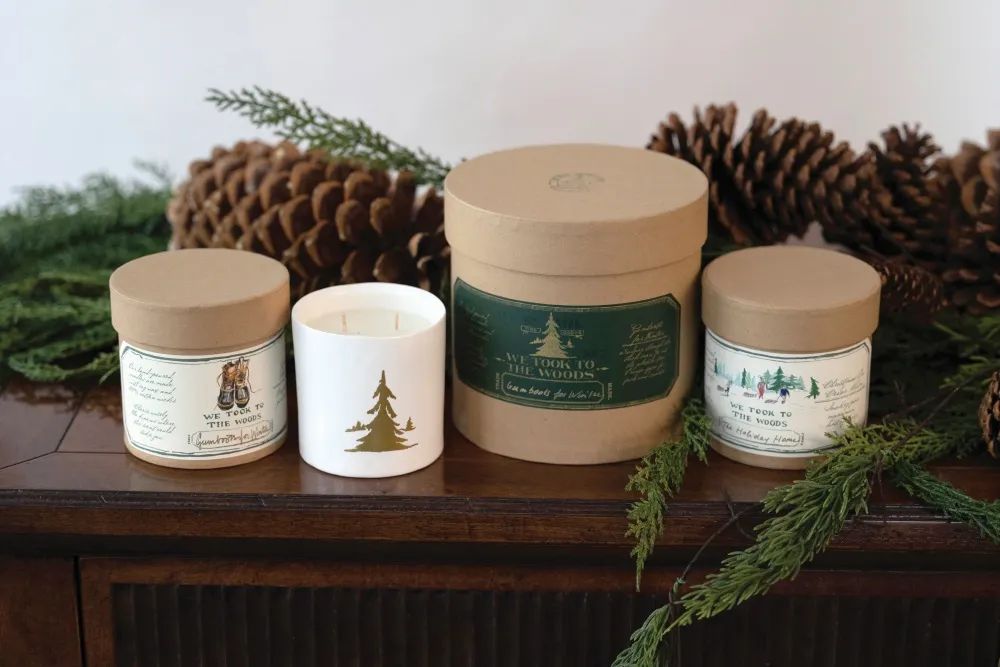 Step through the doors of a winter wonderland awaiting you at Kibler & Kirch's Holiday Home pop-up, filled with everything you could dream of for a magical season filled with wonder.
Kibler & Kirch's Holiday Home pop-up is located at 102 North Broadway
Originally printed in the November 2021 issue of Simply Local Magazine
Never miss an issue, check out SLM's digital editions here!