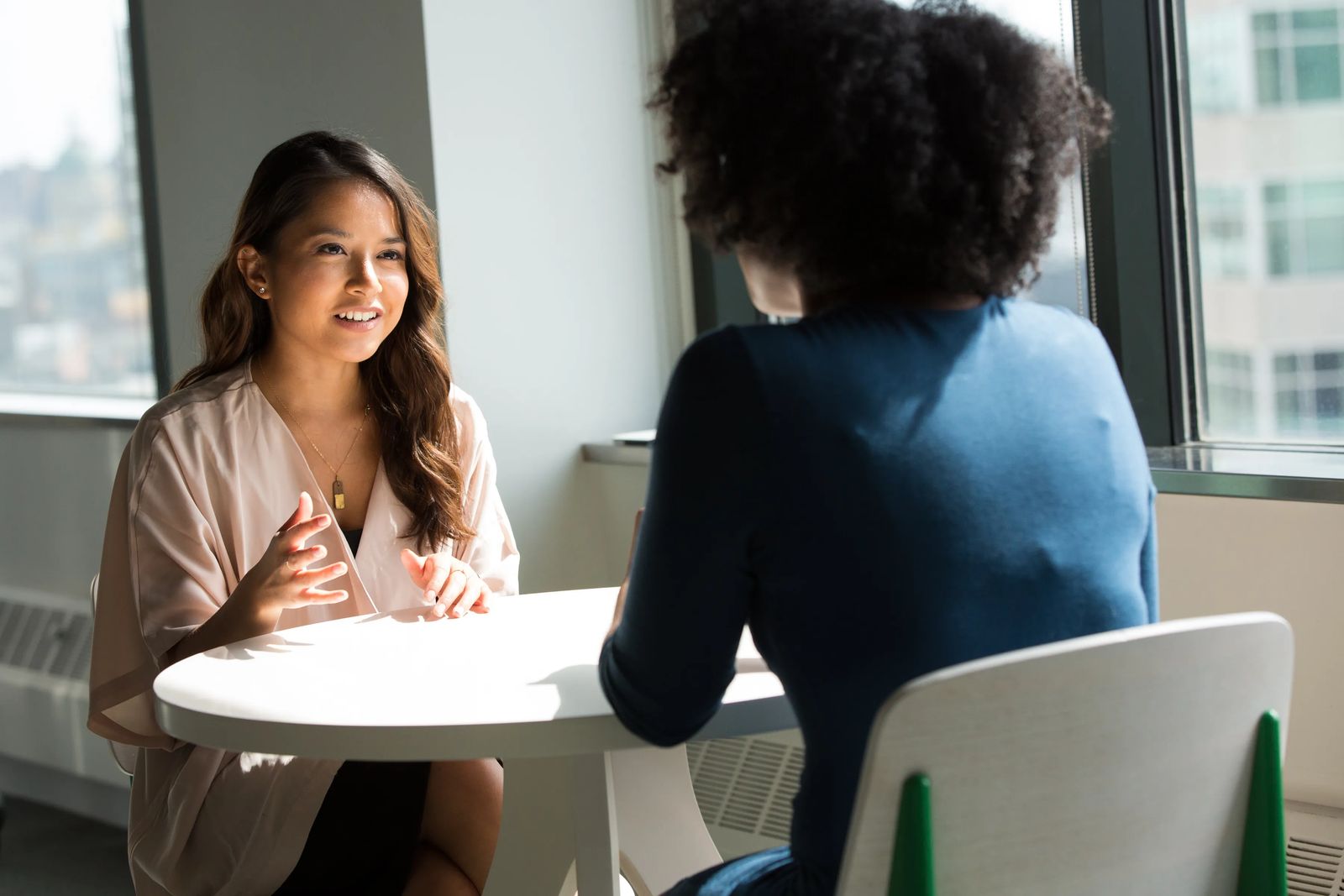 September 2022 Editor's Note: Craving Connection
September 2022
by stephanie toews, executive editor
In our highly digital, always-accessible world, we may feel lonelier and more isolated than connected. Less face-to-face time, more on-screen interaction. Less actual friendships and genuine connections, more social media friends and superficial convos. More opinion stating and less listening to viewpoints. Hence, the importance of striving to make time for in-person connections with those close to us. Even amidst our own families, we can be guilty of missing actual interactions in exchange for digital conversations (ever text a family member from the other room? #Guilty) and mindless scrolling at the end of a long day instead of checking in with one another before starting all over again tomorrow.
I've discovered that a "good day" is marked by being so busy being present - either at work or play - that I haven't had a chance to check my phone. And while this undoubtedly results in 20+ missed text messages and voicemails, it's a good day, nonetheless. I apologize if my texting response time is slower than expected or if I've only responded in my head. I crave quality time with people because it's far too easy to get lost in the daily and miss these essential connections.
While my personal golf experience consists of an early morning tag along with some cute boys in high school and an embarrassing fall in wedges at the former Geyser Park mini golf course, after planning and watching this issue take shape and observing my co-workers' passion for the game, I'm intrigued with the sport. Mainly because of the opportunities for connection while playing the game. There's plenty of time for conversation, you're outdoors enjoying the fresh air while getting a bit of exercise, and healthy competition is in the mix to keep things exciting. And who am I kidding? There are some really cute golf outfits and accessories.
I loved reading this month's stories of some local golf experts who've grown up golfing and families who have together found a love for the sport that bridges generations. I'm amazed at the numerous resources available to perfect your game, from beginners to seasoned golfers. And long after our Montana weather is subpar for outdoor golfing, the game doesn't have to stop, thanks to the rising popularity of in-home simulators and commercial options…another way to connect with family and friends.
Enjoy this September issue; and remember to make the time to connect with your people while doing something that you love together.
Love,
Stephanie
Originally printed in the September 2022 issue of Simply Local Magazine
Never miss an issue, check out SLM's digital editions here!