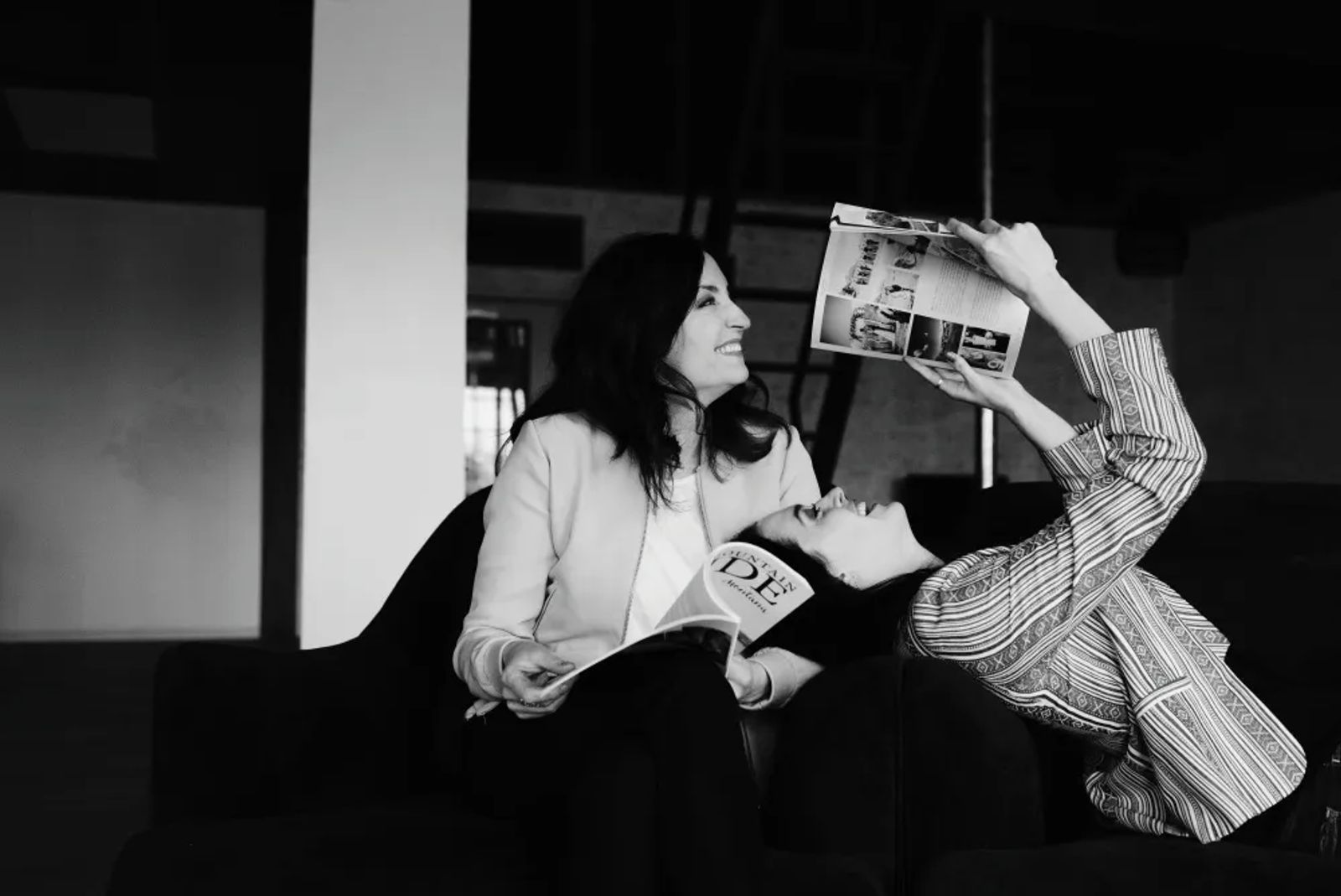 photo by Kristin Jean Photographer
Coordinating Your Wedding Day Dreams into Reality
March 1, 2021
"Oh my gosh! We just got engaged!" For most of us, it's a magical moment that leaves us exhilarated – ecstatic to share the good news. But then it hits: "Oh my gosh! I have a wedding to plan!" Suddenly there are a gazillion details to think through and arrange. Decisions to make. Vendors to book. A dress to find! And before you know it, that initial elation has turned into anxiety. The task of planning your perfect dream wedding – all while staying on budget - has become more stressful than fun. But don't despair! These days there are all sorts of wedding professionals and websites to help ease that burden.
Wedding Planners
If you don't have a lot of free time, you have no idea where to start, or you know you're not organized and able to stay on budget, hiring a professional Wedding Planner may be just what you need. A Wedding Planner will take your ideas and dreams (and Pinterest boards!) and turn them into a reality. They typically provide vendor referrals, negotiate contracts (they often have access to vendor discounts), create timelines and floor plans, manage your budget, help brainstorm style ideas, coordinate design details, attend site tours and menu tastings, and so much more.
They take your wedding vision and make it happen, guiding you through the entire wedding planning process. It's a luxury no longer reserved for the rich and famous. It is perfect for anyone who is indecisive, not budget-conscious, has a demanding job, or a short time frame. If that's you, a Wedding Planner may be optimal!
But maybe hiring a full-service Wedding Planner isn't in your budget. Or perhaps you're a die-hard DIYer or just crazy organized and like having control of the planning. If that's the case, you may benefit more from hiring a Wedding or "Day-Of" Coordinator.
Wedding Coordinators
A Wedding Coordinator will come alongside you and help ensure your wedding day runs just as you've planned. They become the point-person on the day of your wedding, so you don't have to be. They handle details such as: confirming vendor contracts, creating a day-of timeline, and ultimately coordinating everything on the day of your wedding from load-in and load-out to cueing your bridesmaids down the aisle and prompting you that it's time to cut the cake.
The Wedding Coordinator's goal is to allow you (and your mom and maid-of-honor) to enjoy your wedding day. "When your mom does it, she's put in a position where she can't enjoy the wedding – instead, she's working and running the wedding," explains Maddie Madden, co-founder of Love The Day Of, a local Billings Wedding Coordinator company.
"Someone will run your wedding day. If you don't put someone in charge, you'll have a lot of people making decisions, and it becomes more exhausting and stressful," adds Ramie Streeter, co-founder and Maddie's mother.
Love The Day Of
The idea for starting her own company just sort of fell into Ramie's lap. As a pastor's wife, she was already used to coordinating weddings. It was her daughter Maddie who finally pushed her to do so formally. Ramie knew she would need a support person to be successful and who better to ask than her daughter. Together they launched Love The Day Of in January 2019.
Both have their roles. Before the wedding, Ramie takes care of contacting all of the vendors to let them know she'll be their point person. At the same time, Maddie focuses on working with the bride to put together a day-of timeline.
Because they work so closely with their clients the 30 days leading up to the wedding, a closeness and understanding of the bride and groom's personalities and desires is developed. This enables them to make decisions on the day of the wedding based on prior knowledge of what their clients would want. "Every wedding we do is different because every bride is different," explains Maddie, "We are respectful of our brides' dreams and requests and want their day to feel like their day."
While venue coordinators or catering managers are often glad to handle basic on-site logistics, their ultimate allegiance is to their employer. The neutral Wedding Coordinator, on the other hand, is independent of any vendor. "We are there to serve the bride, groom, and their families on this day so they can look back and say 'this really was the best day!'" says Ramie.
This dynamic duo is good at what they do because they love what they do. "We have so much fun; we keep each other going," enthused Ramie, "This wouldn't be as fun if we didn't do it together. It's what has made the business what it is," adds Maddie.
It's not unusual for the ladies to hear the bride or groom's mother or father express that they were the best money spent. "We feel so grateful and satisfied that we filled a need; our service really helped," says Ramie. If you're thinking about hiring a Wedding Planner or Wedding Coordinator, do it as soon as possible. Don't let the stress of planning your wedding overwhelm you or overshadow your joy. Remember that there are people available to come alongside you and help you. As the ladies of Love The Day Of will say, "We got you, girl...you go enjoy your beautiful day."
Additional Resources:
Beverage BFF (www.beveragebff.com): Save time, money, and stress by getting expert advice on how much and what type of alcohol to serve on your big day.
Simply Local Marketplace (Shiloh Commons): Let these ladies put together unique, Montana-made gift baskets for your bridesmaids and groomsmen.
Roaming Hunger (www.roaminghunger.com): Thinking of hiring a food truck to cater your wedding? Check out these guys for help in choosing the perfect truck for your big day. 
Originally printed in the March 2021 issue of Simply Local Magazine
Never miss an issue, check out SLM's digital editions here!