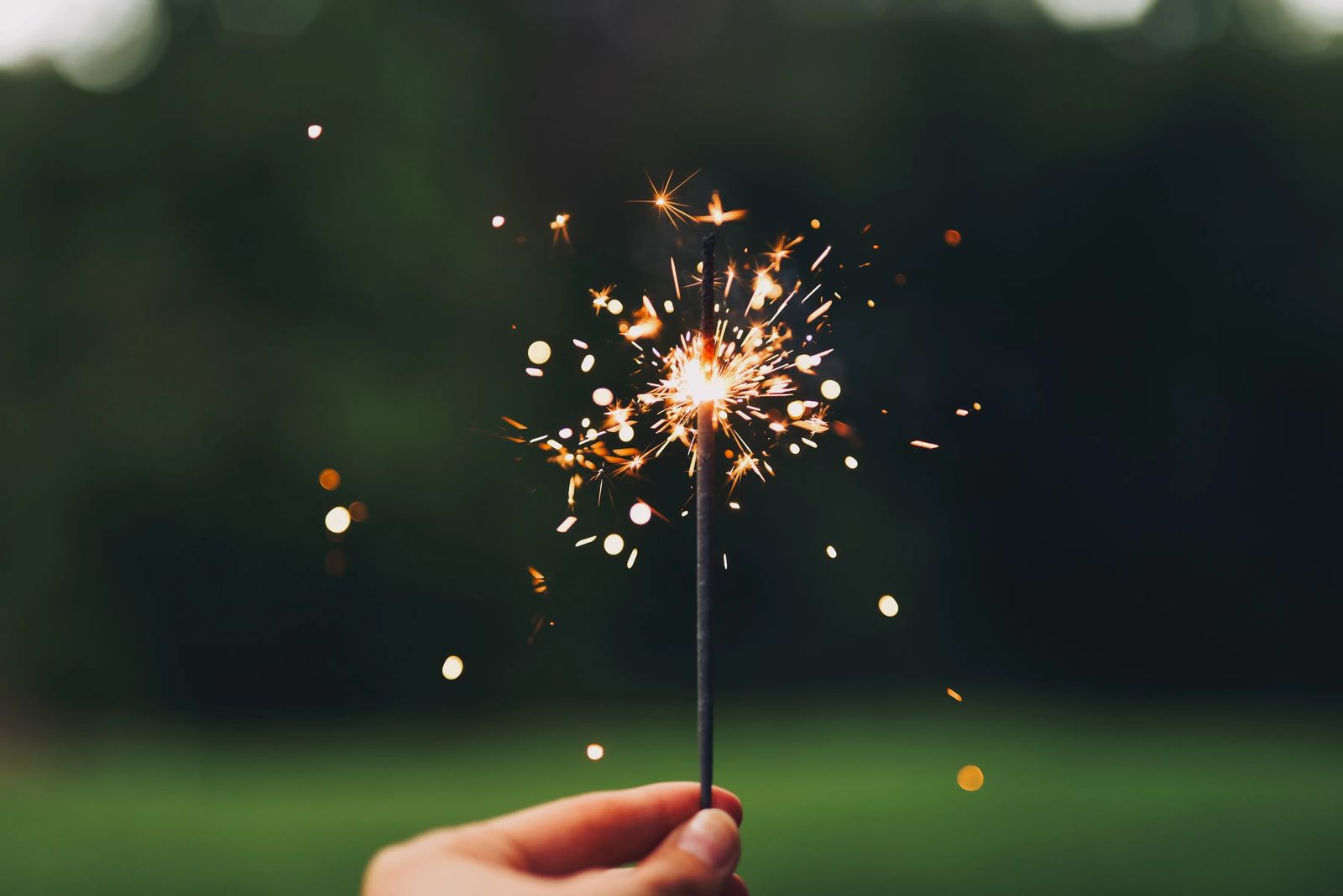 Connect All Month | July 2023
July 2023
At his heart, my dad is a ranch kid. His love of country life bled into my own childhood, as he eventually sweet-talked my mom into buying a "farm." Honestly, it was land with a lot of rocks, but it was his, and eventually, he would persuade his city girl to move to the country. On that land, there was space for the various horses we fell in love with over the years, it's where he raised chickens and embarked on pig and emu farming with his best friend. And on one corner of the land were trees grouped in such a way that I could pretend I was in the pages of Bridge to Terabithia. Beyond that, I loved running through dry ditches, climbing on hay bales to discover where the chickens had laid their eggs, and excitedly going out to the farm after a new batch of piglets had been born. It's where I fell in love with Hank, the first horse that was "mine." He was quite the character and had one brown eye, one blue; he wasn't much to look at, but he was beautiful to me and had the smoothest gait.
I don't so much recognize that girl anymore (somewhere along the way, indoorsy became my vibe), but I treasure my roots and the memories made. Maybe that's what makes Montana so heavenly; there's something for everyone here. We might seem stingy about sharing our space, but really, you can't ask for better neighbors. Here's to connecting with our people, the land we call home, and the creatures that share that space.
Becca's Not-to-Miss July Event
We've introduced you to Montana's first medical school through words and photos, but now it's your turn to experience Rocky Vista University Montana College of Osteopathic Medicine firsthand at the Community Open House on July 15 from 10am-2pm. You'll have a chance to explore the brand-new campus, take part in family-friendly activities, meet the faculty, and snag your lunch at one of the food trucks that will be on-site.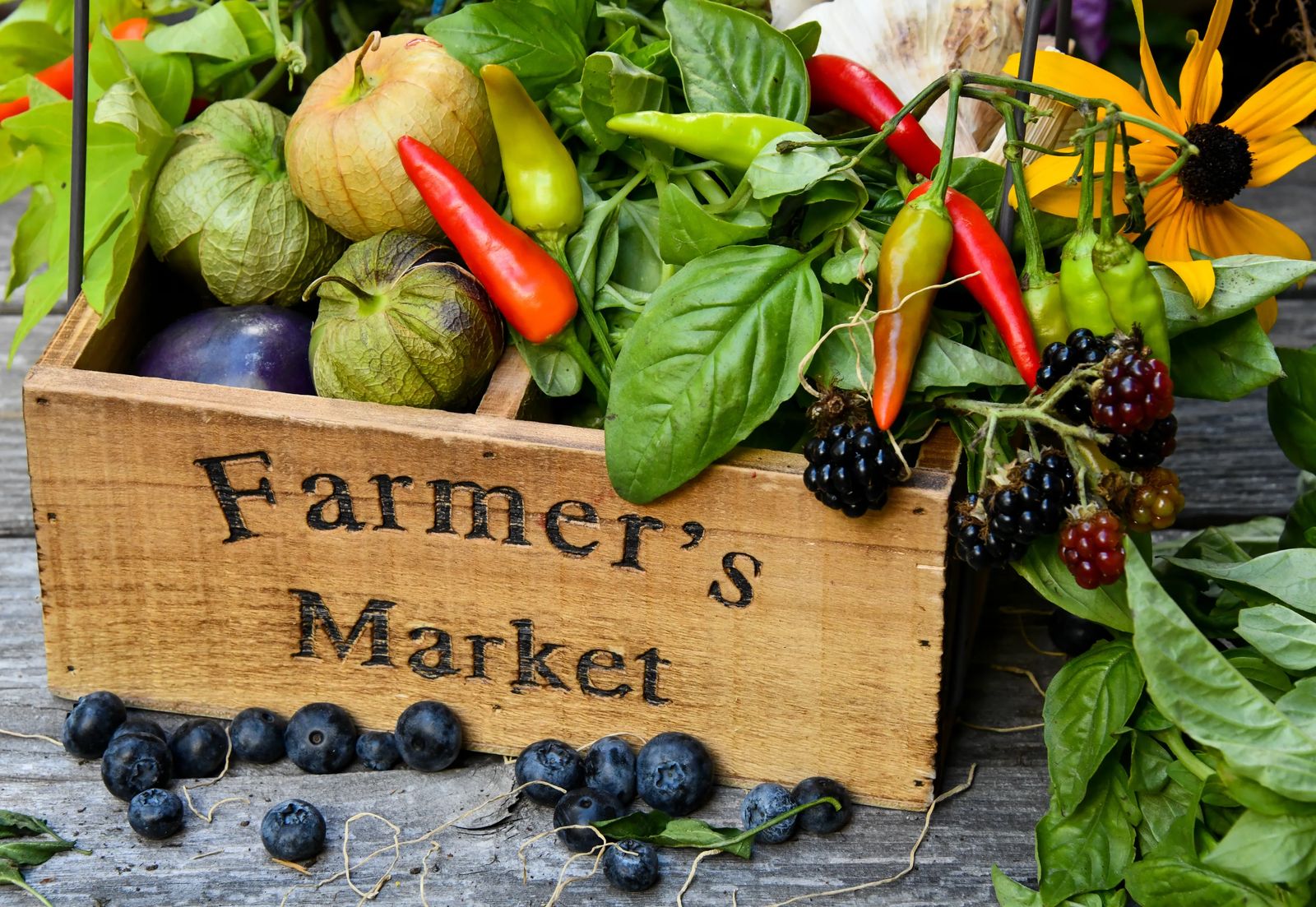 Photo by Shelley Pauls on Unsplash
Yellowstone Valley Farmers Market. 8am-12pm. SA, July 15-Oct 7. Downtown Billings, intersection of 2nd Ave N & N Broadway. Come check out the amazing local produce, meat, seafood, baked goods, and so much more! Music, food, and fun for the whole family. No pets allowed. https://www.yvfm.org/
Healthy By Design Gardeners' Market. 4-6pm. South Park, South 28th St & 7th Ave S. Every TH, June 8-Oct 5. Buy fresh, local, and affordable vegetables & fruit. Accepts cash, debit, credit, WIC, SNAP, and Senior Farmers' Market Nutrition Program vouchers. healthybydesignyellowstone.org/what-we-do/current-initiatives/gardeners-market/
Laurel Downtown Farmers Market. 8am-12pm. W 1st St. SA, July 15-Aug 26. Get the freshest fruits and vegetables from local farmers. http://www.laurelmontana.org/farmers-market/
Red Lodge Farmers Market. 9am-12pm. Lions Park, Red Lodge. SA, June 10-Sept 16. www.redlodgefarmersmarket.com.
Originally printed in the July 2023 issue of Simply Local Magazine
Never miss an issue, check out SLM's digital editions here!