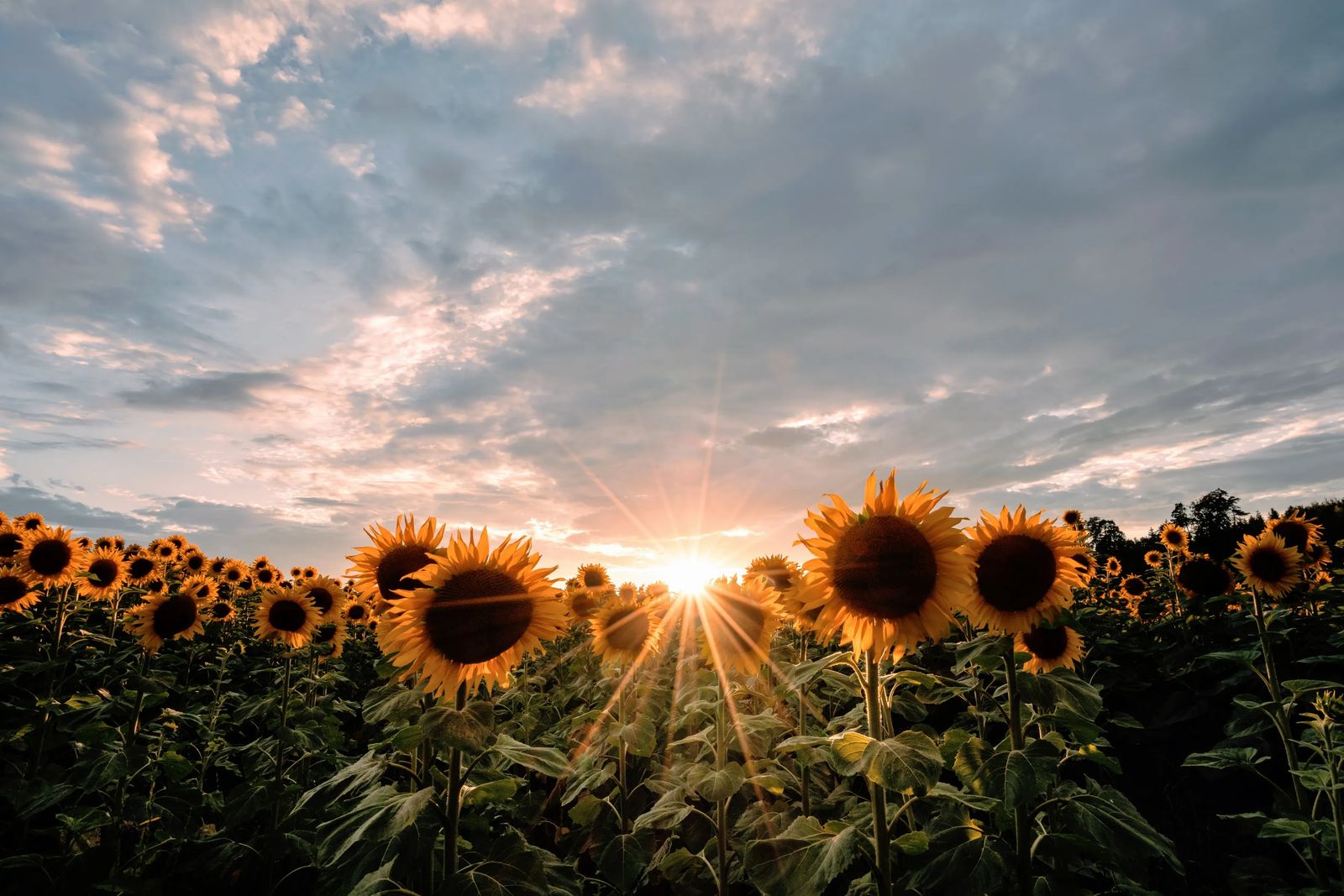 Connect All Month | August 2023
August 2023
It took a hot (it was kind of chilly, actually) minute for summer to start summering, which had some of us wishing we could have some sort of a do-over. (It's me). But then, on the day of this writing, I was in the gym for volleyball open gym, and I remembered that it's not the worst thing ever for 90-degree days to be slow rolling on making an appearance. Nonetheless, this has me thinking that summer might just linger; Second Summer, anyone? Even if the start of the school year does come right on time. There is just so much to love about summer that it's hard to bid it farewell.
My personal favorite thing about summer is the bonus time we generally get to steal with some of the nieces and nephews, but now everyone has Jobs (yes, with a capital J because these people are either actively adulting or they're on the verge and they are very serious about earning their dollars), so they just don't have as much time for such shenanigans. Growing up is for the birds, amiright? Really, I just like to be with my people. So, as we prepare to launch into the busyness of another school year, may it not take monumental efforts to gather with those we love most. May we embrace the time we're granted in the coming seasons; they're coming fast, and we don't want to miss a thing!
Becca's Not-to-Miss August Event
Harvest Church is once again Blessing Kids from Head to Toe with its Back-to-School Fair on August 12 (9am-12pm). This special event aims to help families in need get the school year started on the right foot. Supplies and backpacks are provided, along with free services like haircuts, vision screens, sports physicals, and more! (Kids even get to pick out a new first-day-of-school outfit!) If you have not-quite school-aged kiddos, bring them along, as there will be an obstacle course and inflatables to play on while you wait for supplies and services. Want to donate or participate? https://harvestchurchmt.wixsite.com/backtoschoolfair.
2023 OPERATION Supply | United Way of Yellowstone County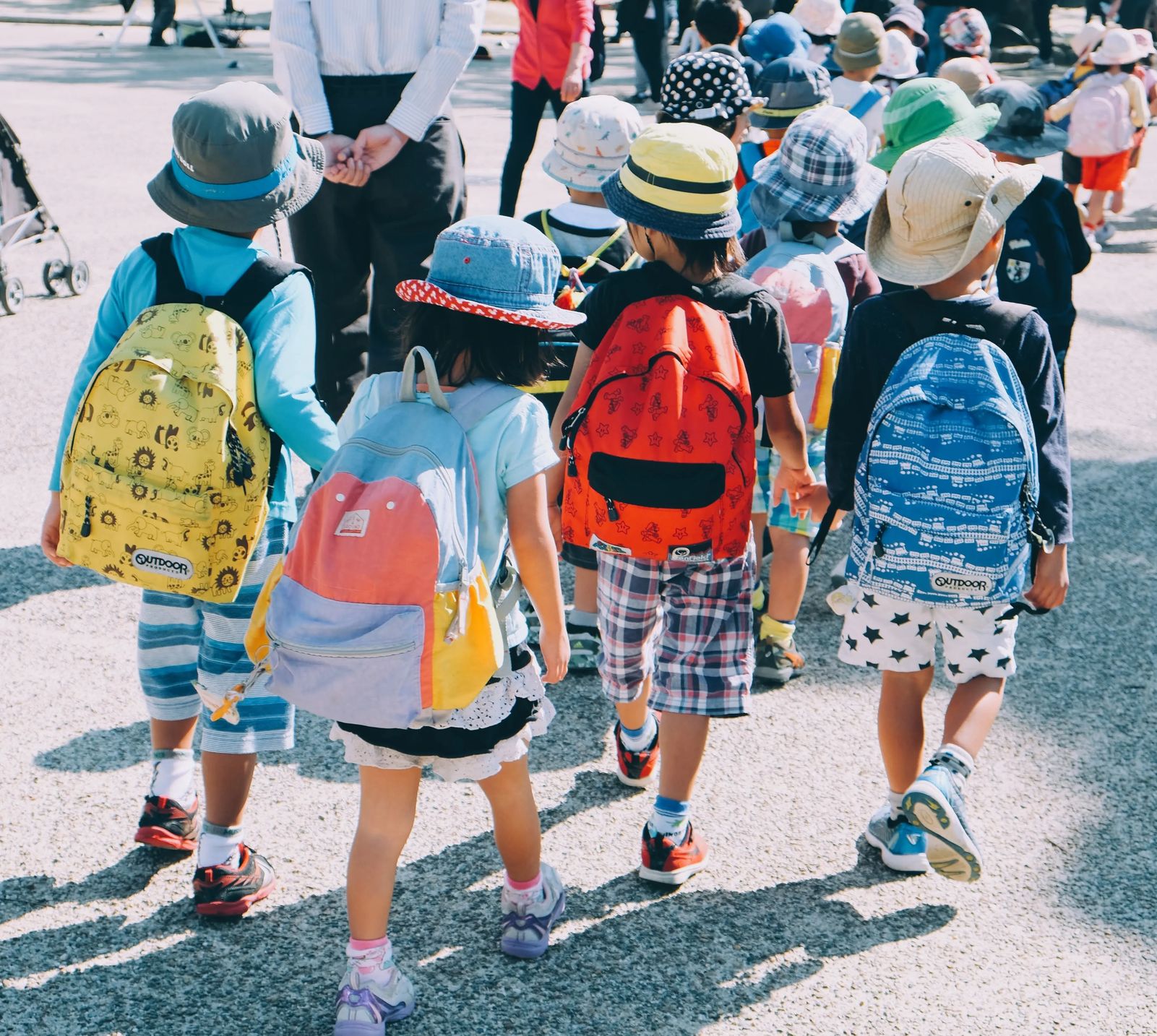 Thursday, August 31 | Photo by note thanun on Unsplash
Calling all work buddies (or regular old colleagues), friends, family, community groups...Basically anyone who wants to lend a helping hand in making a difference for students in the Billings and Laurel areas all school-year long.
Operation Supply helps stock local school pantries with school supplies and hygiene items for teachers, counselors, and administrators to provide to students in need throughout the school year.
The drop-off day for school supplies and hygiene products is August 31, but in the meantime, you can be holding supply drives at your business, faith organization, service club, group or individually. On the day of, simply drop your gathered supplies at United Way of Yellowstone County (2173 Overland Ave) or Laurel Administrative Building (410 Colorado Ave).
Essential Items (though any and all donations are appreciated!):
Headphones
Disinfecting Wipes
Boxes of Tissue
Spiral Notebooks (College & Wide-Ruled)
Loose Leaf Paper (College & Wide-Ruled)
Pencils
Colored Pencils
Crayons
Liquid Glue and Glue Sticks
Dry Erase Markers (Various Colors
Markers-Washable, Wide Tip
Originally printed in the August 2023 issue of Simply Local Magazine
Never miss an issue, check out SLM's digital editions here!