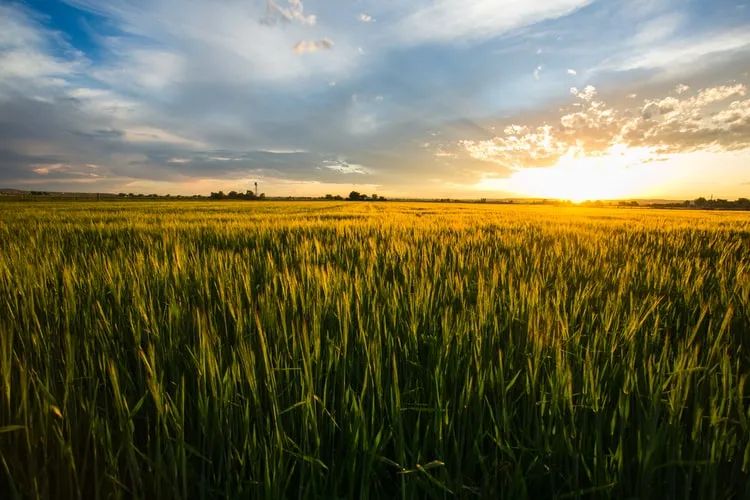 photo by Lloyd Blunk via Unsplash
Celebrating Agriculture
March 1, 2021
by Alyssa Voeltz, Member Experience Manager, Billings Chamber of Commerce
Agriculture is Montana's largest industry, bringing an average of $5.2 billion into the state's economy. The Billings Chamber recognizes the importance of this industry and shows appreciation for the people working tirelessly to provide us with food and clothing. We hosted the first Ag Celebration Week in January, focused on education, awareness, and appreciation.
As we celebrate National Ag Appreciation Week (March 22 – 26, 2021), we invite you to learn about local Agriculture advocates.
Dave Kelsey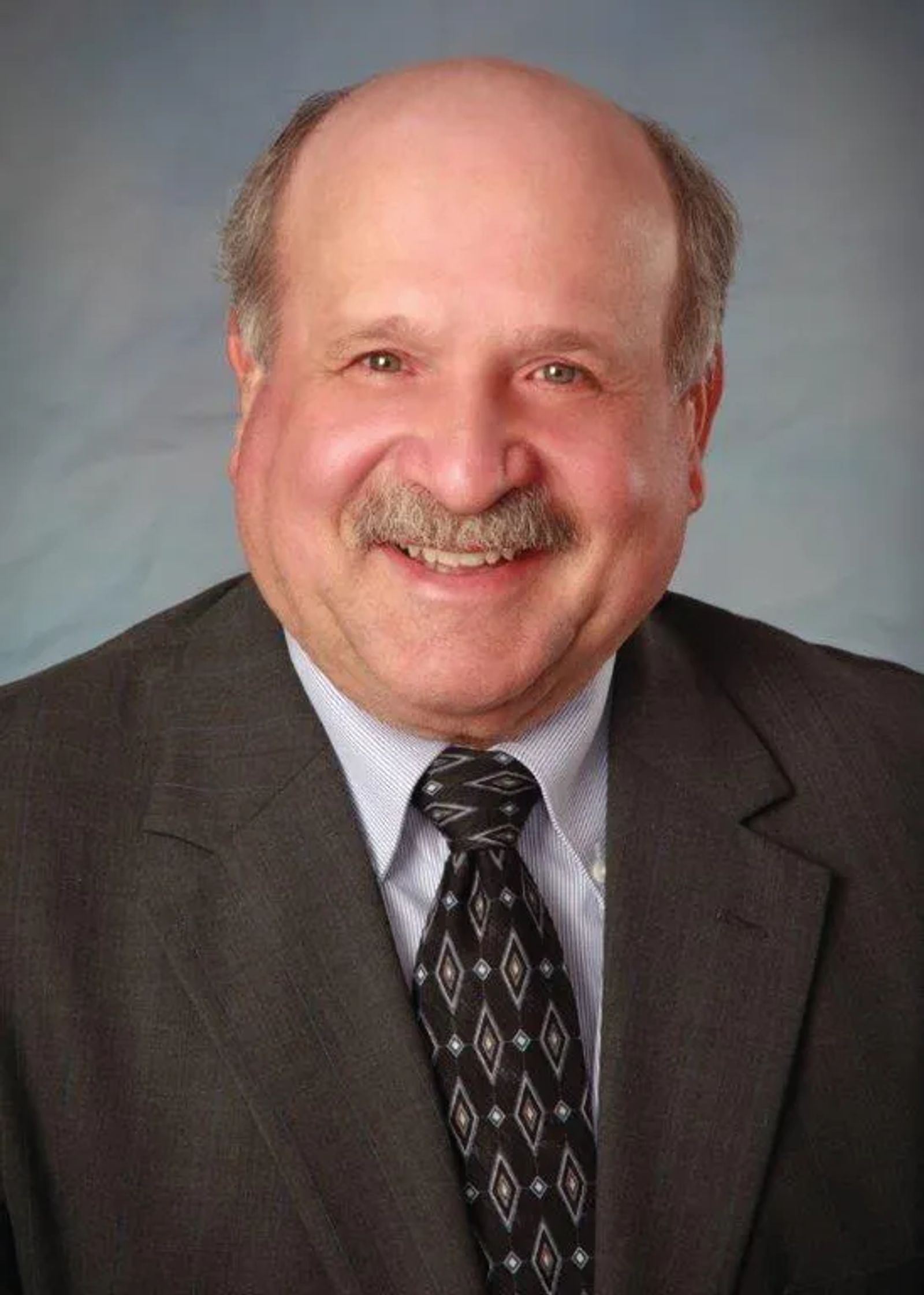 Dave Kelsey was born and raised in agriculture, his passion starting young and continuing with his degree from Montana State University in Agriculture Education. Today, he is a local rancher and industry advocate. All of this led him to be nominated and awarded the 2015 Billings Chamber Ag Excellence Award.
"If the COVID pandemic has emphasized anything, it's the importance of local farm to table produce," Kelsey explained when asked about the importance of producers. "It shows how people can support local producers and how to get their food locally." Farmers and ranchers pushed through pandemic obstacles to ensure we had food on the table.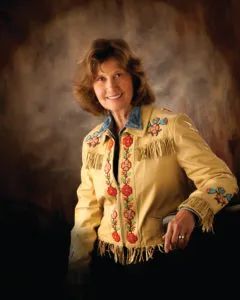 Karen Yost, co-owner of Nutra-Lix and an amazing agriculture advocate, is the recipient of the 2020 Agriculture Excellence Award sponsored by Stockman Bank.
Karen grew up on her family farm in southeast Montana and has been involved in agriculture advocacy on the state and national level. "I was involved in both Montana and American Agri-women and was president of both," Karen shared. "It was the first time I ever realized things could not go on and on without someone protecting their rights." She shared the importance of ag as an economic driver all over.
Explore & Support
During National Agriculture Appreciation Week, take the opportunity to thank the people devoted to serving their communities. We also want to thank the sponsors who support the Chamber's efforts to celebrate our agricultural community. Our thanks to Yellowstone Valley Electric Cooperative, Inc., Stockman Bank, AgroLiquid, Northwest Farm Credit Services, Molson Coors, Kings' Ace Hardware, Beartooth Bank, and Little Horn State Bank for supporting Ag Celebration Week. Additionally, our thanks to Northwest Farm Credit Services, Stockman Bank, Yellowstone Valley Electric Cooperative, KGHL Radio AM790 and 94.7FM, Eide Bailly, and U.S. Cattlemen's Association investing in ag programming year 'round.
Interesting Facts about Montana Agriculture.
Roughly $1.5 billion comes from livestock. Cattle are the primary type of livestock in Montana.
There are roughly 4 million beef cattle, meaning cattle greatly outnumber people in Montana!
Montana has about 15 billion bees that produce roughly 14.7 million pounds of honey annually. Two years ago, Montana was the second-largest honey-producing state.
Approximately 18 million acres in Montana are used for crops.
Wheat is the leading cash crop in the state. However, the largest producing area is called the golden triangle in north-central Montana.
Originally printed in the March 2021 issue of Simply Local Magazine
Never miss an issue, check out SLM's digital editions here!