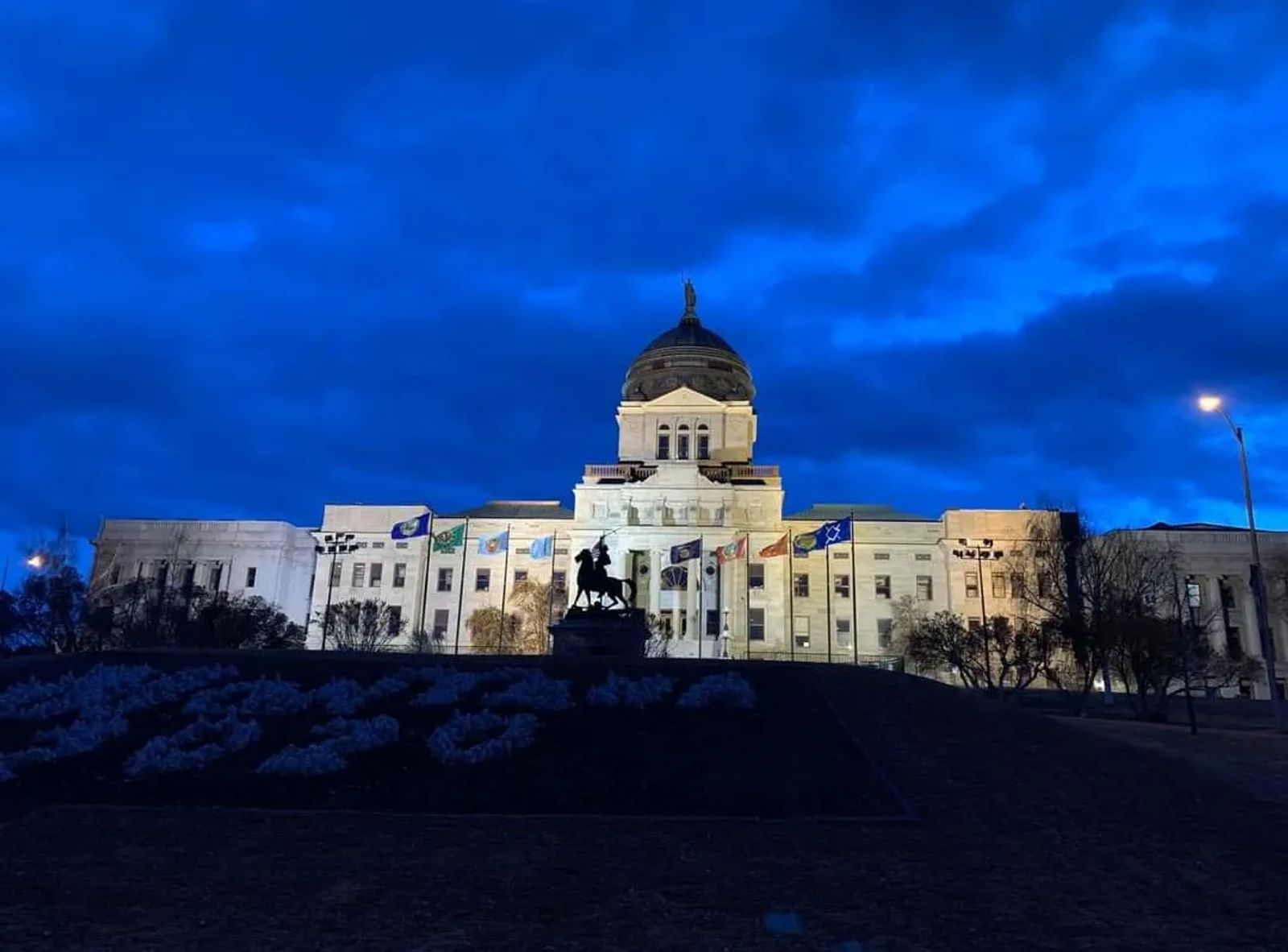 Montana State Capitol at night | photo by Christine Amestoy
Montana's Legislative Session Is More Accessible Than Ever
March 1, 2021
The 2021 Legislative Session is moving along quickly. I expected a slow session considering budget limitations and the accommodation of remote participation. But here we are, moving at a swift clip with much more to come.
Judging by the number of bill draft requests submitted by legislators, this could be the busiest session Montana has had in the last decade. The 3,335 bill draft requests top the total requested in the last ten years. Not every request gets introduced and, for those that do, less than half are passed by the legislature.

This session is undoubtedly the most unique we've experienced. Virtual participation has made the 67th Legislative Session the "most accessible in history," according to Speaker of the House, Wylie Galt. I couldn't agree more.
If you're interested in participating, it's really simple. Go to leg.mt.gov, click on the "Have Your Say Montana" icon in the middle of the screen, and follow the instructions to submit testimony and get your Zoom link. If you'd like to know what's coming up ahead of time, our weekly newsletter comes out every Monday and highlights the bills we're watching. Sign up to receive these at BillingsChamber.com.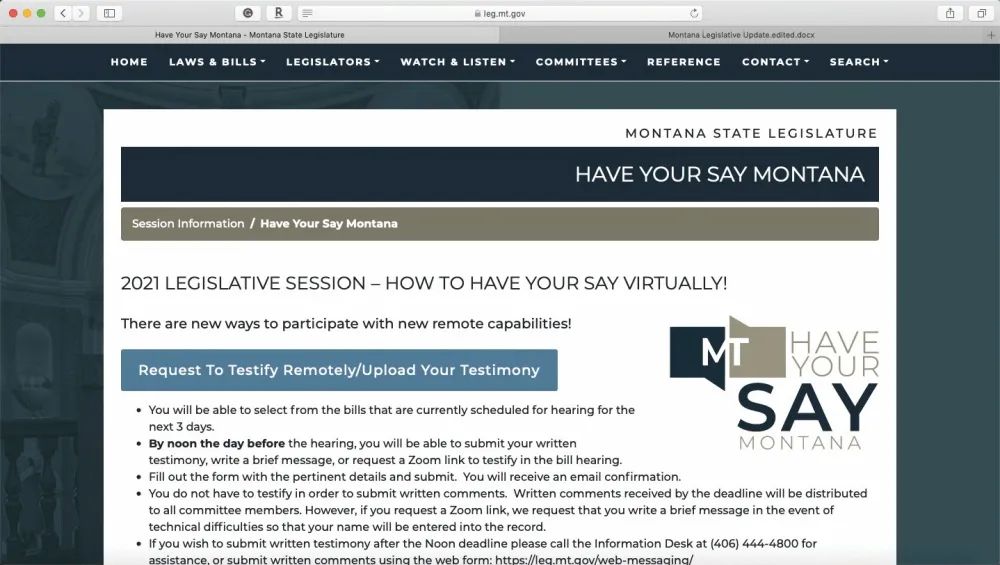 On that note, let's take a quick look at a couple of the important items the Billings Chamber weighed in on for the business community. We cover a broad range of issues that can be found in our Public Policy Guide, which is established with input from our membership and approval from our board.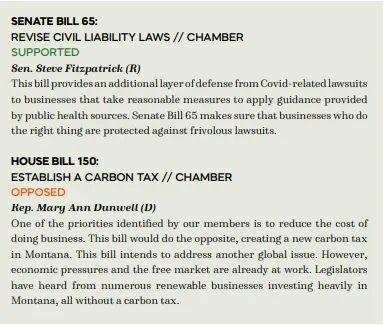 It's not too late to get engaged. Sign up for our newsletter. Attend our bi-weekly Legislative Videoconferences at MSU Billings. Or just reach out to me; I'm happy to help.
Originally printed in the March 2021 issue of Simply Local Magazine
Never miss an issue, check out SLM's digital editions here!