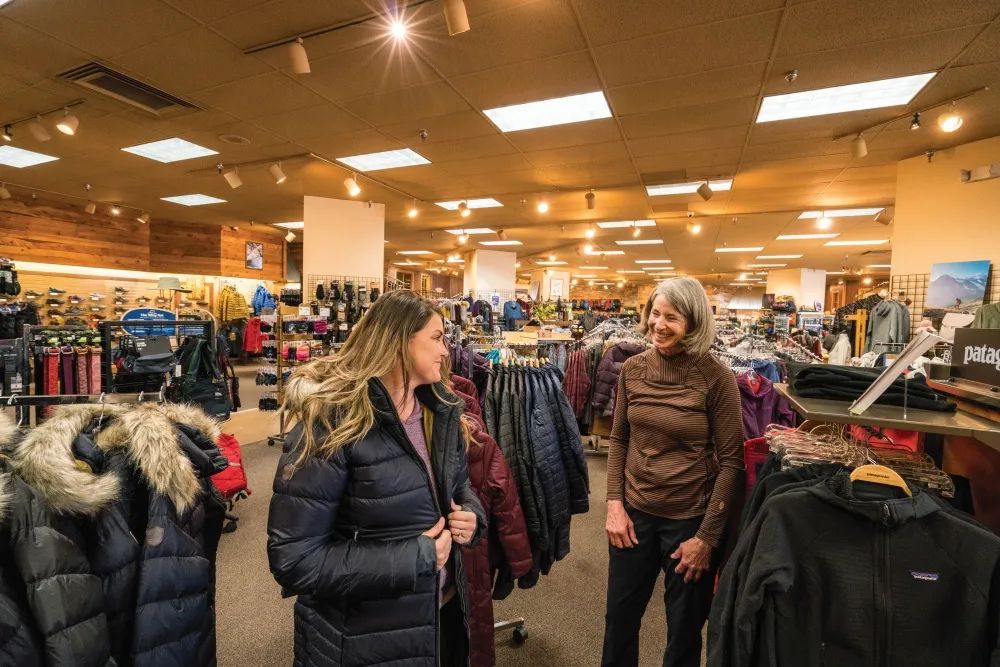 Businesses Benefit by Shopping Local
November 2022
by Alyssa Voeltz, IOM, Member Experience Manager
We have all experienced record-breaking inflation over the past year. And while we navigate what that means for our households, the U.S. Chamber of Commerce Small Business Index survey shows inflation as small businesses' single top concern. According to a Business.org survey, 71% of small-business owners reported at least a 20% increase in costs for supplies and services. As a result, small businesses reluctantly raised their prices.
60% are concerned about the financial health of their business because of inflation
47% report their profit margin decreasing due to inflation since the pandemic's beginning.
37% of small-business owners fear inflation will hurt their business's health.
37% report customers have complained about inflated prices at their business.
30% think raising prices will deter customers from shopping at their store.
Research shows that 25% of local businesses close due to lack of business. So, the Billings Chamber of Commerce is continuing to create opportunities for the community to rally behind local businesses. Keep the Cheer Here is a weeklong campaign focused on promoting, educating, and encouraging consumers to get out and do their holiday shopping at their favorite local shops. The possibilities are endless. The campaign will include a social media contest, shop small tour, and a gameboard to win prizes. We are grateful for Western Security Bank's support of this important campaign.
While inflation and continuing supply chain shortages are an ongoing issue for local businesses, they have certainly felt the support of their communities with 85% reporting they feel a stronger sense of support to shop locally.
Shopping local increases the quality of life, boosts the economy, and supports our friends and neighbors. Choose to support the very businesses that help make Billings such an amazing place to live and visit.
Shop local. Eat local. Spend local. Enjoy local.
Shopping small is BIG! Learn more at BillingsChamber.com.
Shop local. Eat local. Spend local. Enjoy local. Do something BIG: Shop Small.
Originally printed in the November 2022 issue of Simply Local Magazine
Never miss an issue, check out SLM's digital editions here!