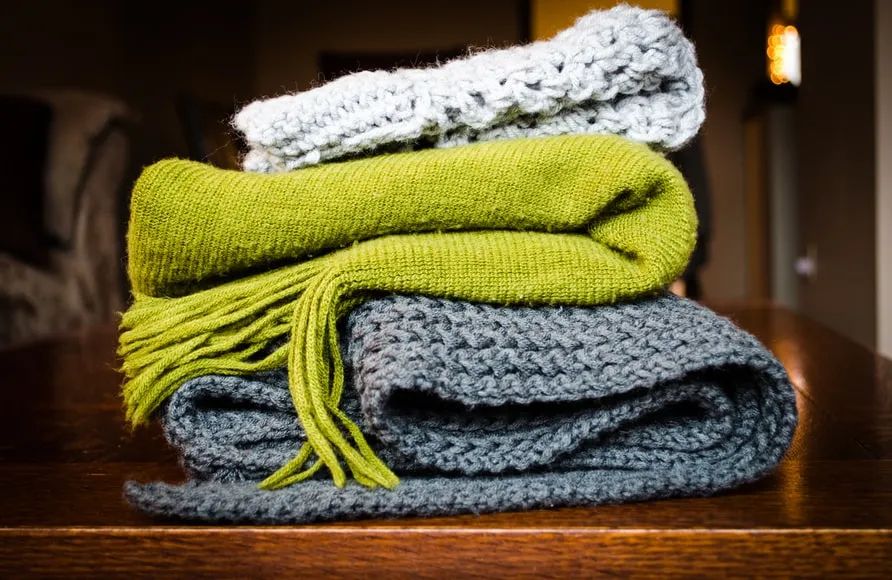 Billings Public Library to Host Winter Gear Donation Drive
November 23, 2021
Billings Public Library Media Release
With Thanksgiving upon us, the season of caring and sharing is in full swing. There are certainly opportunities a-plenty to give back - throughout the holiday season and all-year round - but you might consider adding Billings Public Library's Winter Gear Drive to your list. The Winter Gear Donation Drive is scheduled to run from December 1, 2021 to January 7, 2022. In partnership with the Billings YWCA, they are asking for donations of:
Packages of baby wipes
New/gently-used women's and children's warm, winter clothing
Items can be dropped off at the Library's first-floor Help Desk.
The Drive will wrap up at the January 7 Friday Night Fun Game Night (6-7:30pm) where last minute donations will be accepted. Board games and other activities are on the agenda and the evening is free and open to the public.
The Billings YWCA offers women and children safe shelter and affordable housing, providing transitional services that offer a hand up instead of a hand out. They share the YWCA USA's mission of eliminating racism, empowering women, and promoting peace, justice, freedom, and dignity for all.
For more information, please call Billings Public Library at 406-657-8258.