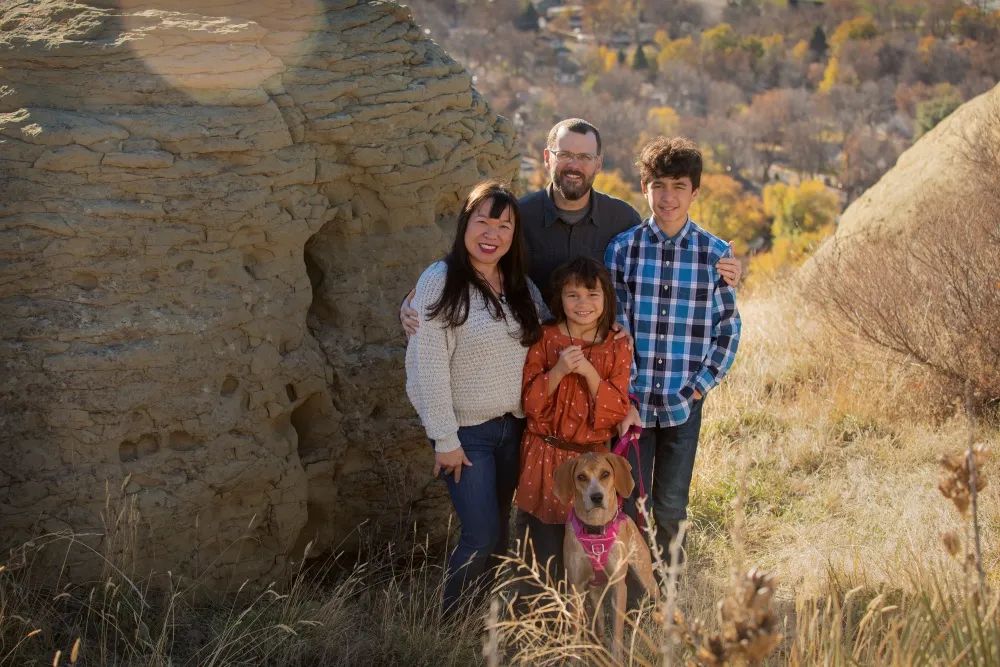 Board Profile: Carmelita Dominguez, Montana Allergy and Asthma Specialists
January 2022
NUMBER OF YEARS ON BILLINGS CHAMBER BOARD:
1 year.
Why did you initially choose to get involved with the Chamber?
I wanted to get involved in an organization that could really impact the future direction of our city and community. I find that I personally align with so many of their initiatives and efforts to encourage commerce, build a thriving workforce, create leaders in the community, and protect our people, families, and visitors. 
One adjective that describes you:
Tenacious.
What is the number one thing in Billings you'd take a visiting friend to see/do?
I would take them to the Rims and walk on the trails. For me, the Rims are so unique to Billings. The fact that millions of years ago, it was once the bottom of the ocean always makes me pause in wonder.
If you had a superpower, what would it be?
Teleportation.
As a board member, you have the inside scoop. What would you share about the Chamber that other members may not know?
The Chamber gets deeply involved in the issues facing the city. It is a group that is not scared to confront difficult topics and review multiple points of view. Decisions are made with analysis and thoughtfulness. It is a group that is engaged with our community, and that makes me proud.
Favorite book and why?
Pilgrim at Tinker Creek by Annie Dillard. This has been a favorite since college. It takes my love of spirituality, science, nature, and philosophy [and] wraps it in prose that I am constantly re-reading, highlighting, and reflecting.
What was your first job?
 Restaurant hostess at Western Ribeye in Evansville, IN.
Words you live by:
"The answer must be, I think, that beauty and grace are performed whether or not we will or sense them. The least we can do is try to be there." Annie Dillard Pilgrim at Tinker Creek 
Tell us about your photo: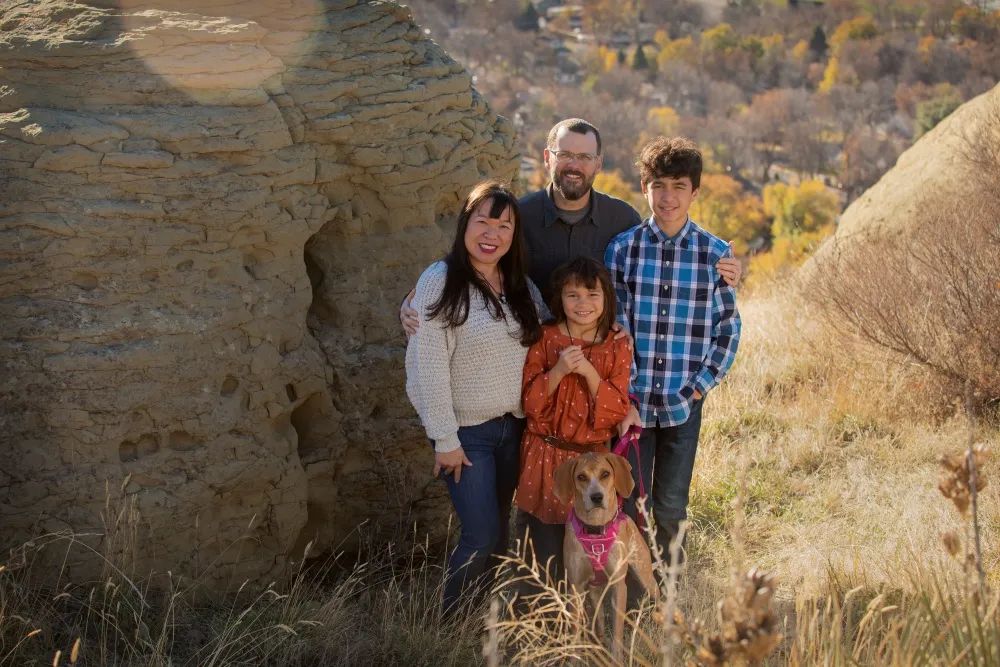 This is my family - Tom, Quinn, and Josie Scarborough- on top of the Rims that attracted us to Billings in the first place. This is where my kids will always define as "home." This is a community that has welcomed us and allowed us to establish thick roots in the Northern Rocky Mountains of Montana. 
Originally printed in the January 2022 issue of Simply Local Magazine
Never miss an issue, check out SLM's digital editions here!