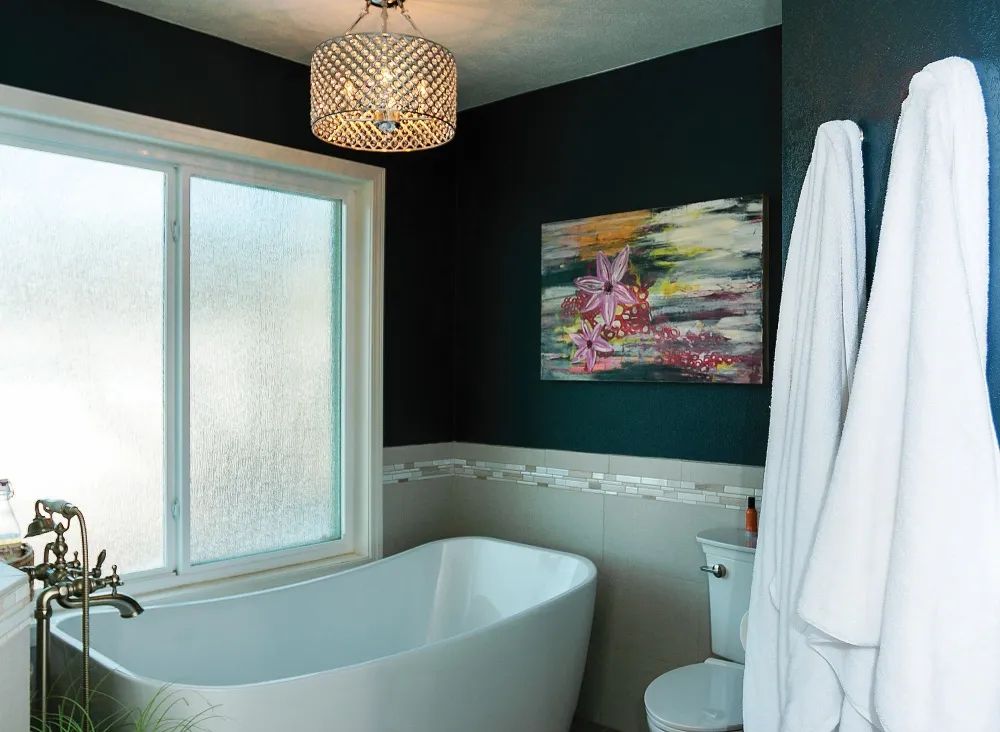 Bedroom Escape: 7 Steps to Recreating Hotel Comfort at Home
February 2022
article & photos by renata haidle
"The ultimate luxury is being able to relax and enjoy your home."
-Jeff Lincoln
When was the last time you had a vacation? This question might be difficult to answer for many of us, considering the uncertainties of the previous two years. However, these days, with most travel still a hassle, our home is our most reliable sanctuary. While hotel stays might not be in the cards anytime soon, we can all bring the serenity and pampering of a hotel room into our homes, with a few elements that are within reach for most of us.
Make Your Bed Luxurious with the Right Mattress
There is a lot of research that goes into selecting the right mattress. Luxury hotels do not skimp on quality or value when they purchase their beds, and it shows. With names like The Serenity Bed or The Heavenly Bed, these mattresses ensure a great night's sleep for most visitors. So take a page out of the hoteliers' book and opt for a well-made mattress that fits your body's specific needs. It is a purchase you won't often make, and considering that we spend close to a third of our lives in the bedroom, it is a reasonable splurge.
The Case for White Sheets
When it comes to sheets, more expensive is not necessarily better. There are plenty of 300 thread-count sheets that are every bit as comfortable as those with double the amount. In comparison, 800-1000 thread-count sheets can feel thick and rough even after multiple washes.
Whatever the thread count, the color should be white. Have you noticed that all hotels use white sheets? They are easier to keep spotless than colored ones, thanks to the miraculous cleaning power of bleach. If you find white too boring or prefer a touch of color in the bedroom, add a decorative pillow in a vibrant shade, or place a nice contrasting throw at the foot of the bed.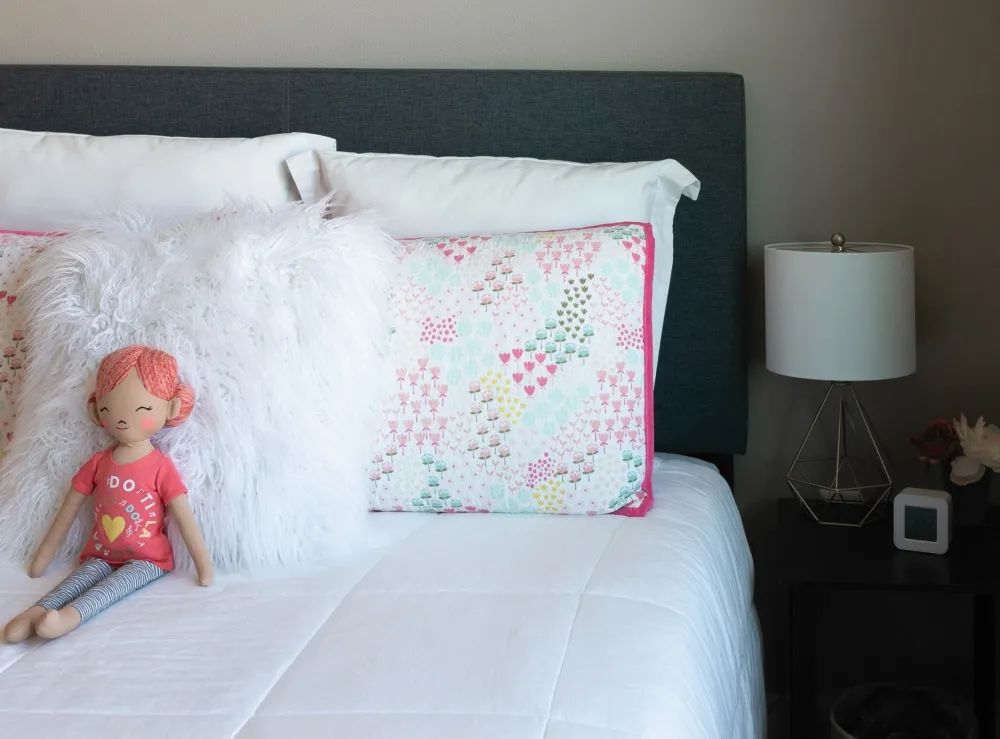 How Many Pillows Is Too Many?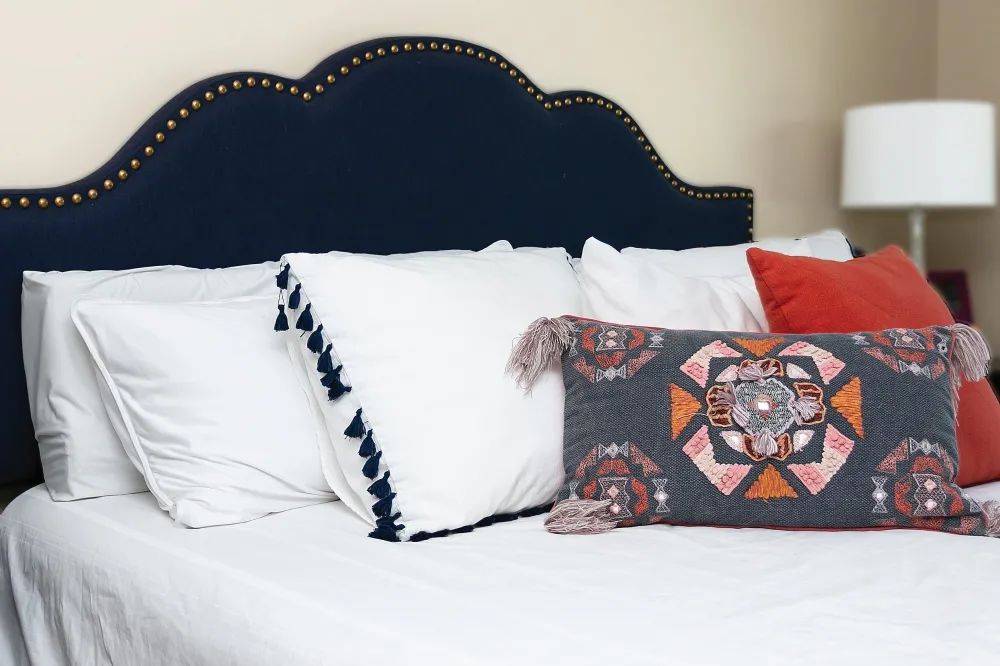 Most hotels have a choice of pillows, and higher-end establishments pride themselves with an entire menu, varying from polyester to feather and duck down, from memory foam to hypoallergenic fibers, providing firm support or a soft head rest. The options can be dizzying. For your home, choose a couple of different types that will provide adequate support during sleep as well as while reading in bed. One firm pillow is preferable for back sleepers. In contrast, side sleepers might benefit from two softer pillows, one supporting the head and one placed between the knees, for proper spine and hip alignment. Keep your guests in mind when you shop for pillows. Everyone has different needs, and a good host will go the extra mile to provide guests with the utmost comfort.
As for the little decorative pillows that serve no function other than making a bed look pretty, less is definitely more. One or two accent pillows are enough to bring some color. More than that will become a dusty nuisance that needs to be removed and replaced every night and every morning.
Choose Meaningful Art
Most hotel rooms keep art minimal and tasteful. The bedroom is not the place to display your entire art collection. Instead, choose one or two pieces that have meaning and substance, something that you will enjoy seeing every time you get in and out of bed, and that will contribute to an atmosphere of calm and relaxation.
Seek Darkness
Have you noticed that thick blackout drapes, once closed, seem to transform a hotel room into a nice, cozy cocoon, sheltering us from the entire world outside? You can recreate the same atmosphere in your bedroom. Total darkness is conducive to a better night's sleep, whereas artificial light disrupts our circadian rhythm by sending alert messages to the brain that interfere with deep sleep.
Aromatherapy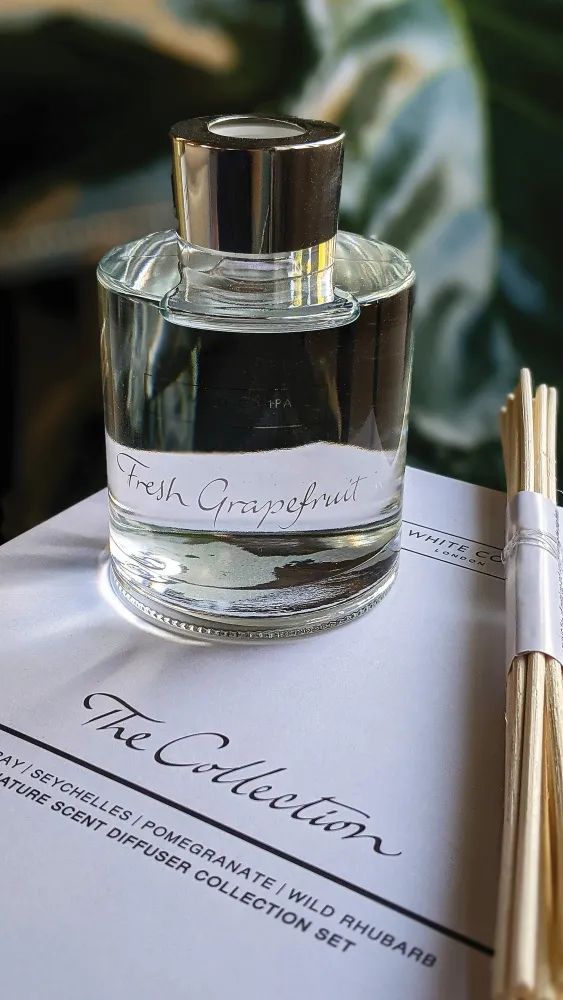 Essential oils have been around forever, and it is no secret that the human brain responds differently to various fragrances. The best hotels have a signature scent that greets us in the lobby and carries through the corridors into the rooms. It is not uncommon to find fragrant aroma reeds in the room itself, further enhancing the sense of wellbeing and relaxation. Take notice of your favorite scent and bring it home. If you forgot to pick it up while on vacation, it is fairly easy nowadays to find your favorite hotel's signature scent on the internet and have it delivered directly to your door.
The bathroom might not get a lot of attention, yet the addition of a soft, thick, spa-like bath mat and a stack of white, fluffy towels will instantly elevate the look and feel of the space. And don't forget the toiletries. While removing all those cute small bottles from the hotel room is still a disputed issue, you can certainly take note of new brands your preferred hotels might introduce you to. My favorite toiletry brands to date were all found during hotel stays. Just a whiff of the scent, and I am instantly transported back to the place and the moment where and when I first came across it. Now that is some easy, immediate escapism, no plane ticket required.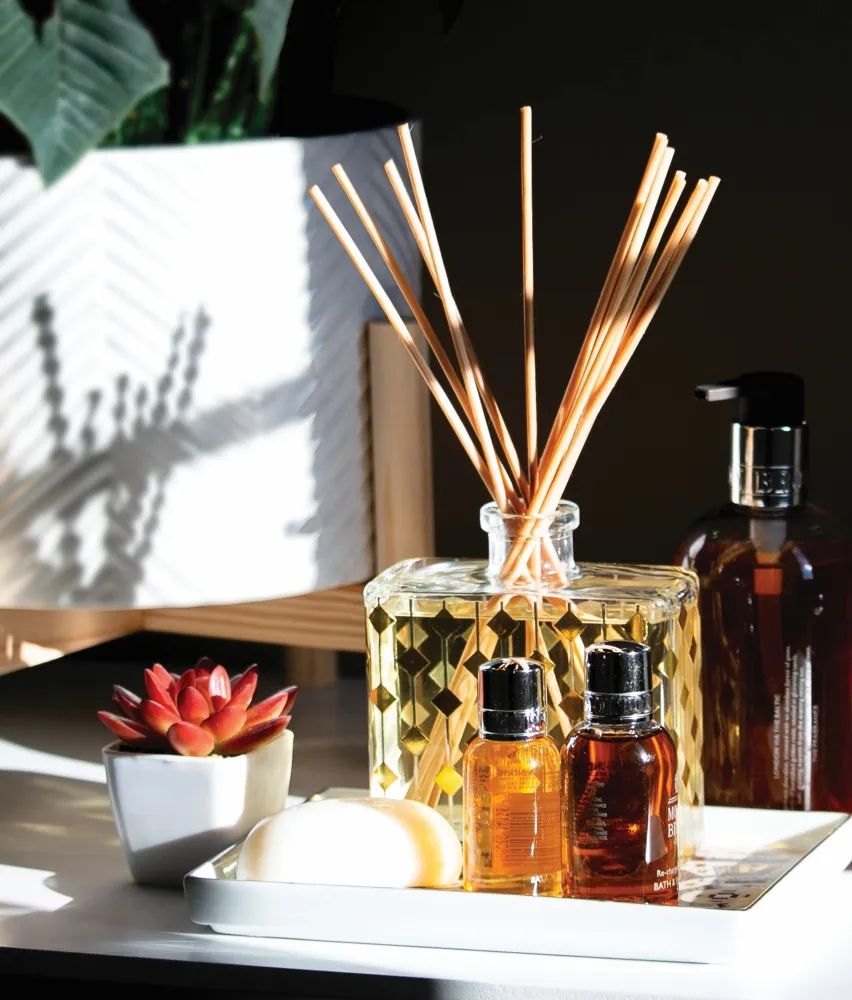 Originally printed in the February 2022 issue of Simply Local Magazine
Never miss an issue, check out SLM's digital editions here!
Maggie Hardt grew up in Hardin, Montana and earned a Bachelor of Science degree in Interior Design from North Dakota University in Fargo, ND. Mother of two boys, Maggie enjoys spending time with her sons and husband exploring Montana's beautiful landscape.