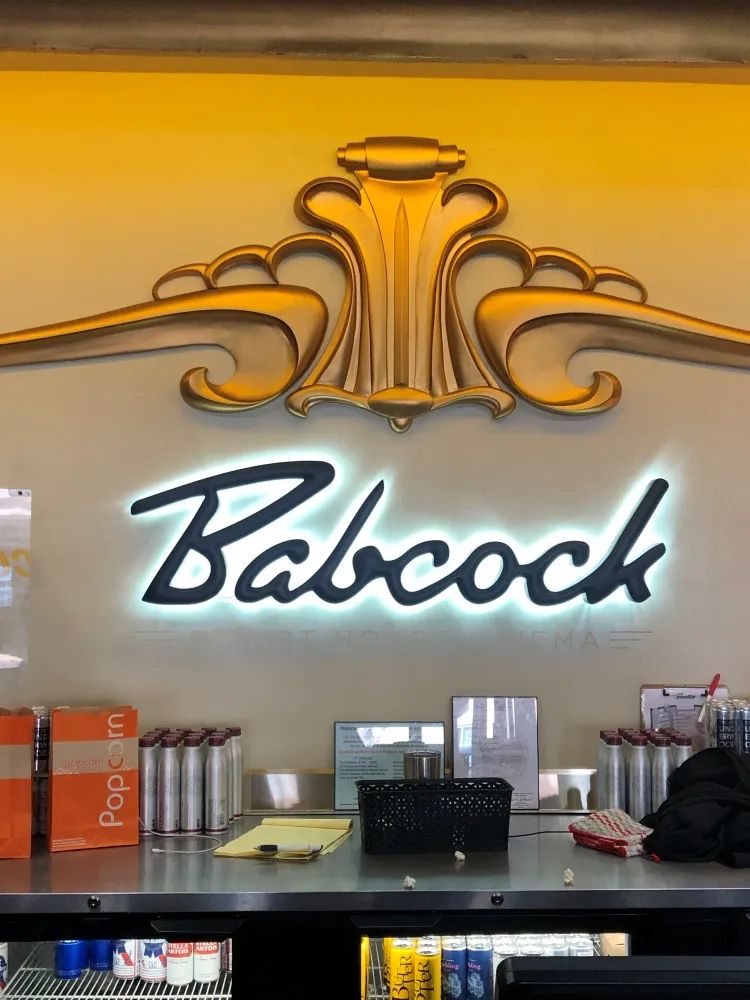 Backyard Exploration Series: The Historic Babcock Theatre and Art House
August 31, 2022
Billings is such an incredible place to live. We get the benefit of expansive prairies and truly big skies meeting up with mountain peaks and river valleys. Our community is nestled between modern experiences, amenities, and historic icons everywhere you look. Taking the time to explore your own backyard will yield a tremendous amount of treasure in the form of lasting memories, educational experiences, and, hopefully, a growing appreciation for all of Montana.
For our next stop on the Backyard Exploration Series, let's visit two of the greatest treasures in downtown Billings: Art House and the Babcock Theatre. These iconic attractions deliver incredible experiences for kids and adults alike.
Matt Blakeslee, the founder of Art House and owner/operator of the Babcock Theatre, embarked on these businesses separately. Art House was the first piece of the puzzle when Blakeslee and his family wanted to bring off radar films to Billings. "We wanted to bring indie films, documentaries, and foreign films; movies that would start conversations. That's the heartbeat of our work," he said.
The Babcock was an unexpected and welcome addition to the mission. The historic theater aims to bring the community together for an experience around the movies shown, which include both new blockbusters and classics. "Walking into the Babcock, it feels like a movie palace. The grandeur and unique atmosphere create such an amazing environment for experiencing a movie," Blakeslee continued. "We're contributing to the conversation around what a theater is for people. With the ability to stream or download nearly any film desired, we are rethinking what we want out of going to a theater," he explained. "At the Babcock, people come together around a new movie or experience a classic film together. There are fewer distractions, you can't change the channel, and the theater creates a very different environment for taking in the movie."
Not only is the experience in each of the theaters different, but the rich history you'll also take in when you visit the Babcock is worth the visit in and of itself. Walking through the building, much of the theater's history is preserved and on display for patrons to learn and explore. Dig into the history by clicking here.
Both theaters unite to offer programming like Movie Buffs and Science on Screen. Movie Buffs includes watching movies members believe should be part of every film-lovers repertoire and talking about what they love about it. Science on Screen includes a science lesson related to the movie attendees enjoy.
Whether you visit the Babcock for a classic movie or the latest Blockbuster, or if you spend time at Art House for a thoughtful experience and conversation-starting viewing, you are certain to learn, grow and enjoy the entire experience along the way.