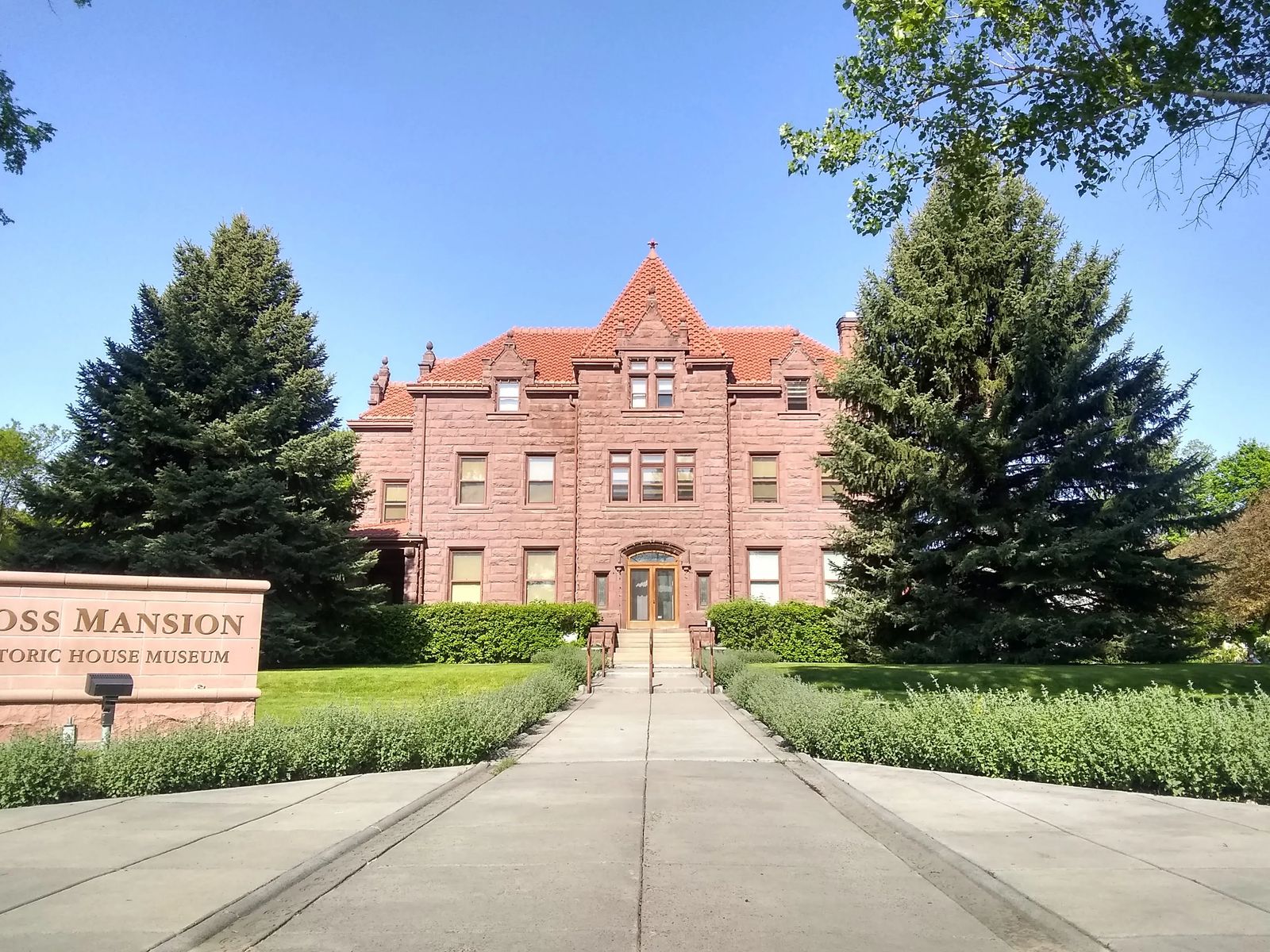 Moss Mansion | photo by Corinna Sinclair, 2019
Backyard Exploration Series: Moss Mansion Historic House
June 27, 2022
Billings is such an incredible place to live. We get the benefit of expansive prairies and big skies meeting up with mountain peaks and river valleys. Our community is nestled between modern experiences, amenities, and historic icons everywhere you look. Taking the time to explore your own backyard will yield a tremendous amount of treasure in the form of lasting memories, educational experiences, and, hopefully, a growing appreciation for all of Montana.
For the first installment of the Backyard Exploration Series, let's stop at the Moss Mansion Historic House Museum. The Moss Mansion is an iconic museum in downtown Billings with gorgeous grounds and myriad events to capture all ages. And, it's a fantastic spot to beat the heat during the summer.
The Moss Mansion Museum is a turn-of-the-20th century home designed by New York architect Henry Janeway Hardenbergh and built in 1903. It's listed on the National Register of Historic Places and was the home of Preston Boyd (P.B.) Moss and his family. Today, the Moss is a cultural center that carefully preserves the life of Mr. Moss as well as his wife Mattie and daughter Melville. The building hosts events, fundraisers, field trips and tours year 'round, many of which are open to the public.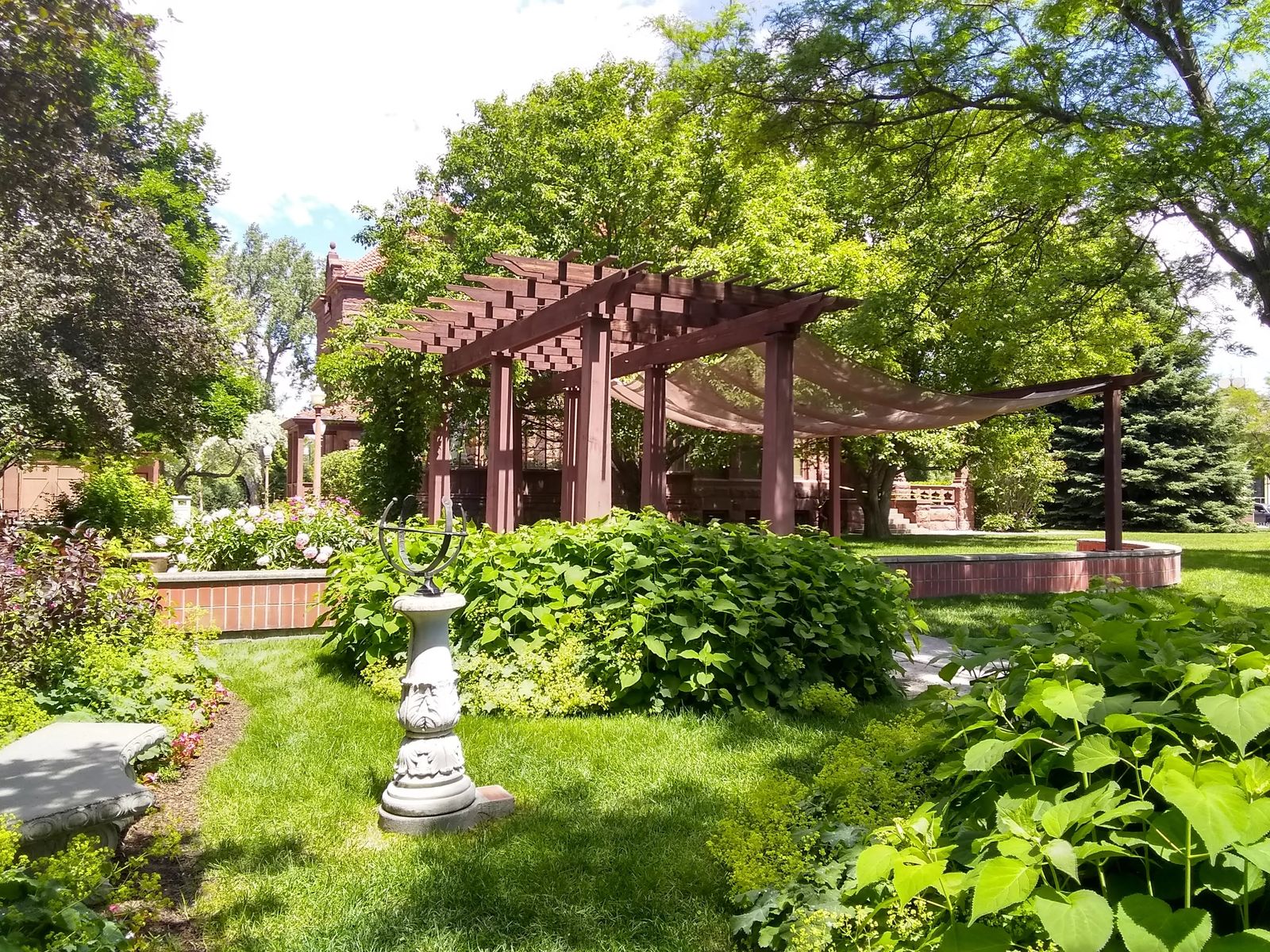 The gorgeous grounds at Moss Mansion | photo by Corinna Sinclair, 2019
Hardenburgh, known for designing the Waldorf Astoria and Plaza Hotels, created whimsy and elegance in the Moss Mansion. The family lived in the home until the mid-'80s and the design boasts impressive amenities. It's open for tours daily through the summer months, offering both guided and unguided options. You can even reserve a specialized tour with a guide taking you through the historic neighborhood surrounding the Moss. Special events are noted for all to plan ahead.
From walking around the grounds to exploring each carefully curated room, the Moss is a fun experience for all age groups. Guides do an exceptional job sharing stories learned directly from the family, engaging children and adults alike with the way the house operated before it became a museum. And, while summer visits are extra special with the beauty of the flora onsite, the Moss Mansion warrants a second visit during the holidays. Snow-covered grounds are whimsical, but the museum also plays host to beautifully decorated Christmas trees throughout the house – one in each room to be exact. Each tree is different, and visitors are invited to vote on their favorite. So, be sure to plan your stop both in the summer and in the winter to enjoy all the Moss Mansion has to offer.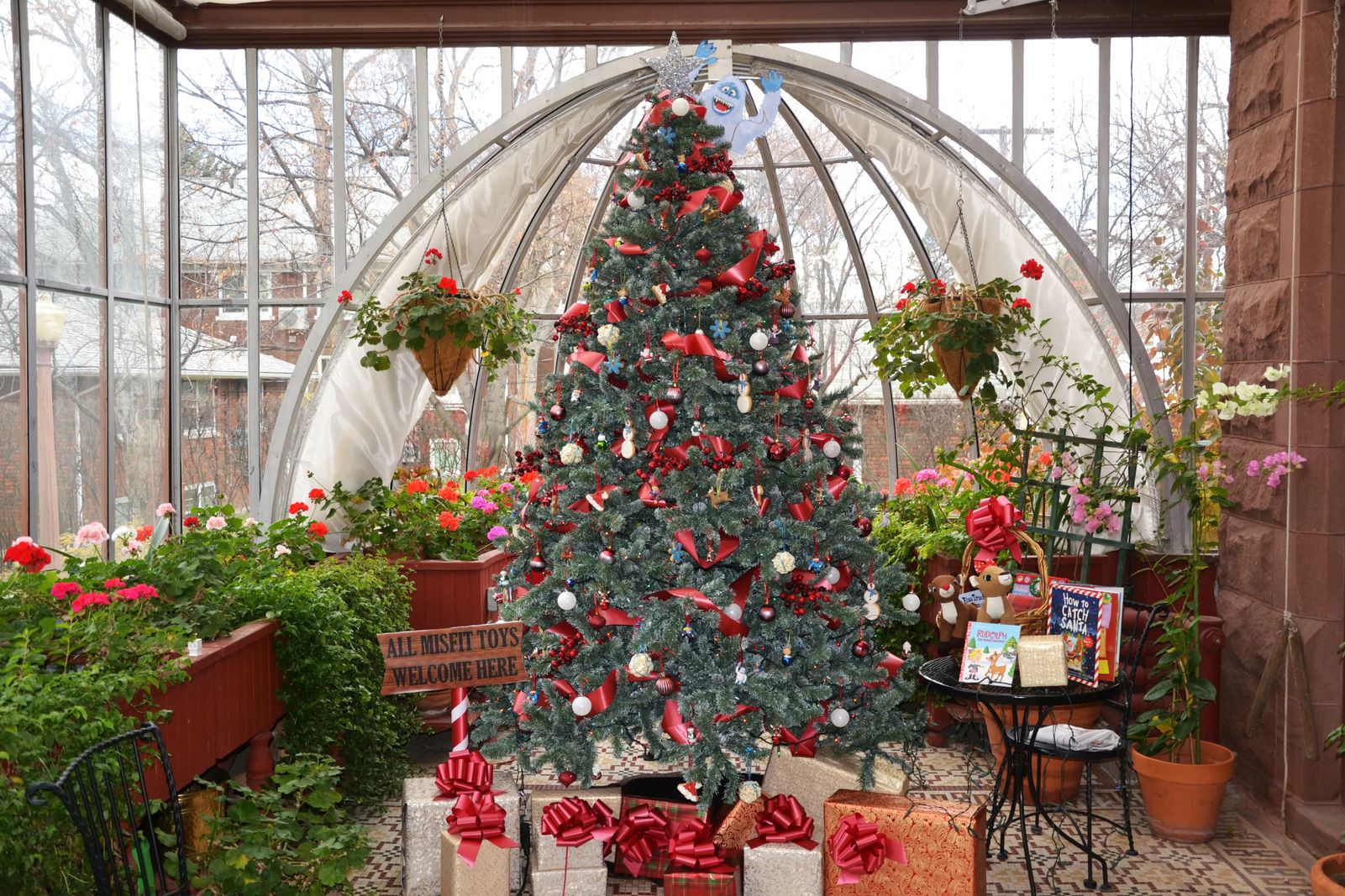 Christmastime at the Moss is a magical time, indeed! | photo by Rebecca Stewart