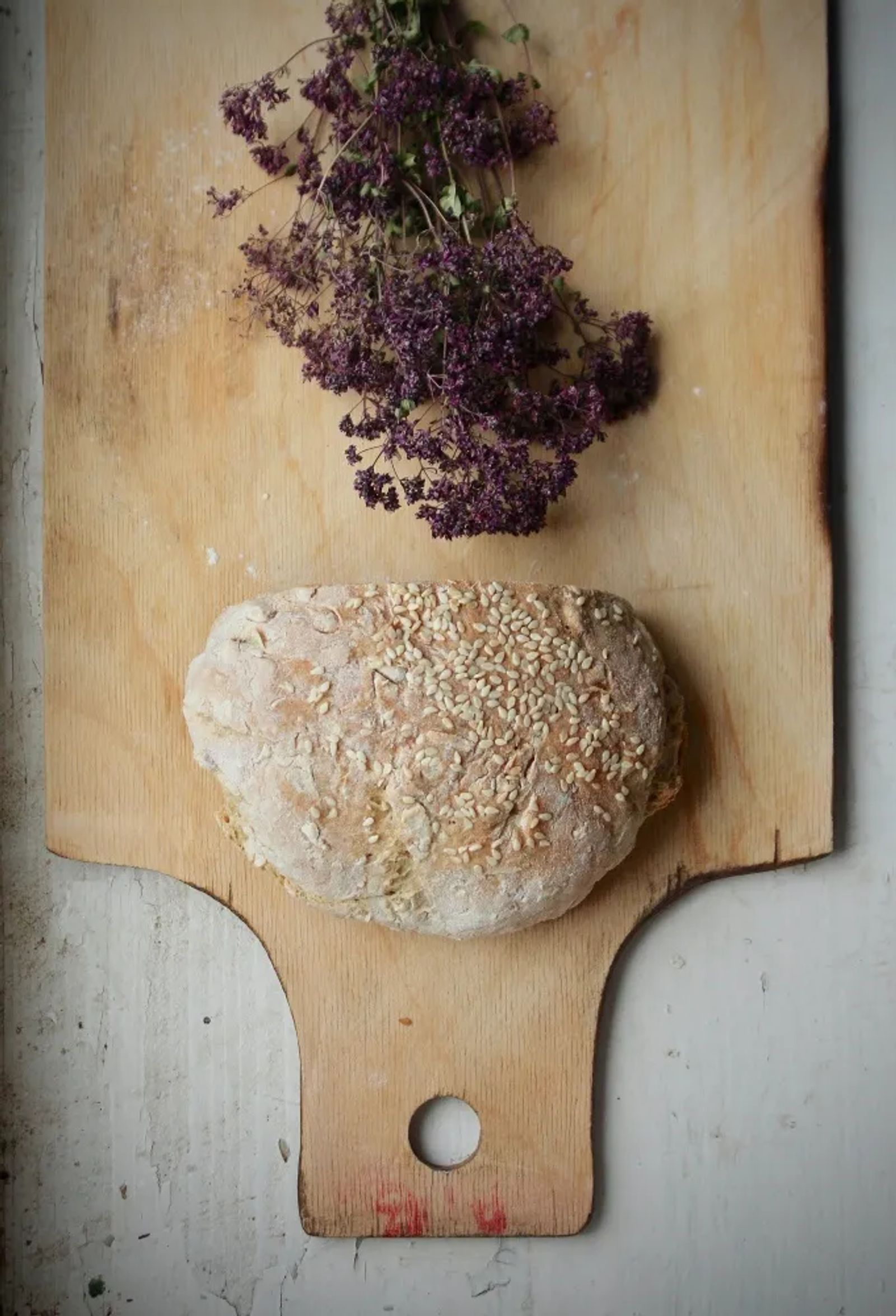 May 2020 | by anna rogers
Life was busy. Despite my hopeful and concerted effort to keep my schedule simple, something always came up – a commitment to fulfill, a volunteer opportunity to give, a child to comfort, a workout to conquer, a project to tackle. The good things were piling up and leaving no room for the quiet, the slow, and the still. The to-do list was always growing – the calendar always filling up.
And then something happened. Doors closed, people retreated, gatherings ceased. Deadlines were pushed out, appointments were canceled, and that jam-packed calendar lay bare.
The days became somber, and there was a required stillness that forced thoughts and feelings to the surface. In one hand, I held gratefulness and longing to return to the things that were good: a hug from a friend, a night out with my husband, meeting with my church family, and doing my work at my favorite local coffee shop. In the other hand – reflection. What was it that took precedence over spending the afternoon in the kitchen cooking with my kids and sitting outside to read a book while forts were constructed, and rocks were collected around me? What had I forfeited to gain from the life I'd built, and was the profit worth what I'd lost?
Breaking Bread
Our culture craves convenience. We want what we want, quickly and with minimal effort. This cultural inclination shows up big time at mealtime. Food that requires planning and extended preparation is usually out, especially on weeknights – it just doesn't fit in with all the running around. Our refrigerator and pantry shelves are lined with food from the closest (or maybe cheapest) grocery store – the brands we
love, the foods we prefer, brought in from all over the world to satisfy our taste buds! "After all, my day was filled to the brim, and I deserve an easy, tasty meal," we have thought to ourselves.
Abruptly, our convenience was challenged with the threat of the novel coronavirus, and for many, a beautiful thing happened. We started to take a look at where our food comes from and how sustainable it is. We thought about distance traveled for the food we source and the farmers or ranchers or bakers who bring it to our tables. We considered local restaurants and their employees and families and turned to them for takeout. Ranchers experienced an uptick in direct-to-consumer orders, produce providers rushed to provide delivery, and local restaurants adapted their menus.
Once the food arrived in our homes, we spent time together cooking it! We used slow techniques, letting bread rise and making sauces from scratch, trying new recipes together with loved ones, and sharing our abundance with neighbors. We began breaking bread together with those closest to us – sitting, savoring, talking, listening, and enjoying.
A Connection to the Plate
A culture is so connected to and impacted by the way its people eat. When we slow down our food, we slow down our lives. The food we cook and create is an expression of more than just our cravings or talents – it is a recipe handed down through generations, the discovery of ethnicity through its flavors, and a connection to the land where we live.
In the same way that food drives culture, the food we put on our plates drives our agricultural system. The state of our agriculture is an indication of the health of our land and our ability to feed our people.
Through a worldwide pause, we were given the space and time to think about what really matters – to see the buds on the trees and hear the birds chirping and appreciate the vast mountain ranges and rivers that hem us in. These, too, are connected to the way we eat, and every meal plated carries a voice for what we stand for and wish to protect.
The plate's connectivity permeates even deeper than our cultural and environmental health. Its contents fuel our bodies, giving life, energy, and health when used wisely. Good food is good for our cells and good for our souls. It is more than a momentary morsel or quick sustenance. It is our medicine for facing each day and meeting it with vivacity, readiness, and joy.
Returning Home
As we returned to our homes to shelter and find safety, may we also return to the basics of food and get back to our roots. Was a seed planted during quarantine that is looking to take root? Could we make one or two practical changes to our lives that will have a significant impact on the longevity of our culture, our land, and our bodies?
Can we get back to our roots, appreciating the sweetness of a carrot just pulled from the ground and the warmth of a loaf just pulled from the oven? Now is the time to return to hearts of gratefulness for the little things and a love of the simple.
Originally printed in the May 2020 issue of Simply Local Magazine
Never miss an issue, check out SLM's digital editions here!