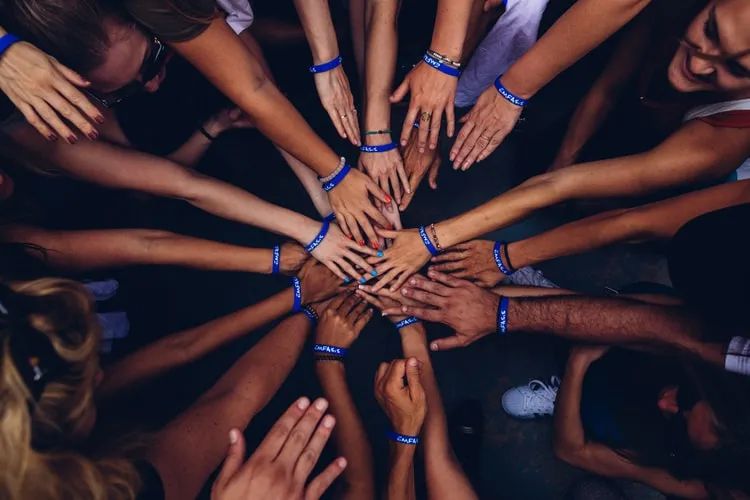 January 17, 2020 | by amanda ryan
When a friend, family member, co-worker is going through a difficult time and you're at a loss for how to help, getting a Meal Train rolling is a valuable act of love and caring. It enables "the village" to come together and provide for each other in providing this basic need.
Because, let's be honest, when you're going through a difficult time, the last thing you want to do is worry about how you're going to feed your family. You can set up a Meal Train for the individual/family in question the old school way, or you can simplify things and utilize www.mealtrain.com to easily coordinate your efforts.
While Meal Train is such a helpful tool for those in need, sometimes it can be hard to figure out what you should make or donate. (As an added bonus, however, Meal Train provides opportunity to note likes/dislikes, allergies, and ideal drop-off times). That said, the meal should be pretty standard to increase the odds of the family liking the meal, and if you can, you should add some sort of nutritional component to the mix.
We've compiled a list of 20 meal train meal ideas for you to make or donate the next time you see that link flash across your social media.
Here's what we came up with…
To make the dish a little more nutritional, consider adding a salad or a side of cooked veggies
Spaghetti
Lasagna
Tacos (what to send along, in addition to your meat: tortilla shells, chips and salsa, shredded lettuce, Mexican rice, shredded cheese)
Pizza delivery
Enchiladas (what to send along: sour cream, refried beans, Mexican rice, chips)
Pork chops
Meatballs (Swedish or Italian)
Homemade chicken noodle soup / chicken and noodles (don't forget the crackers or a baguette)
Baked potato soup
Chinese takeout
Baked/Fried chicken with mashed potatoes
Family meal from KFC
Breakfast casserole
Pancakes/Waffles (don't forget the syrup and sausage links or bacon)
Chili (don't forget the shredded cheese and chips - tortilla or Doritos - or crackers, and sour cream)
Pulled pork sandwiches
Sandwich platter
Restaurant gift card + Food delivery coverage
If you have a little bit extra to spend, consider adding an appetizer, side, or dessert to the meal.
Even if cooking isn't your strong suit, there are plenty of ways for you to pitch in when a meal train service is put together. The most important thing is that you contributed something to help and that the family in need is being fed for another night.
Whatever you do decide to contribute, just know that you are helping make a difference in somebody's life who needs it!
BONUS TIPS:
Take the food in containers that don't need to be returned to you (and make sure they know this).
Include heating/reheating instructions.
Be okay with a drop and dash – sometimes the family has so much on their plate that an hour-long visit isn't ideal.
Be extremely germ-conscious, particularly if the recipient is medically fragile.
Don't forget the beverages – whether you're including juice boxes for the kids, their favorite soda, or if the adults enjoy wine, a nice paring with your meal.