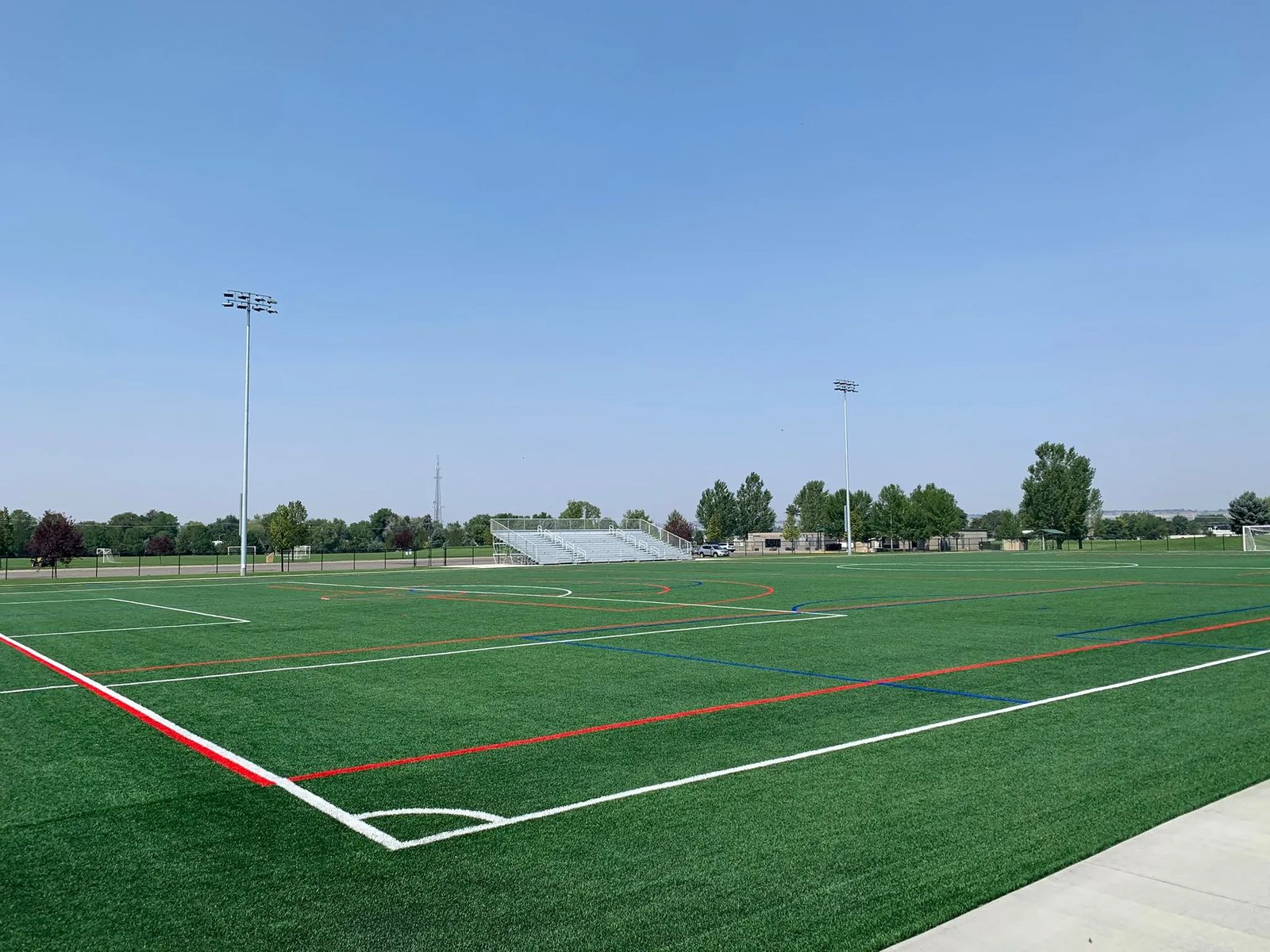 Amend Park Synthetic Field Ribbon Cutting Ceremony
August 25, 2020 | media release billings parks and recreation
Amend Park Synthetic Field Ribbon Cutting Ceremony
Friday, August 28, 2020
9:30 PM— 9:30 PMUTC
On Friday, August 28 at 3:30pm the City of Billings Parks and Recreation Department is holding a Ribbon Cutting Ceremony in an official unveiling, if you will, of Amend Park's new Synthetic Field. The community is invited to attend this celebration at Amend Park (5101 King Ave East), in accordance with guidelines set by local health officials- wearing masks and practicing social distancing.
The Amend Park Synthetic Field was built using South Billings Urban Renewal Association (SBURA) TIF funds. This newly installed field includes state of the art synthetic turf, spectator bleacher stands, and field lights that will allow for game-play to extend into the evening hours during the spring and fall seasons. The addition of this synthetic field to the remaining fields of natural grass is something that the community and local neighborhood will benefit from for years to come.
Billings Parks and Recreation looks forward to sharing this celebration with the community and dedicating this field to the people of Billings.