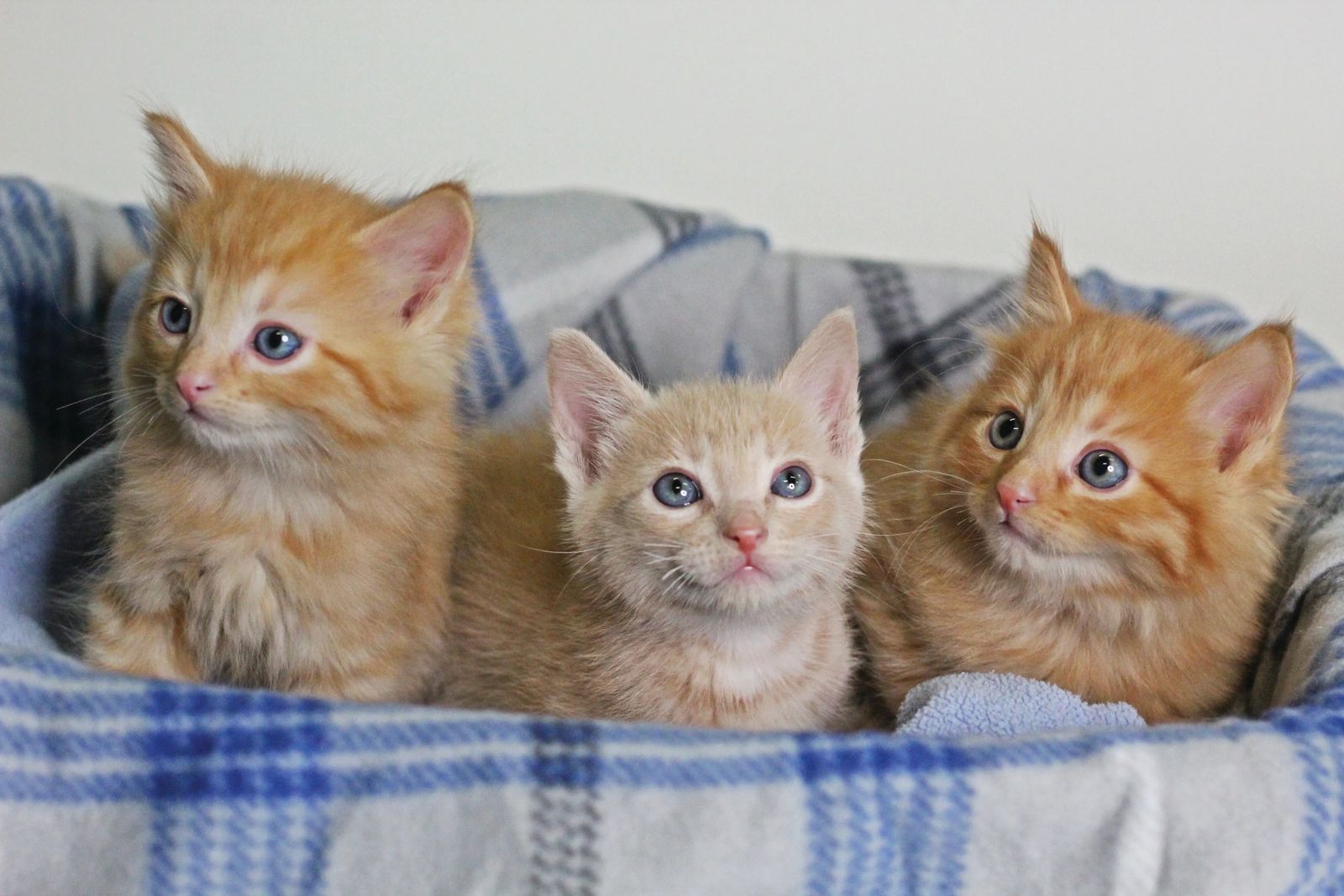 National Clear the Shelter Event | August 29 & 30, 12-5pm
Originally, Yellowstone Valley Animal Shelter's Clear the Shelter event was meant to be combo packaged with the Tails & Trails fun run/walk. However, this is 2020 and if we've learned anything, flexibility is key when it comes to event planning. So, with things in flux, YVAS in partnership with KULR8, NBC, and Hill's, will most likely carry on with some in-house adoption promotions.
Since 2015, this nationally recognized adoption drive has helped more than 411,000 animals find new homes. YVAS has numerous dogs, cats, and pocket pets that are in need of loving people. (You can check out all the adoptable animals at www.yvas.org/adopt). If you've been pondering adding a furry family member to your brood, this is the weekend to do it! Adopters can spin the YVAS Adoption Wheel to win a prize (such as 20-100% off adoption fees, shelter merchandise, pet ID tags, and more!).
If your fur family is complete, you can still get involved by volunteering, becoming a pet foster home, or by donating to the animals of YVAS.
For the most up to date information, be sure to follow YVAS on Facebook.