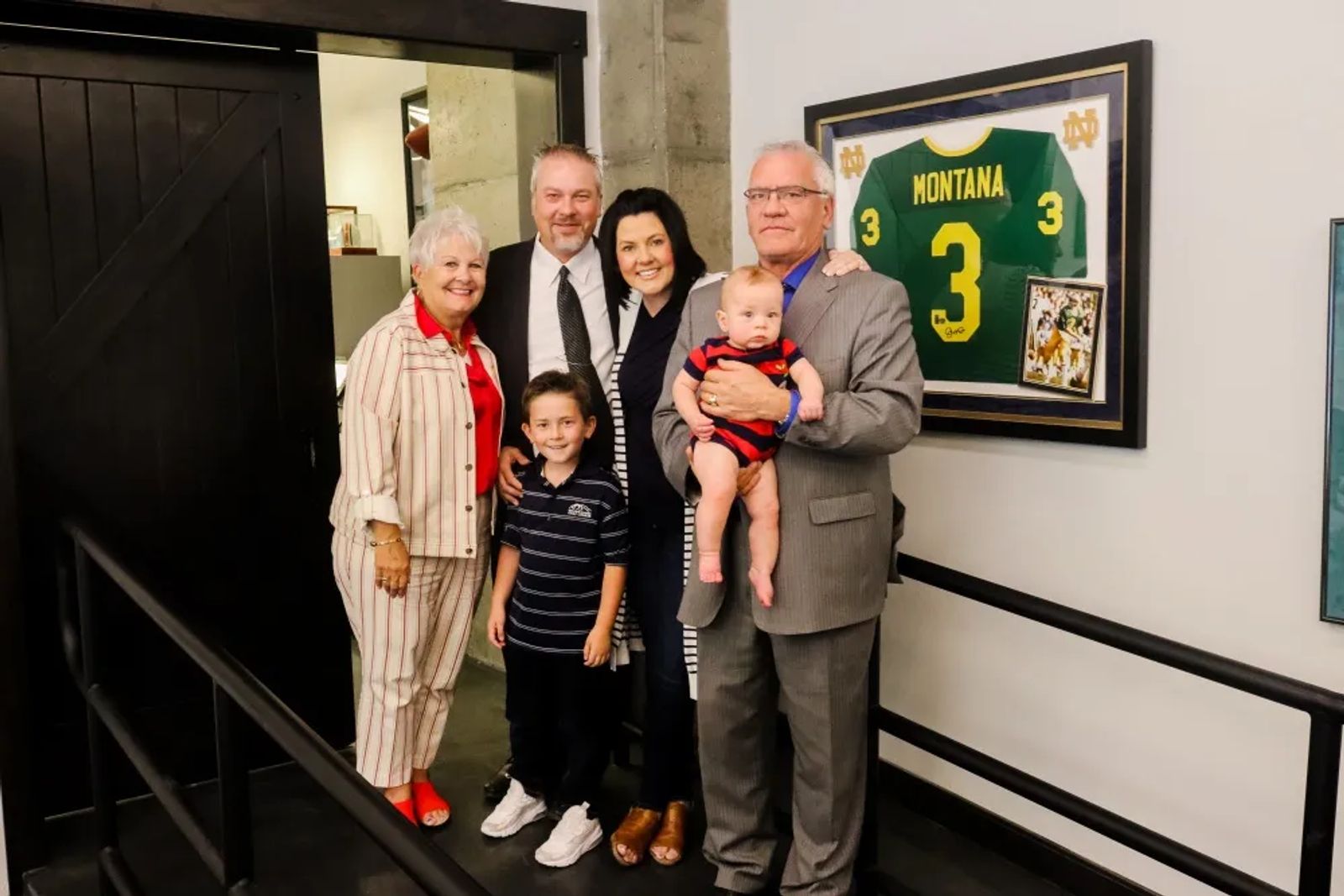 All in the Family: Keeping it Local with First Montana Title
November 2020 | by lauren zent | photos by holly kincaid
In 2004, Quinn Donavon worked in a corporate office. His father, Kelly, was getting ready to retire and sell his family ranch in Opheim, Montana, after being a rancher for many years. However, life took them both in a different direction; Quinn took out a second mortgage on his house and Kelly used his ranch sale money to combine forces. Together, they purchased First Montana Title (a local business since 1954) and maintained the tradition of being the only local title company in Billings.
"That was July, 15 years ago," Quinn recalls. First Montana Title's logo is stamped throughout Billings on banners as a top donor. Quinn's name is recognized at various community fundraisers as the staple auctioneer. Employees have once again nominated First Montana Title as the Employer of the Year in 2020, having first received this honor in 2013.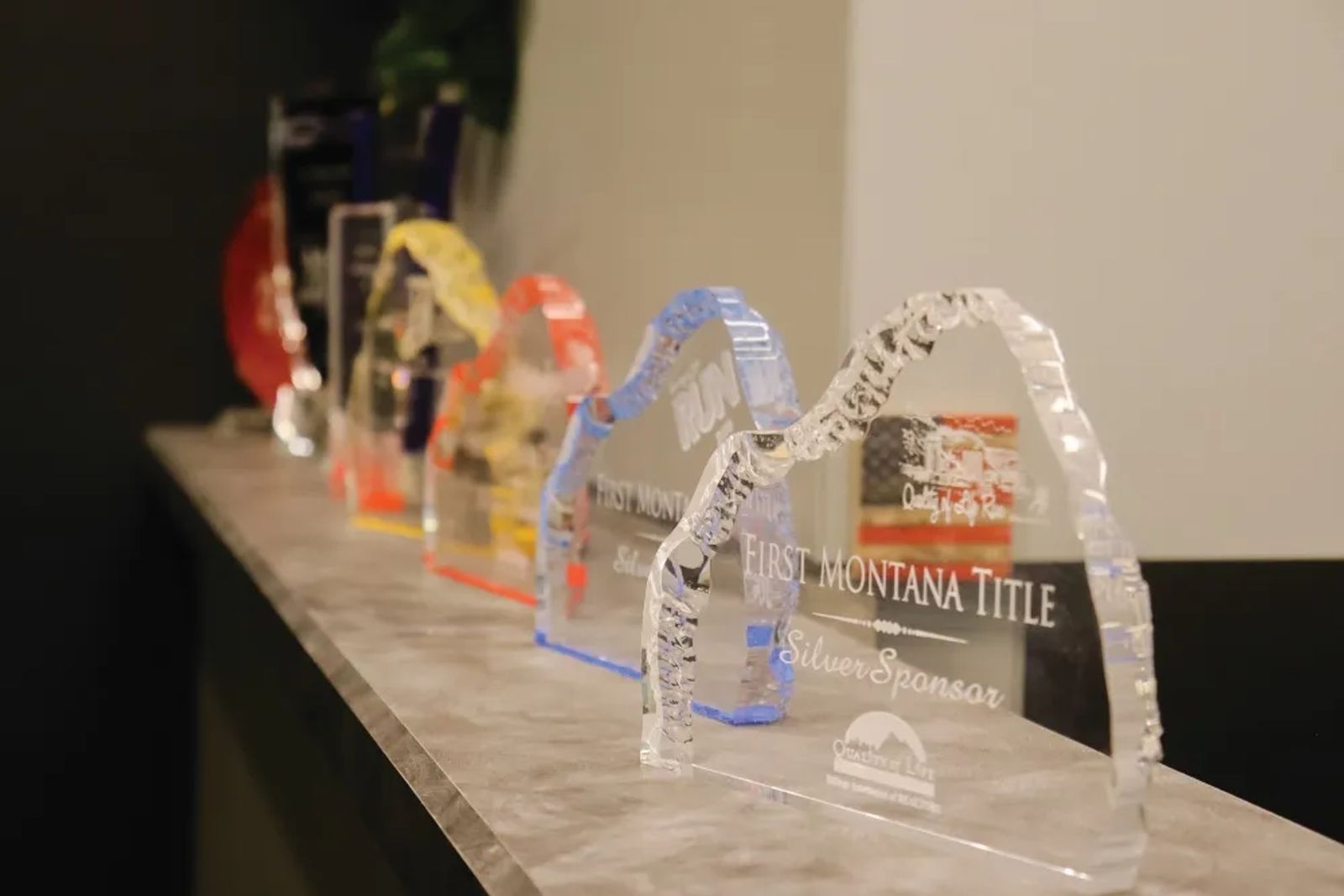 "Out of all we have done and accomplished, one of the coolest things is that we were selected as Employer of the Year by our employees," Quinn shares. "It is the most incredible thing because it came from our employees. It is a big honor and one that I am most proud of. I want them to feel a part of it."
With three core values (family, community, and business) instilled as their company mantra, it is no wonder that the business continues to thrive. They employ 29 employees and stress the importance of family and community in their business plan. 
The company created a profit share for employees, so everyone in the office is successful when the business is successful. "It helps employees feel engaged and be part of something; it is not a job you just clock in and then clock out for the day."
"It is great to work with my dad; we get to work hard and know that it is coming back to us and our company." Quinn adds, "We can make local decisions and ride highs and lows a little better than corporate offices." This local decision-making helps the Donovans be the leaders they want to be, and not enforce things they may not believe in. It also allows them to create the family-like environment they crave.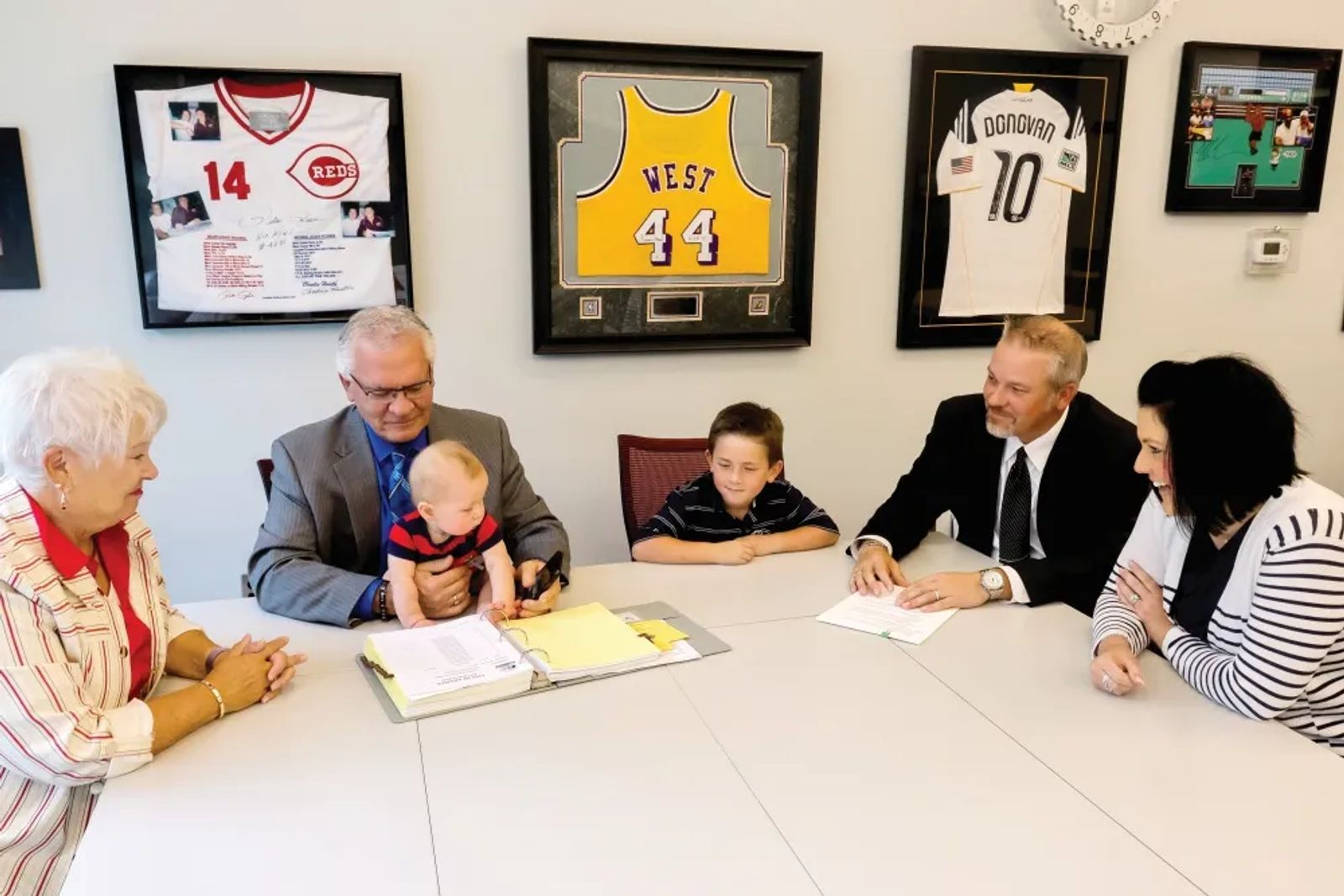 "[During COVID], we didn't know what we would have to do. We prepared for the worst, but rates went down, and people bought houses," Quinn says. Quinn said the company adjusted quickly and took several precautions to keep themselves and people who needed them safe. They researched and were able to keep their doors open when many corporate companies were forced to close.
First Montana Title quickly adapted to the COVID times and started delivering paperwork to various places (including retirement homes), taking whatever measures necessary to keep business. "We would just wait outside [the retirement home] for the person to sign the paperwork," Quinn explains. They have also incorporated new technology to create virtual signings and have different security measures for appointments or whatever a customer might need.
"We are an essential business, and people deserve to be able to ask questions and be treated to the services we offer," Quinn says.
The second part of the First Montana Title business plan is a dedication to the community. Both Kelly and Quinn Donavon sit on various Foundation and Nonprofit Boards. Quinn can be seen at various fundraisers as the auctioneer.
"I like to donate my services to these events; it can save them quite a bit of money, and it goes to a good cause," Quinn says. 
 First Montana Title has donated over $500,000 in monies and time to the Billings community. They have contributed to various park projects (Copper Ridge Park, Elder Grove School park) and have participated in service projects for city parks. 
"We do whatever we can to help our community and our parks and recs," Quinn adds. They are in the highest tier a business can achieve in the Downtown Billings Association and have donated to various schools, groups, and organizations. In 2018 the company received the Community Action and Realtor Excellence Award from the Quality of Life Montana organization.
Both Quinn and Kelly spend their days at the office--joking, juggling executive and PR duties, and creating an environment that their employees enjoy being in. Yet, it is not all business. They like to have fun, too. "We are at the Bobcat games every weekend," Quinn laughs. 
First Montana Title has two Billings locations, downtown and on the Westend. They recently just opened a new office in Red Lodge. The company deals with title work and escrow services, both individual and for realtors.
Originally printed in the November 2020 issue of Simply Local Magazine
Never miss an issue, check out SLM's digital editions here!