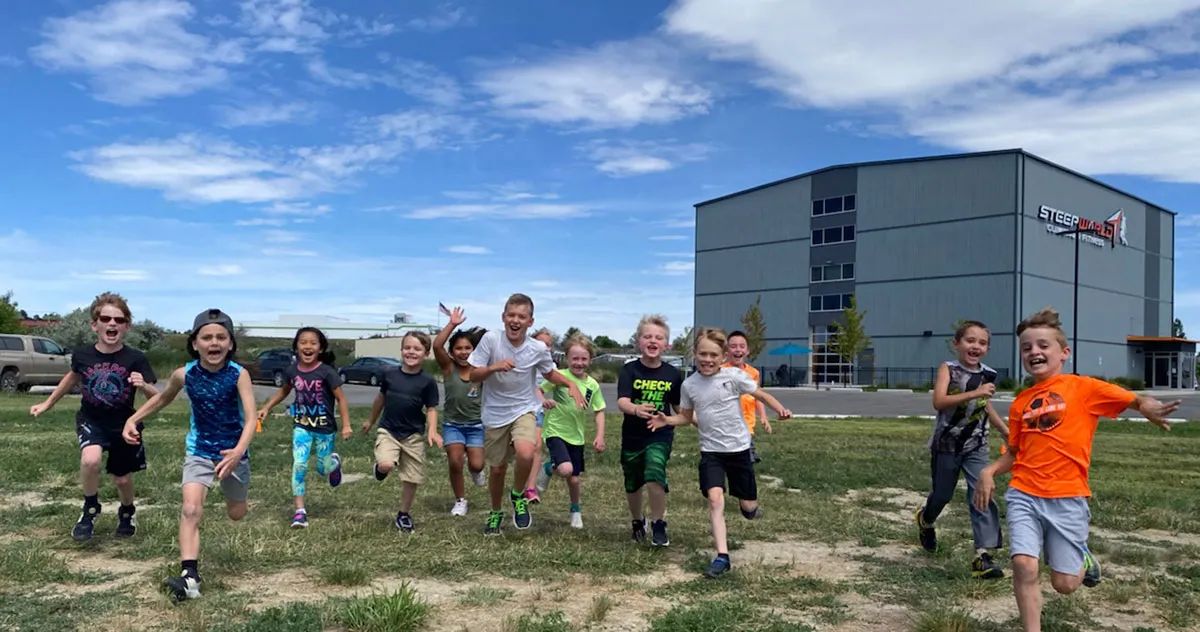 A Summer of Adventure at STEEPWORLD Summer Camps
April 26, 2022
Summers in Billings are filled with tons of amazing summer camp options for kids. From painting and theater to soccer and swimming, kids can tap into their favorite activities and fully immerse themselves in their passions – or discover new ones.
Summer camps at STEEPWORLD Climbing & Fitness nurture kids' natural instincts to climb to build more confidence, strength and flexibility, and fun friendships. Kids ages 6-10 in Gecko camps will love the colorful walls, climbing games, and outdoor activities that run every week, all summer long. Mountain Goat camps for ages 11-16 run every other week and give kids the opportunity to hone skills, strength, and camaraderie with other campers. At the end of the week, campers get the opportunity to climb up the wall and swing from the King Swing, soaring from the gym's high ceilings.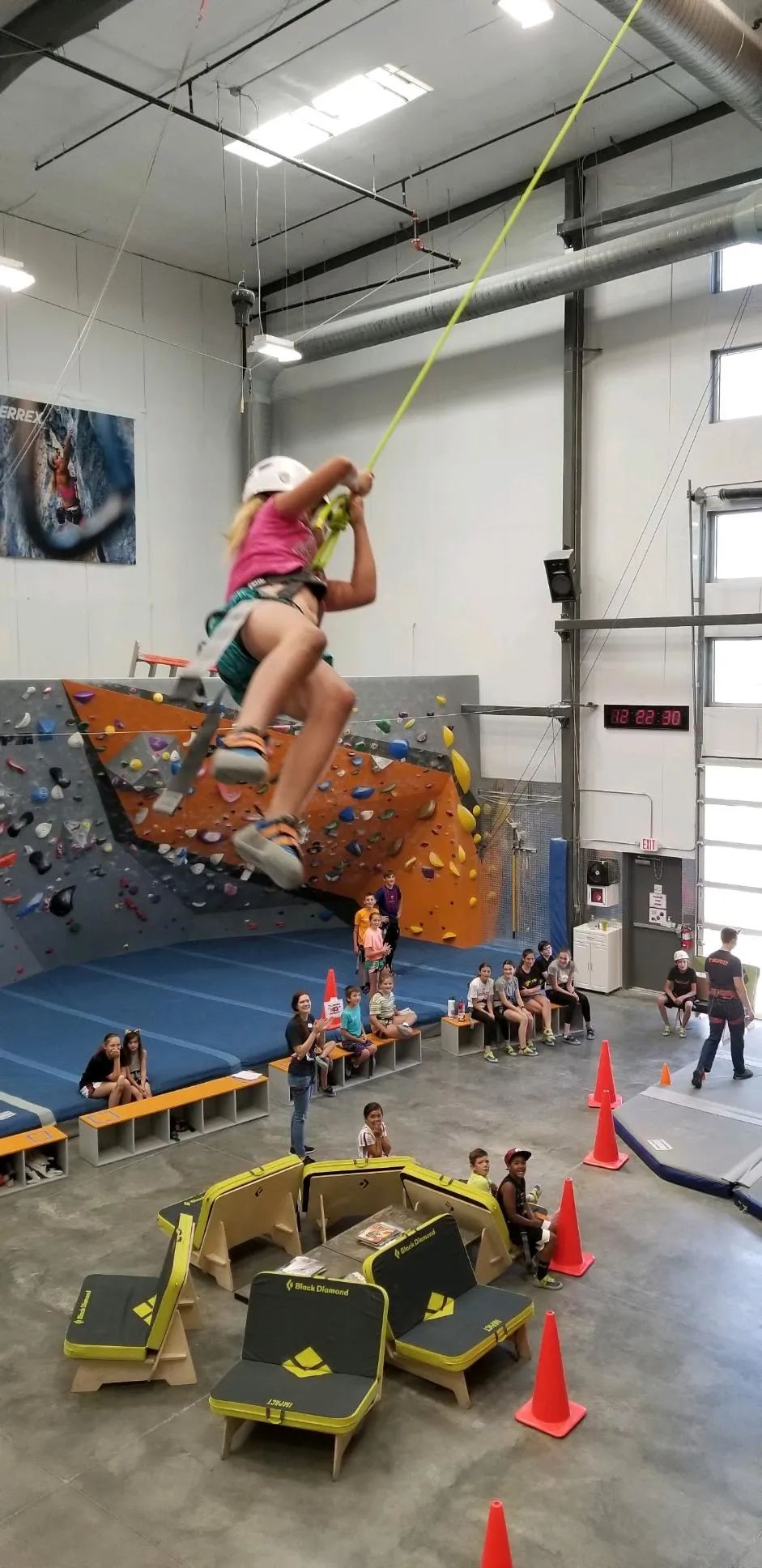 STEEPWORLD camps are for all skill levels and do not require any prior experience – so bring your seasoned climber or kiddo who just loves to climb the furniture at home. Check out STEEPWORLD's Summer Camps page for more details to get your kids active all summer long on a mountaintop adventure!