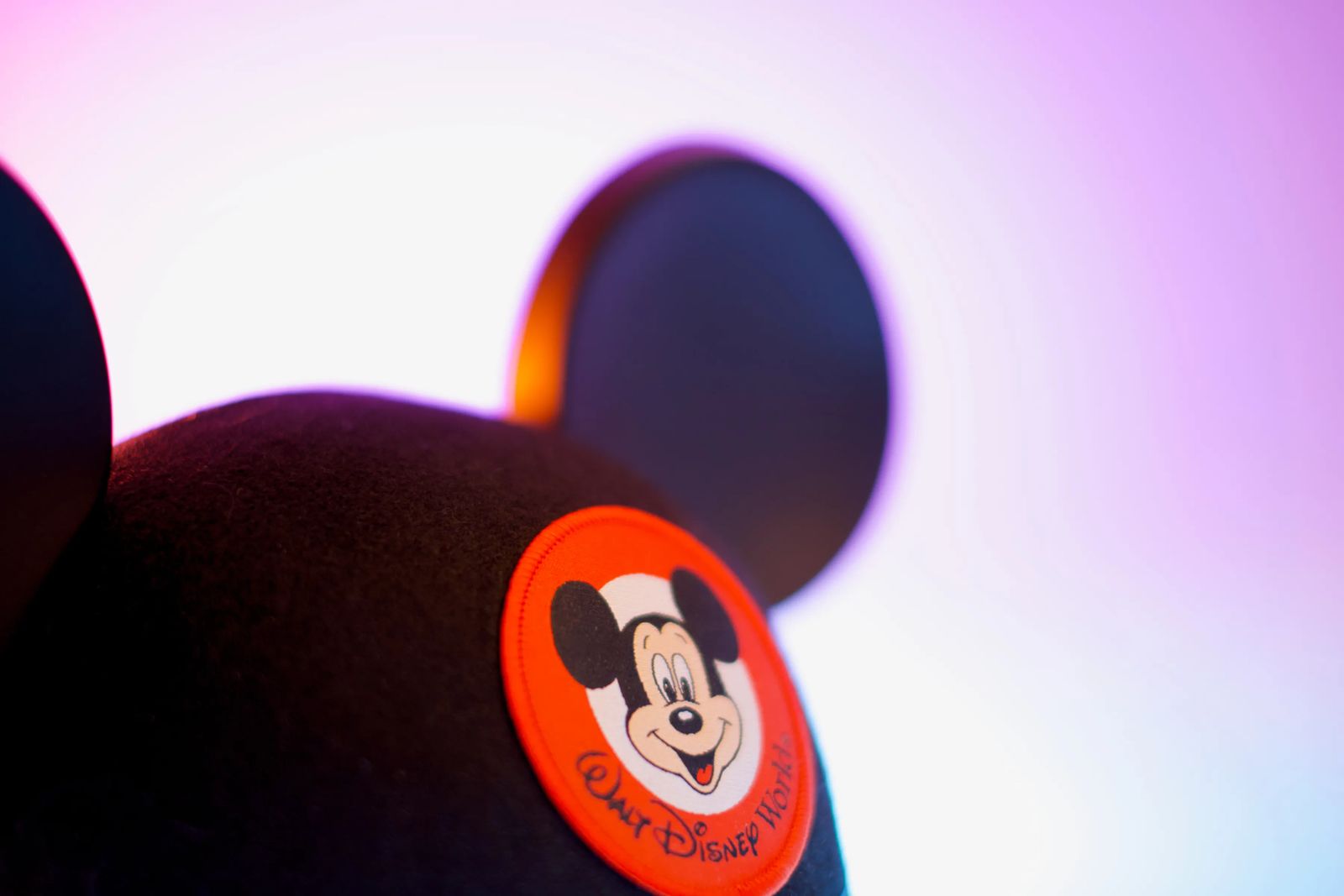 5 Disney+ Movies to Watch with the Family
October 12, 2023
It can be so frustrating when you finally arrive at movie night, but so much of your evening is wasted by sitting on the couch and combing through copious amounts of titles on your streaming services. It can be difficult to find the right pick for your family among the copious media options. Here are 5 movie suggestions to help narrow down your selection for your next family movie night this fall:
1. Hidden Figures (PG 2016)
Hidden Figures tells the powerful true story of the black female mathematicians who each played vital roles in the U.S. moon landing during the Space Race of the '60s. While competing against the Soviet Union in a race to space, the women are also forced to navigate ugly aspects of the era, such as segregation and violence. This film features strong female roles that demonstrate tenacity and courage, as well as an educational glimpse into the civil rights movement.
2. Mcfarland USA (PG 2015)
After a high school football coach makes a terrible mistake, he and his family find themselves relocated to Mcfarland, California, and face adjustment to a new area and a new Latino culture. Coach White (Kevin Costner) is hired as the local high school PE teacher and discovers the students' incredible talent for long distance running, spurring him to begin a cross country team. Mcfarland USA is a moving underdog story unlike most other sports films with the core being community and family.
3. Free Solo (PG-13 2018)
A National Geographic documentary to make you feel… small, but limitless. Perhaps not a film for the overly-faint of heart, Free Solo chronicles professional rock climber Alex Honnold and his pursuit in conquering the nearly 3,000 foot face of Yosemite National Park's El Capitan. Stakes heighten as he endeavors to become the first to scale the face "free solo," meaning with no rope or harness to catch the climber should they slip or misstep. Alex's story is a thrilling testament to human will and strength.
4. The Game Plan (PG 2007)
There are few family movies that hold a candle to the sweetness of this timeless comedy. A professional football player (Dwyane "The Rock" Johnson) who's living the wealthy penthouse dream is visited one day by a young girl who reveals to him that she is his daughter. Overnight, the life of a playboy quarterback is flipped upside down and bedazzled in pink. Football becomes Joe's secondary as his heart slowly melts for his witty, darling "mini-me" girl. This feel-good throwback is an easy watch for the nights when an NFL game isn't the pick for the whole family.
5. Secretariat (PG 2010)
For the animal lovers in your family, but by no means exclusive to them. Secretariat depicts the historical achievements of the legendary racehorse, but tells more of Penny Chenery's story - the woman who owned and raced the Triple Crown-winning thoroughbred. Despite Penny's inexperience in the arena of horseracing, she dares to learn and train the little red foal that's left to her, causing a stir amongst the wealthy predecessors. The second movie on this list to feature a strong female character, and the fourth on the list that is based on a true story, Secretariat earns its spot in your queue as an inspirational all-American tale backed by a stellar cast.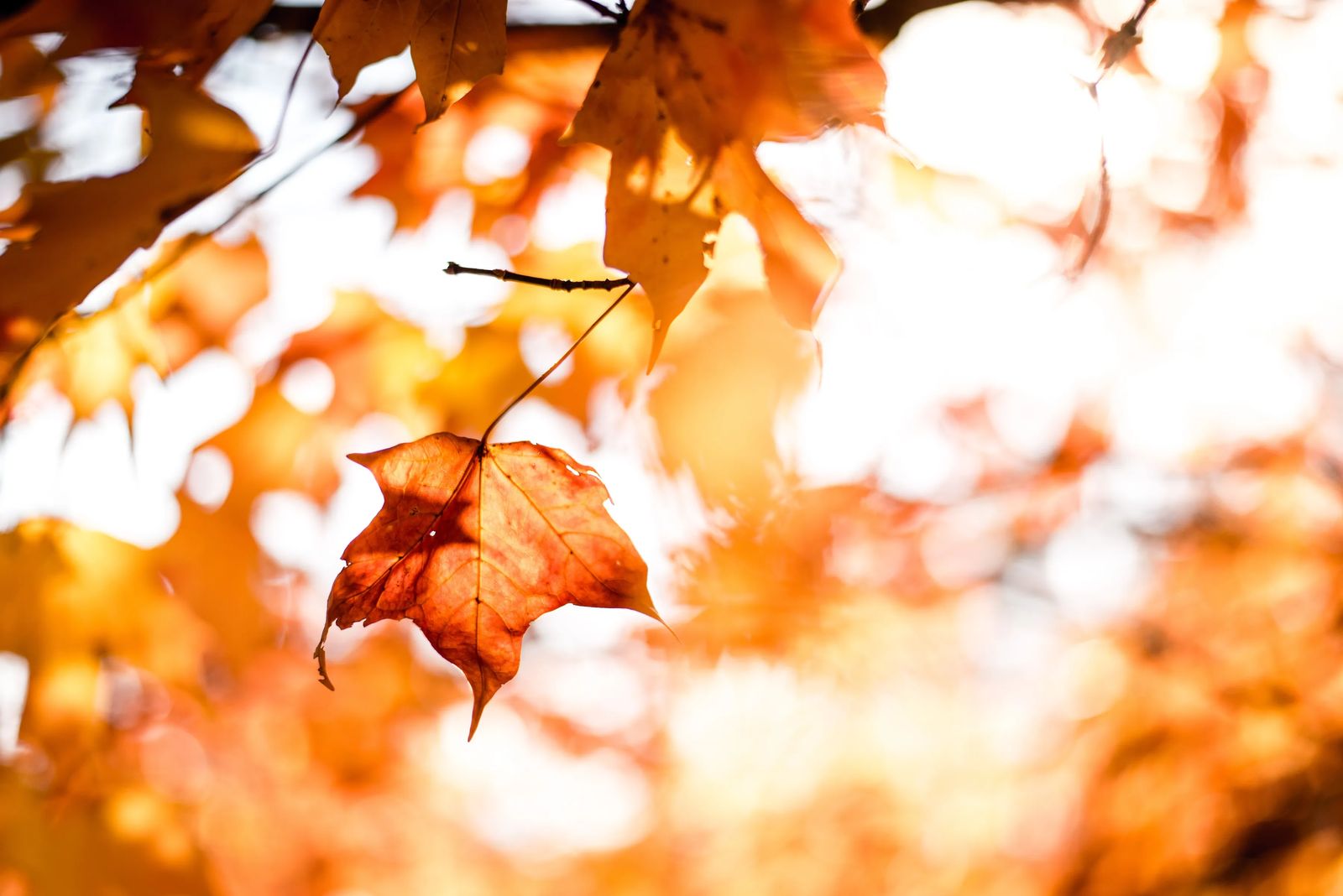 1. DisneyNature: Bears
Did you know the first week of October is considered "Fat Bear Week"? Katmai National Park recognizes the fattest bears in the park and holds a competition for people to vote on which bear they believe to be the chonkiest. Being a fat bear at this time of year isn't all that bad, in fact, it's a major success! Bears are gearing up for a long winter of hibernation and pack on as many calories as possible to hold over their hungry bellies for several months. Celebrate Fat Bear Week by witnessing the incredible journey of a sow and her two cubs as they develop the skills it takes to make it in the harsh wilderness.
2. WandaVision
Though technically a mini series and not a movie, Marvel's WandaVision is the perfect fit for movie night now that spooky season is upon us. This series is easily bingeable, has one episode entirely dedicated as a Halloween episode, and carries a bit of a Halloween theme throughout. WandaVision is nostalgic, thrilling, and suspenseful. Though you don't need an expansive knowledge of the Marvel Cinematic Universe to keep up with the fast pace of the series, it is at least recommended that you see Avengers: Infinity War and Avengers: Endgame beforehand. Some scenes and themes may be a bit too intense for the younger members of your family, but it is an excellent pick for your kiddos around 10 and up.