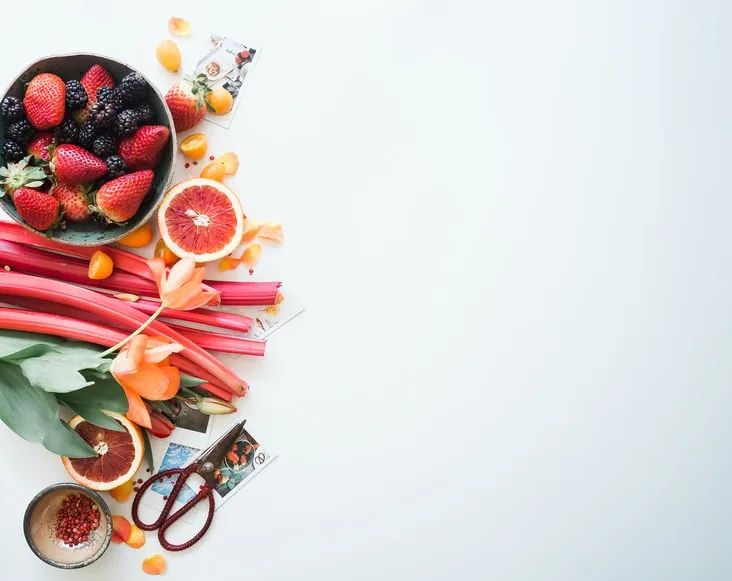 Eating Through the Holidays: 3 Ways to Keep Your Energy Up in December
December 1, 2021
We're at the last stop in our three-part holiday series. We've made it through Halloween and Thanksgiving and now moving on to the most wonderful time of the year.
The Christmas season is here and it is joyful in Billings. The lights, the music, the festivities, and all the delicious food. With so much to do and enjoy, this month can seem crazy. In order to enjoy all this community has to offer AND cross off all of your holiday to-dos, you need to keep your energy up. Here are some tasty ways to keep your energy up this month:
Breakfast like Royalty
Breakfast is the most important meal of the day. But in the rush of the morning, it's easy to skip this meal and coast by on coffee. Rather than starting the day on empty, prioritize fueling up in the morning with simple options like whole-grain granola and plain Greek yogurt, whole-grain waffles topped with peanut butter, or leftovers from last night's dinner. If you're looking to bust out of your breakfast rut, try these recipes for something delicious and different:
Breakfast Oatmeal Smoothie, Make-Ahead Breakfast Sandwich, or Mediterranean Breakfast Bowl.
Fuel Up Midday
You can prevent the late afternoon crash by taking in a solid lunch to keep your energy stores up. Lunch time is a great opportunity to fill up on veggies and complex carbs guaranteed to power you through till dinner. This loaded salad formula will get you excited for your lunch break every day!
Loaded salad: Find a big bowl and start with a layer of greens (anything you like - spring mix, spinach, baby kale...mix and match to keep the variety fresh)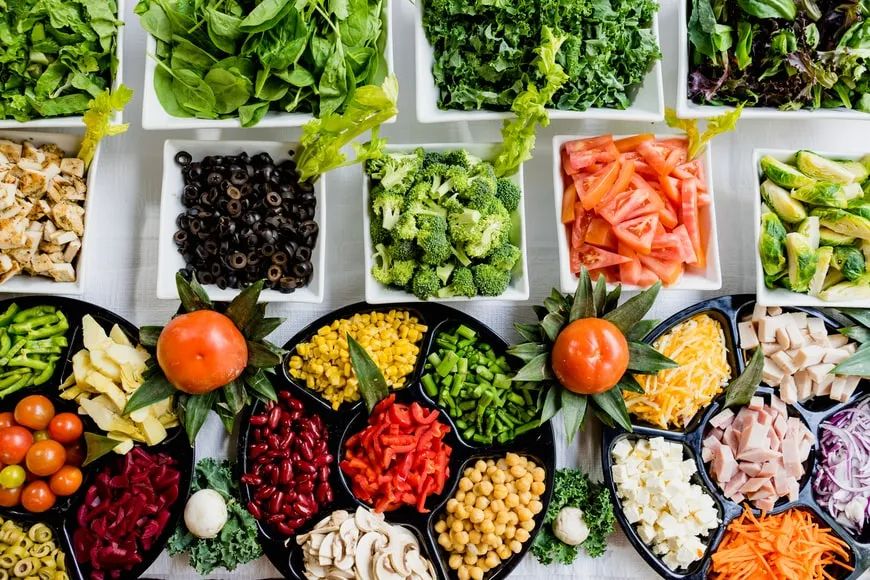 Top with:
Extra veggies (try leftover roasted ones from last night's dinner)
Flavorful fats like feta cheese or olives
Complex carbs like whole grains (brown rice or quinoa) or roasted sweet potato chunks
Something sweet like raisins or Cutie orange sections
A source of protein such as hard-boiled eggs, chickpeas or black beans, leftover chicken, or even deli meat
A drizzle of dressing or olive oil and vinegar
Toss together and enjoy!
Snack Attack
Is it just me, or does the amount of errands increase this time of year? Grab a small gift here, pick up wrapping paper there, snag a veggie tray on the way to the party...there's always some last-minute detail to attend. With all this running around, it's important to have snacks on hand to prevent a "hangry" moment of weakness where, mysteriously, the entire plate of Christmas cookies disappears. On-the-go snacks are key for preventing such incidents. Shelf-stable snacks are ideal as they can be stashed in your bag or car. Consider these options:
Bars such as Lara Bars or Rx Bars
Pre-packaged nuts
Homemade trail mix containing nuts and dried fruit (and maybe some dark chocolate chips)
Crunchy dried chickpeas
Whole-wheat crackers like Triscuits and cheese (grab before you head out the door)
Bag of whole-grain cereal like Cheerios or Frosted Shredded Wheat
Shelf-stable chocolate milk
Popcorn
Stay energized this season with nourishing options that keep you going all day long. You'll be able to tackle your list and make it to all your invites by starting your day with a robust breakfast, fueling midday with a stellar lunch, and keeping filling snacks handy. Cheers to you this month and Merry Christmas!