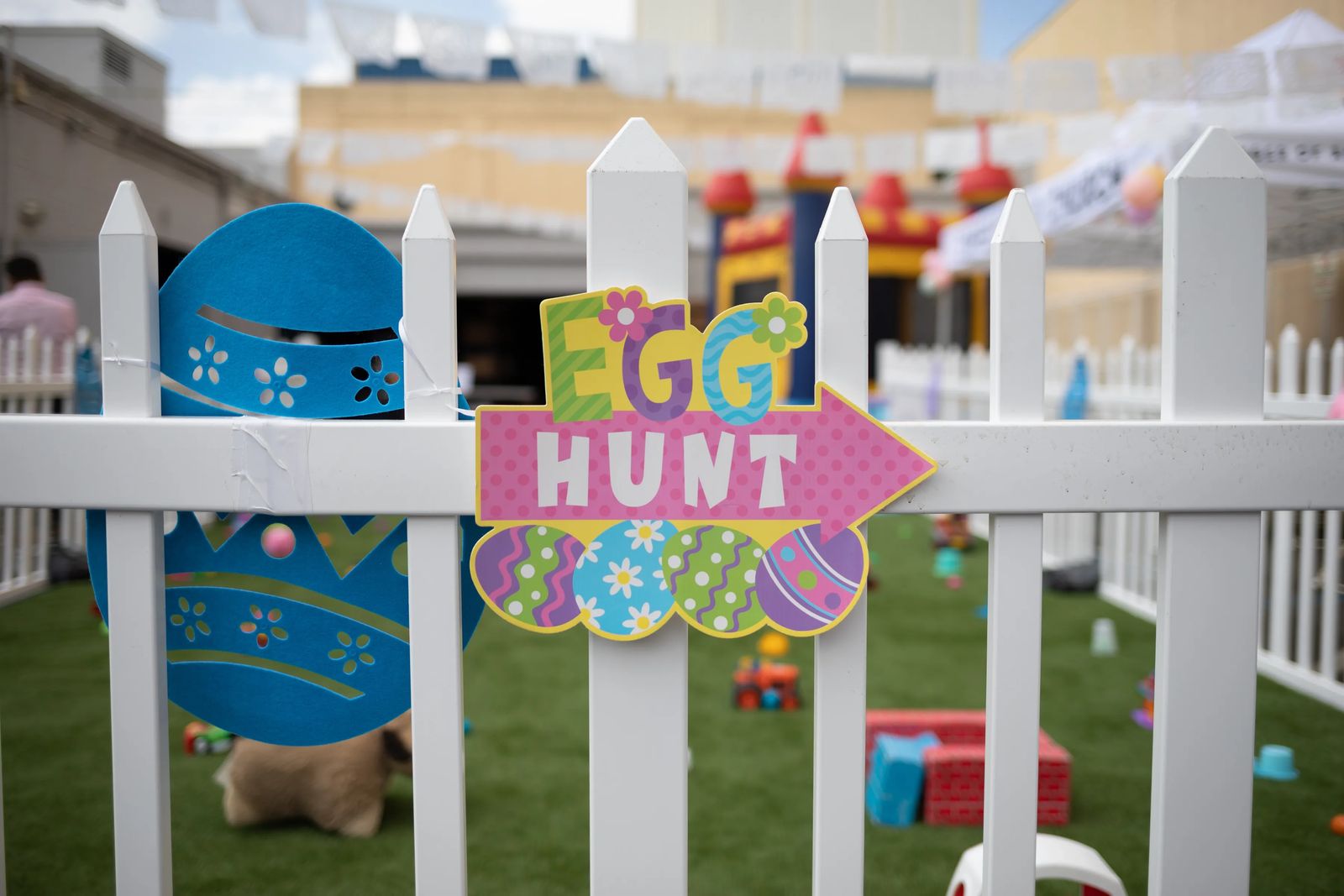 2023 Easter Egg Hunts & Happenings
March 15, 2023
The Easter Bunny is back in action, so grab those baskets (your cameras) and get hopping to the Easter egg hunts and happenings in and around Billings! This year, Easter falls on April 9, 2023, so hopefully the weather will do some cooperating, but this is Montana so let's not be presumptuous.
EASTER EGG HUNTS & PHOTOS OPPS
2023 EASTER WORSHIP DIRECTORY, COMING SOON!