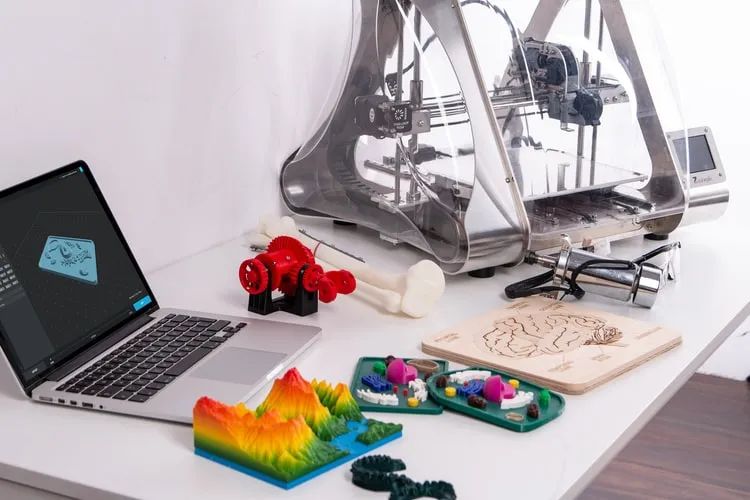 2022 Camp Guide | Academic
April 2022
brought to you by simply local magazine
EXTRACURRICULARS AND RESUME BUILDING
Headwaters Educational Consulting
headwatersedconsulting.com | 406-696-6843
Grades: 10th & 11th | Cost: $295
Extracurricular involvement is an important part of the college admissions process and a student's high school experience. In this camp, we will create an activities list to be used for the Common Application and supplemental essays, and then build a student resume.
Register: calendly.com/heconsulting
FINDING THE RIGHT COLLEGE FIT
Headwaters Educational Consulting
headwatersedconsulting.com | 406-696-6843
Grades: incoming 11th & 12th | Cost: $295
Learn how to build a college list that is the best fit for you. This camp will teach you the top priorities to consider when applying to college, how to conduct targeted research, and how to understand the steps needed to develop a college list.
Register: calendly.com/heconsulting
COLLEGE ESSAY WRITING BOOTCAMP
Headwaters Educational Consulting
headwatersedconsulting.com | 406-696-6843
Grades: incoming seniors | Cost: $395
Wondering where to start and what to write on your college application essay? Learn strategies for crafting authentic, engaging essays. We work through each step of the writing process, from brainstorming to fine-tuning, with the end goal of a completed essay.
Register: calendly.com/heconsulting
ACADEMIC SKILL DEVELOPMENT
ACT INTENSIVE
STUDY SKILLS FOR ACADEMIC SUCCESS
SUBJECT TUTORING
NATURE NUTS PRESCHOOL PROGRAM
Montana Audubon Center
Every TU, year-round, 10-11am
Ages: 1-4 with an accompanying adult
Cost: $5/child or FREE for members
Join Montana Audubon teacher naturalists for guided outdoor play and learning about the local area.
RMC AVIATION CAMP
Rocky Mountain College
www.rocky.edu/camps | hargrovd@rocky.edu
June 7-9, 9am-3pm
Ages: 13-17
Location: RMC Flight Operations Center (located at Billings Logan International Airport)
Parking: 1801 Aviation Place, look for RMC signs
Includes a flight in an RMC airplane with a skilled FAA certified Flight Instructor, flight in aircraft simulator, orientation to drones, tours of Air Traffic Control Tower, Charter aircraft company, Billings Airport runways and taxiways. Instruction about aircraft design, flight planning, aerodynamics. The camp is great exposure for any student considering entering the world of professional aviation.
CAMP INVENTION® EXPLORE!
Grades: Entering K-6th
June 13-18, 9am-3:30pm | Cost: $245
Location: Big Sky Elementary School
Campers will team up with friends for fun & hands-on STEM adventures. From adopting a robotic fish and exploring space to building robotic artists and marble arcades, each activity is designed to give your explorer an unforgettable summer experience.
SUPER SCIENCE & STEM
WISE WONDERS SCIENCE & DISCOVERY MUSEUM CAMPS
MONTANA LEARNING CENTER AT CANYON FERRY LAKE
CAMP INNOVATIONS
CAMP YOUNG NATURALIST ADVENTURES
CAMP DISCOVERY
HISTORY & LITERATURE
MATH ENRICHMENT: FACTS, GAMES, & LOGIC
BUILDING BRICKS EDUCATION CHALLENGE
CAMP EXPLORE THE UNIVERSE
CAMP EXTREME YELLOWSTONE EXPEDITION
DINOSAUR CAMP
Originally printed in the April 2022 issue of Simply Local Magazine
Never miss an issue, check out SLM's digital editions here!