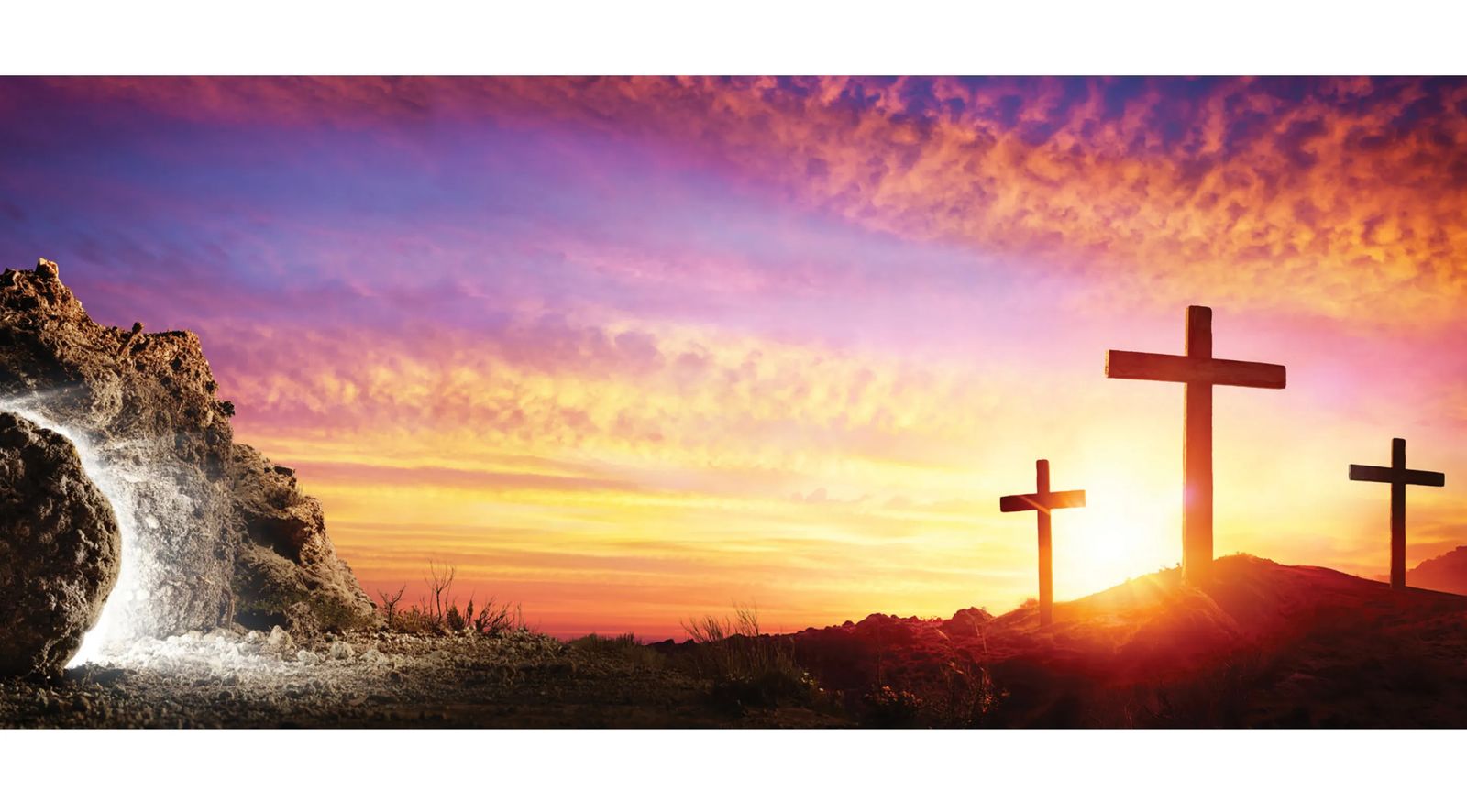 2021 Easter Worship Directory
March 1, 2021
We've still not found ourselves on the other side of the pandemic, so all things Easter-related are not quite back to normal. While we might not be seeing the Easter Egg Hunts of year's past, churches are still trying to make it work with their worship services. However, you'll definitely want to pop by websites ahead of Easter Sunday (April 4, 2021) to make sure you have the most current information.
Updates will be made as new information becomes available
ASSEMBLIES OF GOD
Parkhill Church
BAPTIST
Emmanuel Baptist Church
First Baptist Church
Heights Baptist Church
LifeWay Church of Billings
The Rock Church
CATHOLIC
Mary Queen of Peace Parish
St. Bernard Catholic Church
St. Patrick Co-Cathedral
St. Pius X Catholic Church
St. Thomas Catholic Church
CONGREGATIONAL
Billings First Congregational Church
Mayflower Congregational Church
Pilgrim Congregational Church
EPISCOPAL CHURCH
St. Luke's Episcopal Church
https://episcopalchurch.org/fr/parish/st-lukes-episcopal-church-billings-mt
St. Stephen's Episcopal Church
EVANGELICAL
Faith E Church
Harvest Church-Heights Campus
New Hope Church of the Nazarene
FOURSQUARE
Faith Chapel
Faith Chapel
New Life Foursquare Ministries
New Life Foursquare Ministries
LUTHERAN
American Lutheran Church
Apostle Lutheran Church
Apostles Lutheran Church
Atonement Lutheran Church
First English Lutheran Church
King of Glory Lutheran Church
Lutheran Church of the Good Shepherd
Messiah Lutheran Church
Mount Olive Lutheran Church
Peace Lutheran Church
Trinity Lutheran Church
Yellowstone Lutheran Brethren Church
NON-DENOMINATIONAL
Cornerstone Community Church
Elevation Church
First Christian Church
Grace Bible Church
Grace Bible Church
OPEN BIBLE
Open Bible Christian Center
PENTECOSTAL
Freedom Church
PRESBYTERIAN (USA)
First Presbyterian Church
St. Andrew Presbyterian Church
UNITED METHODIST
First United Methodist Church
Hope United Methodist Church
Laurel United Methodist Church
Shiloh United Methodist Church
VINEYARD
Vineyard Church
Originally printed in the March 2021 issue of Simply Local Magazine
Never miss an issue, check out SLM's digital editions here!