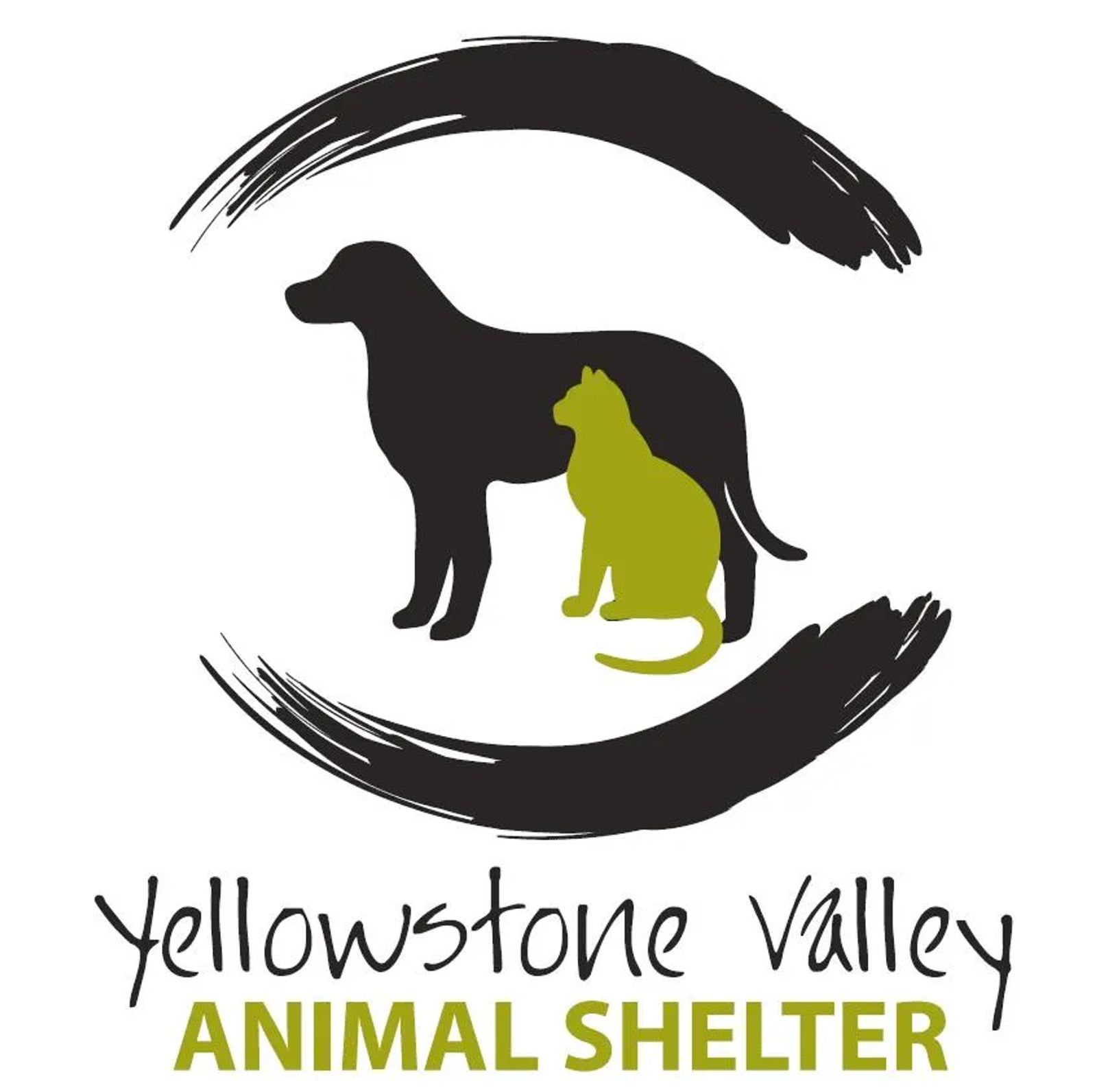 YVAS Debuts New 'Catio'
April 12, 2021
Yellowstone Valley Animal Shelter Media Release
Billings, MT (April 12th, 2021) | Yellowstone Valley Animal Shelter (YVAS) is thrilled to announce the opening of their brand new catio. This improvement was made possible by the generous donation from the Lindstrand Family; made in memory of their beloved sister, Christine Lindstrand.
According to her family, Christine loved all animals, but cats held a special place in her heart. Christine's legacy will now live on with this gift, providing hours of fun and enrichment for the shelter's cats as they await their new homes. The catio, an enclosed outdoor patio for cats, provides the animals with a safe space to exercise outdoors. Shelter visitors can also join in the fun and watch the catio cats' antics live-streamed to a television inside the adoption area.
YVAS and the Lindstrand family invite you to join us at the catio's unveiling on Tuesday, April 13, 2021 at 11am.
Yellowstone Valley Animal Shelter is a 501 (c)(3) nonprofit organization that cares for lost and transitioning animals in the Billings community. As the largest-volume shelter in Montana, the shelter cared for over 3,700 animals in 2020 alone. For more information on the shelter and its upcoming events, be sure to follow them on Facebook or visit their website, www.yvas.org.