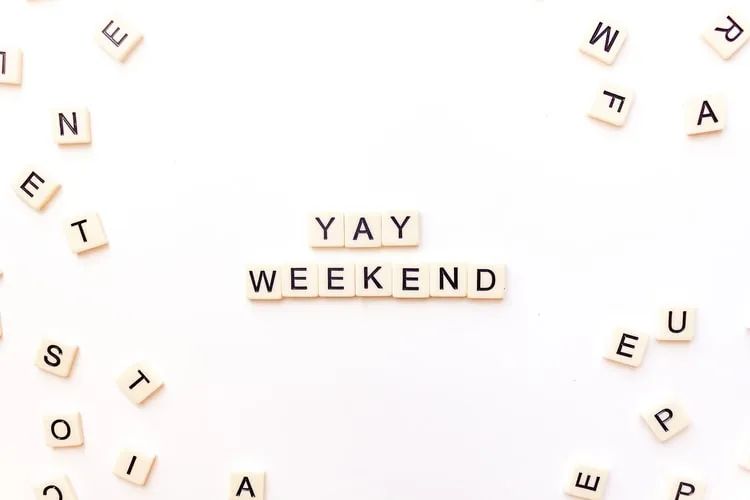 Weekend Top 5 | June 25-27, 2021
June 24, 2021
Woo hoo! It's the first official weekend of summer and the festivals and events are back! Music, art, fishing and fun are in store in and near Billings this weekend. Drive an hour down the road to events in Fishtail or Red Lodge, or stay right here in Billings and kick-off summer. Whatever you do, pack the sunscreen and have some summer fun!
#1 Symphony in the Park at Pioneer Park

Back, and in-person, Symphony in the Park is not to be missed!
Come and enjoy the melodic sounds of the Billings Symphony Orchestra & Chorale at this much-anticipated event. Bring a blanket or lawn chair and relax to an evening of music in the park. Come early to experience an instrument petting zoo that will engage kids and adults alike. Then listen as Stillwater Strings play under the symphony shell from 5-6pm and before the symphony takes the stage at 7pm there will be a kids conducting contest at 6:45pm. The winner will have the opportunity to conduct the orchestra later in the evening and feel what it's like to help create beautiful music. It's an event you won't want to miss!
THE DETAILS
When: Sunday, June 27 from 4-9pm
Cost: Free!
#2 Yellowstone Art Museum's SummerFair 2021 at MSU Billings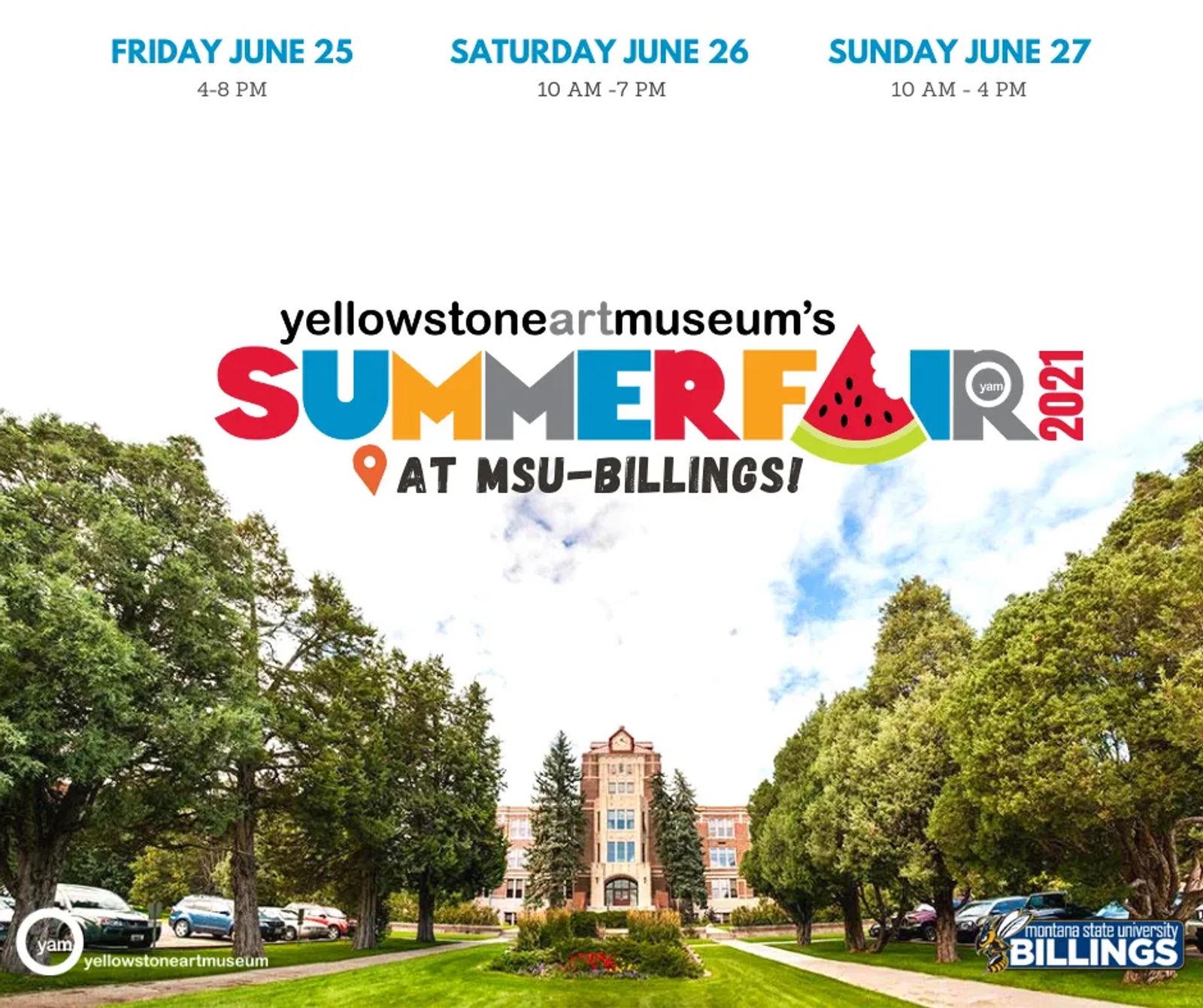 How glorious to have SummerFair back on MSUB's beautiful grounds
With 100+ artists, community groups and food vendors, it's the largest arts and crafts festival in the region and you'll have a chance to check it out all weekend long. Shop pottery, paintings, glass, wood, metal, photography, body products, artisan goods and more. You'll find unique handmade-goods for every occasion and person, plus music and entertainers. The SummerFair supports YAM and their mission of enriching the community through interactive experiences and creative exchanges.
THE DETAILS
When: Friday, June 25 from 4-8pm
Saturday, June 26 from 10am - 7pm
Sunday, June 27 from 10am - 4pm
Cost: $5 per person each day
Free for children 6 & under and YAM members (at the Benefactor level and above)
$25 weekend pass (includes unlimited admission for 2 adults and up to 3 children over the age of 6)
#3 Youth Fishing Jamboree at Riverfront Park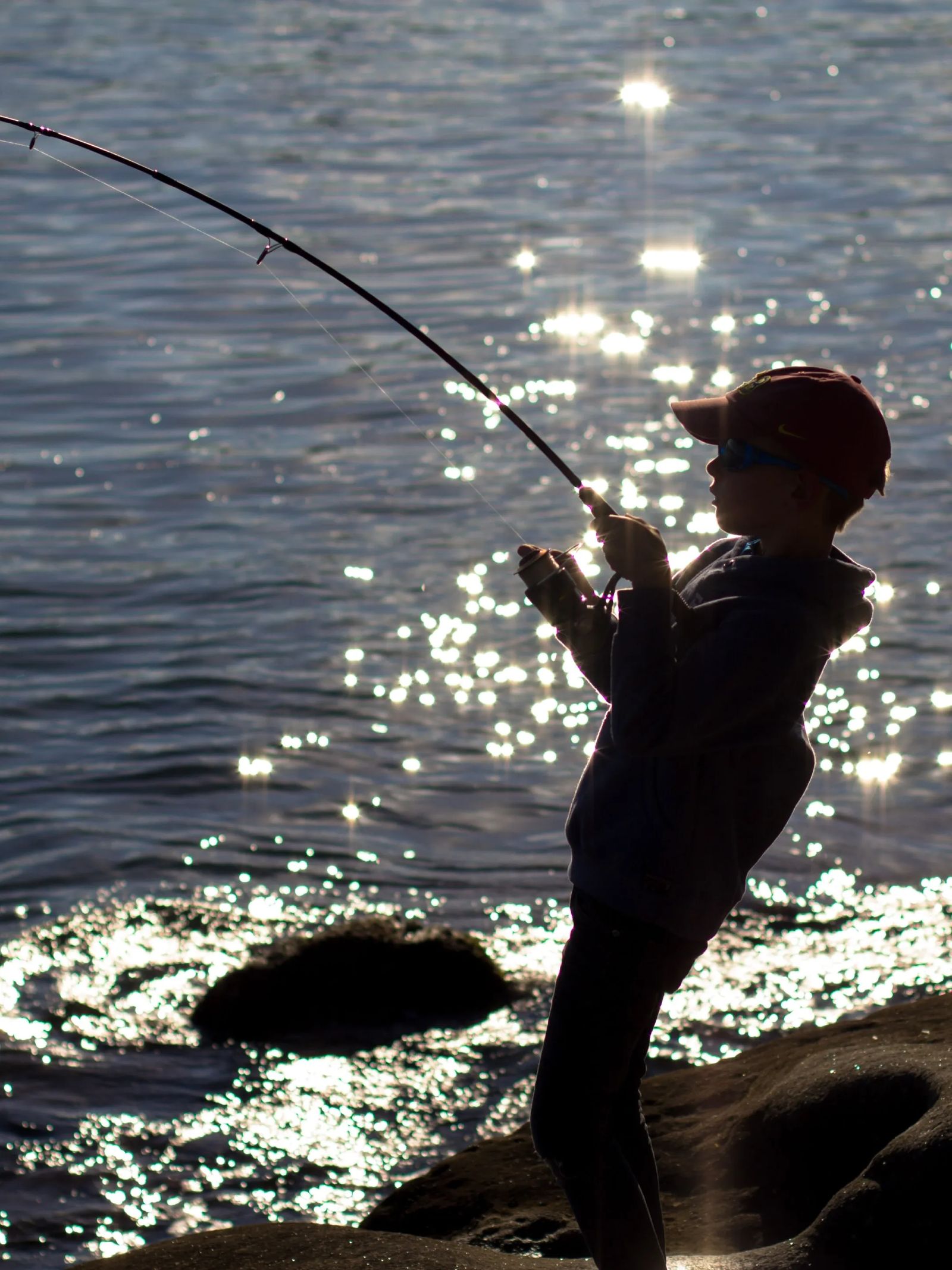 Photo by Photoholgic via Unsplash
Have kids ages 5-14? Bring them down to Riverfront Park on Saturday for some fabulous fishing fun presented by the Billings Kiwanis Club. Fishing instructions provided by Carol Henckel assisted by Walleyes Unlimited, Cabela's fishing poles available if needed and Pryor Creek live bait. Plus stick around for YMCA canoeing, an Audubon nature experience and a Walleyes Unlimited free picnic lunch. It's sure to be a fun and rewarding experience for all.
THE DETAILS
When: Saturday, June 26 from 10am - 12pm
Cost: Free (ages 5-14, must be accompanied by a parent, grandparent or guardian)
#4 Fishtail Family Fun Day in Fishtail, Montana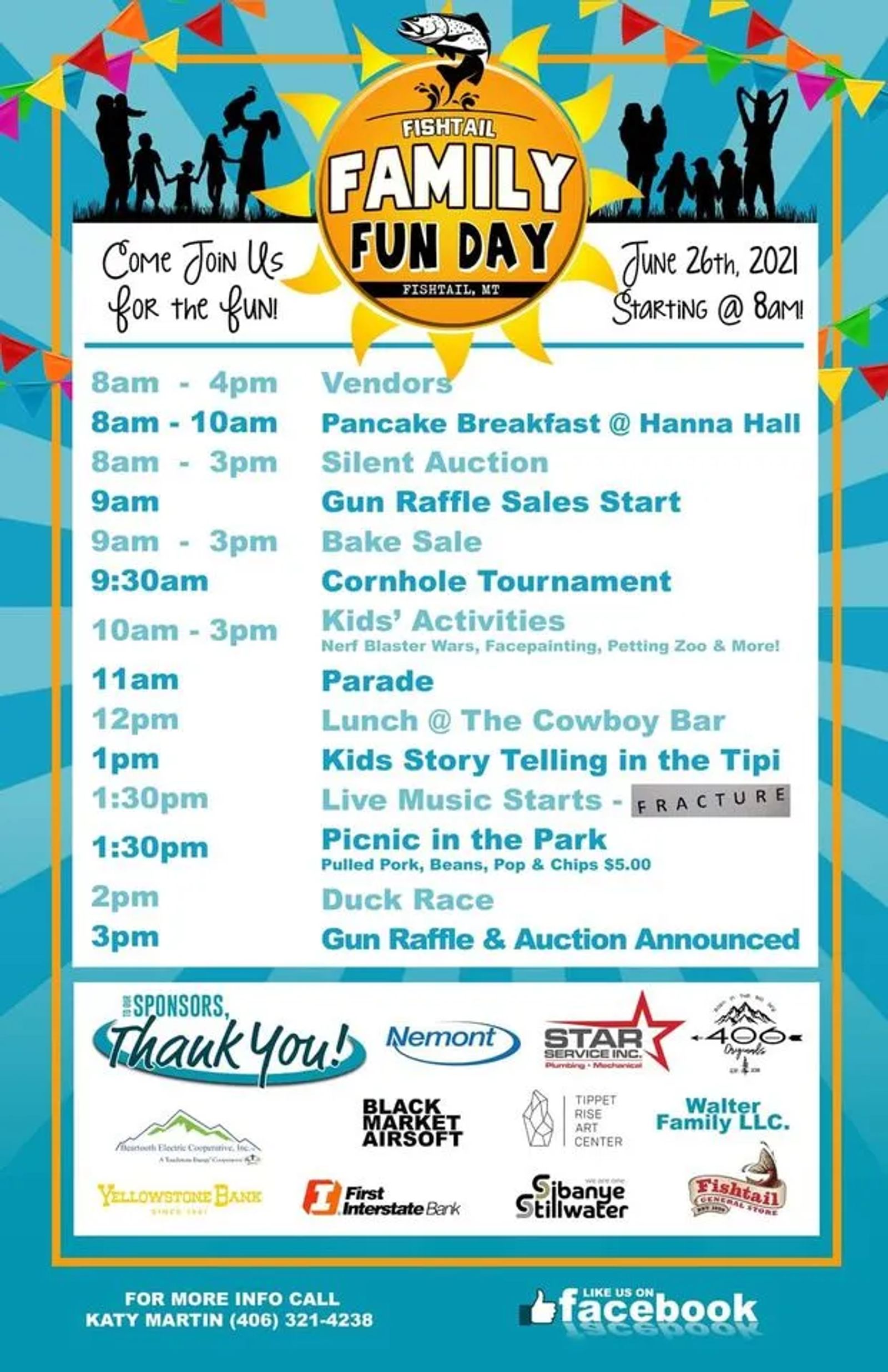 Fun for the whole family!
Drive up early Saturday morning for a pancake breakfast, then participate in the silent auction, peruse vendors, compete in the Cornhole Tournament, and have a BBQ picnic lunch in the park. Kids will enjoy face painting, storytelling in a tipi, Nerf Blaster wars, a petting zoo, and more. A parade and live music will make it worth the drive.
THE DETAILS
When: Saturday, June 26 at 8am
Cost: Free
#5 Songwriter Festival in Red Lodge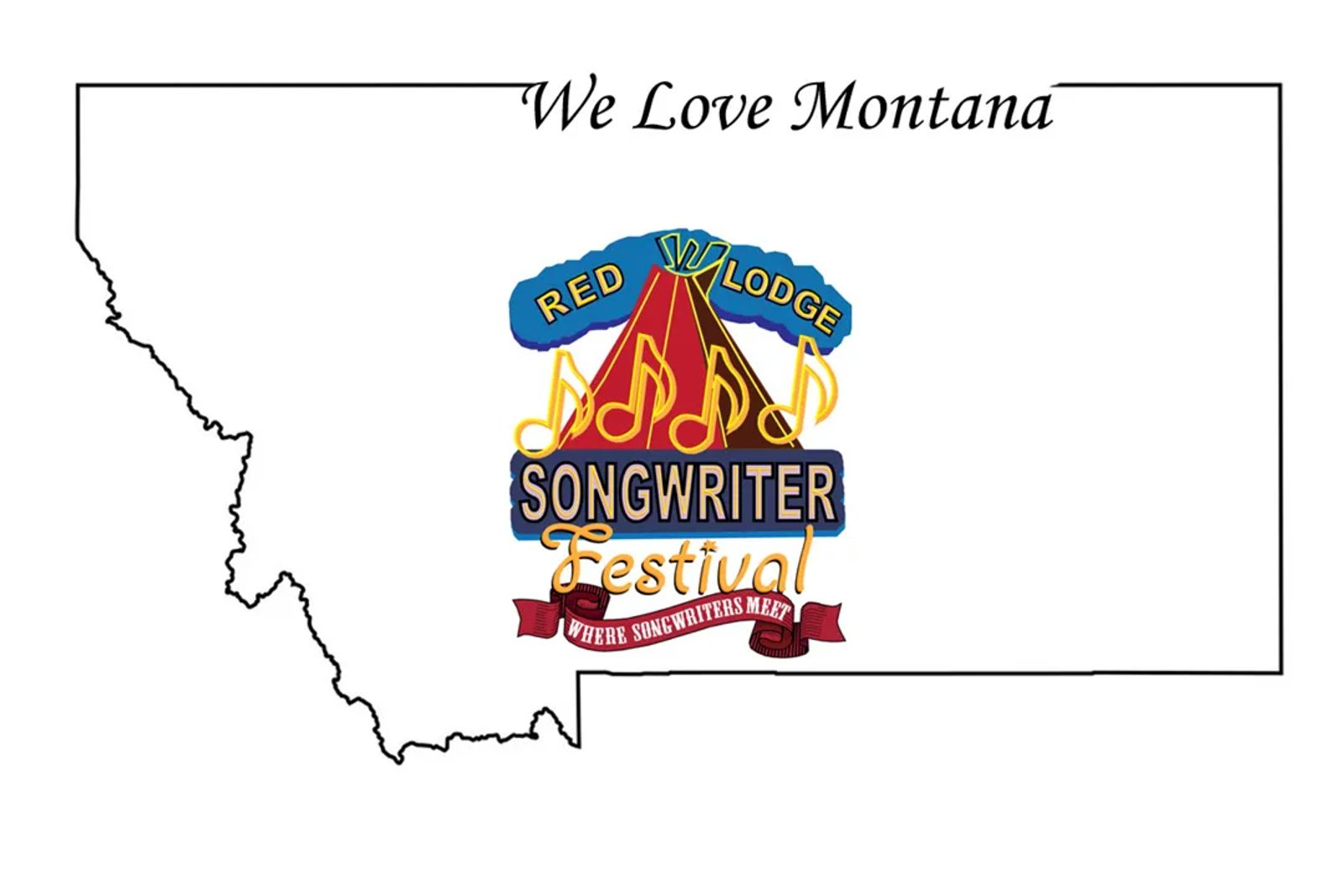 It's a special coming together time for songwriters and YOU - the fans! This incredible music experience in an intimate mountain community brings together songwriters from Montana, Nashville, and around the country to display songwriting at its highest level. Hear hit songwriters and rising stars play their songs and tell the stories behind them from bars, cafes, and parks. With 25 live performances, 24 songwriters, eight venues, and a songwriting contest it's an incredible weekend of creativity and music.
THE DETAILS
When: Thursday, Friday and Saturday, June 24-26
Cost: Various packages and passes available, plus a free show in Lions Park
These are just our Top 5, but there are plenty of other fun things going on in our city this weekend, so be sure to check out our Calendar page for a complete list.