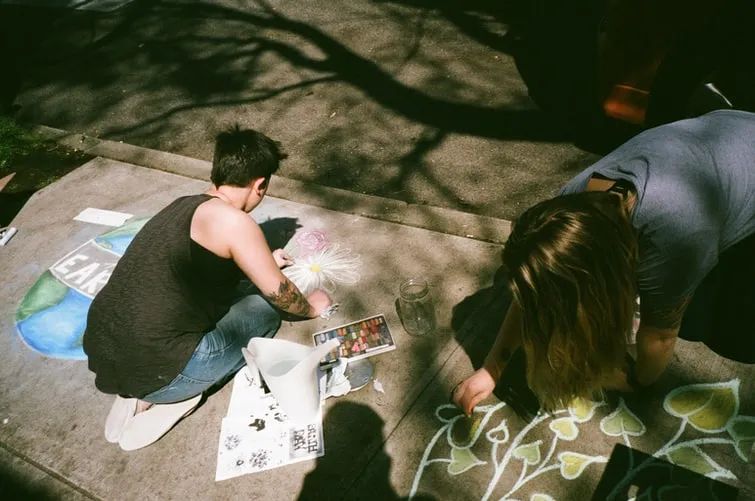 Chalk on the Walk | Downtown Billings
June 1, 2021
Chalk on the Walk | Downtown Billings
Friday, July 2, 2021
4:00 PM— 10:00 PMUTC
Though you probably won't be able to pop through your chalk drawing a la Mary Poppins, the Downtown Billings Alliance is inviting you to unleash your creativity on a 3'x3'sidewalk square with some temporary art. The theme of each masterpiece is "Adventure," do with that what you will!
Pre-registration is required – email LRichardson@downtownbillings.com to register for a free sidewalk square location. For a tax deductible $5.00, you can purchase a cup of pastel chalks (while supplies last and must be picked up on July 2 at 116 N 29th St, Suite A).
Adults and children over the age of 5 are invited to participate (kiddos need to be accompanied by an adult at all times). Should rain be in the forecast, the event will be rescheduled. Registered artists must pick up their chalk and square location on July 2 from 9:30am-4pm at the above address, but there is no set time in which your creation needs to be completed. You could work on it Friday or come back on Saturday to wrap up.