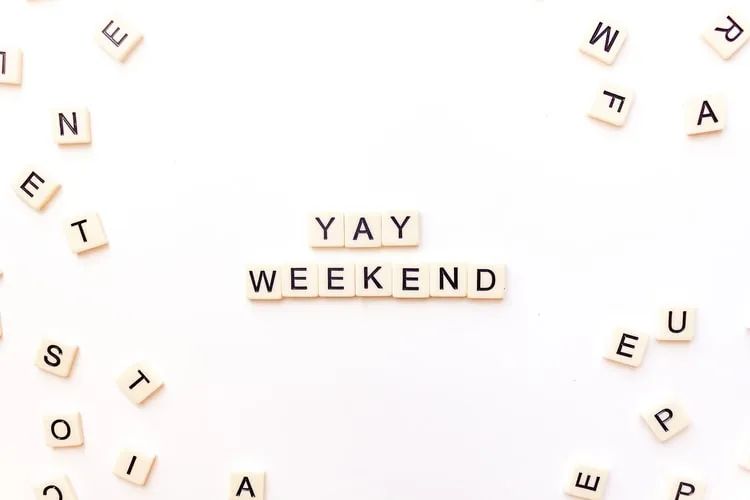 Weekend Top 5 | July 9-11, 2021
July 8, 2021
Billings' summer festival season is continuing this weekend with the much loved, eagerly anticipated Strawberry Festival happening on Saturday. And there are plenty of other outdoor activities to take advantage of this weekend, so grab that sunscreen and water and get out there and enjoy.
#1 Strawberry Festival in Downtown Billings under Skypoint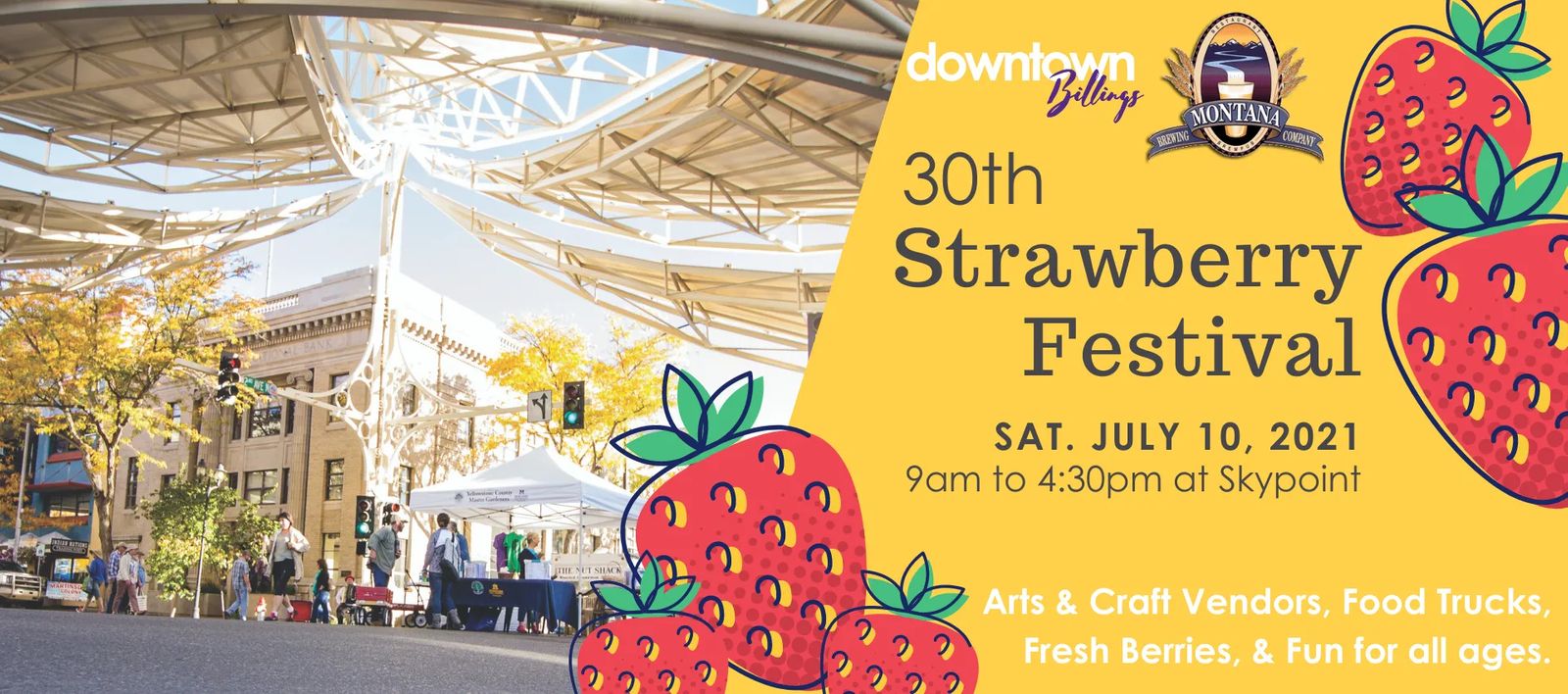 Welcome back, Strawberry Festival! We missed you!
Engage all of your senses at the 30th Annual Strawberry Festival downtown on Saturday. It's the largest street festival in our city and a not-to-miss event this weekend. Arts and crafts to peruse, food trucks, over 90 merchants, live street entertainment, and of course pallets and pallets of fresh Montana-sourced berries. There will be an interactive children's area and activities for all ages including a free SteepWorld climbing wall and 50/50 raffle.
THE DETAILS
When: Saturday, July 10 from 9am - 4:30pm
Cost of Admission: Free
#2 Island X Adventure Run at ZooMontana
Have yourself an Island Adventure this weekend!
The perfect excuse to wear an island-themed costume, this 5K run through the Zoo will be a hoot. Plan to go over, under, through, and maybe even get a little bit wet and dirty. It's a unique event that participants rave about. Gather yourself a team and register as an island "Tribe" for the chance to win prizes for fastest team, island stylin' team, and biggest team. Or get the kids in on the action for a free Kids Run following the 5K.
THE DETAILS
When: Saturday, July 10 at 9am
Cost: $30
#3 Homesteader Days Concert at Homesteader Park in Huntley, MT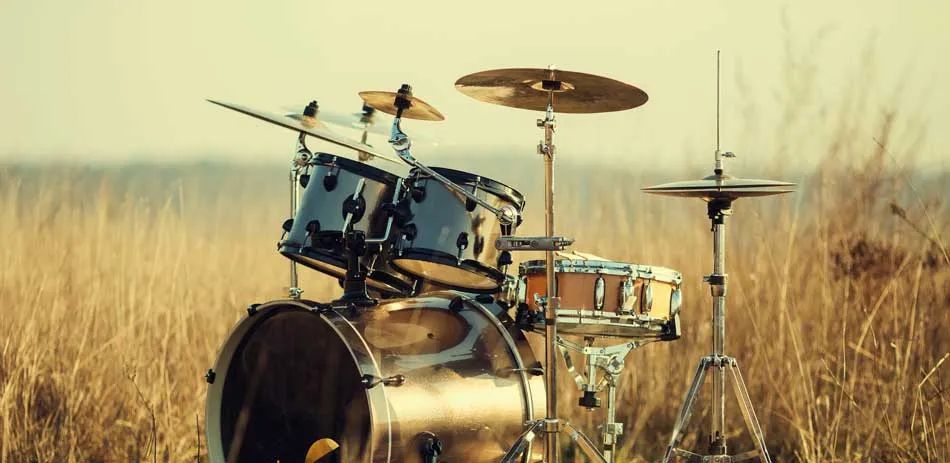 Head on over to Huntley for the 57th annual Homesteader Days outdoor concert on Friday night. Fans of country music especially will be excited to hear Little Texas opening at 6:30pm and Shenandoah taking the stage at 8pm. Then as the evening cools off, the Bucky Beaver Ground Grippers will keep the music flowing starting at 10pm. There is plenty of room and shade trees at the park, plus food and drinks available for purchase, with the beer garden open until 1am! Leave the coolers at home and just bring your lawn chairs.
THE DETAILS
When: Friday, July 9 - gates open at 4:30pm
Cost: $40 pre-purchase
$45 day-of
Kids 6 and under are free
A twofer: Don't miss Saturday's Traditional Homesteader Days, with gates opening at 9am. 11am the parade begins, followed by carnival games, rides for smaller children, Fun on the Farm games, and BINGO. Then, from 8pm-Midnight, it's live music in the Beer Garden. Food and Beverages available in the park. The day caps off with fireworks at dusk.
#4 Relay for Life: "On the Road Again" Street Edition Cruise Down 24th St.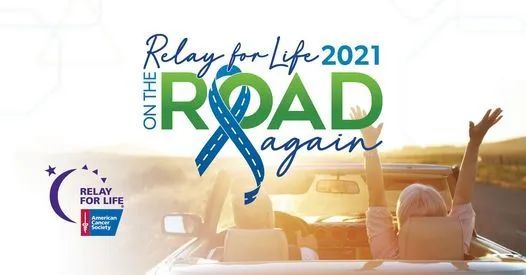 Relay for Life 2021 is On the Road Again
Celebrate and support cancer survivors and those affected by it by raising awareness and funds for the American Cancer Society. No running or walking involved this year, just enjoy a relay cruise from the comfort of your car down 24th Street West from Grand Avenue to Monad Road. Deck out your car in some purple relay spirit and drive it to West High between 6:30-8:30pm to be entered to win the car decorating competition. And be sure to tune in to Planet 106.7 from 5:30 - 11pm to hear the entire program live on air. Plus a big fireworks finale you can watch from the West High parking lot.
THE DETAILS
When: Friday, July 9 from 5:30-11pm
Cost: Register as a team or individual and raise as much as you can
#5 Laurel Downtown Farmers' Market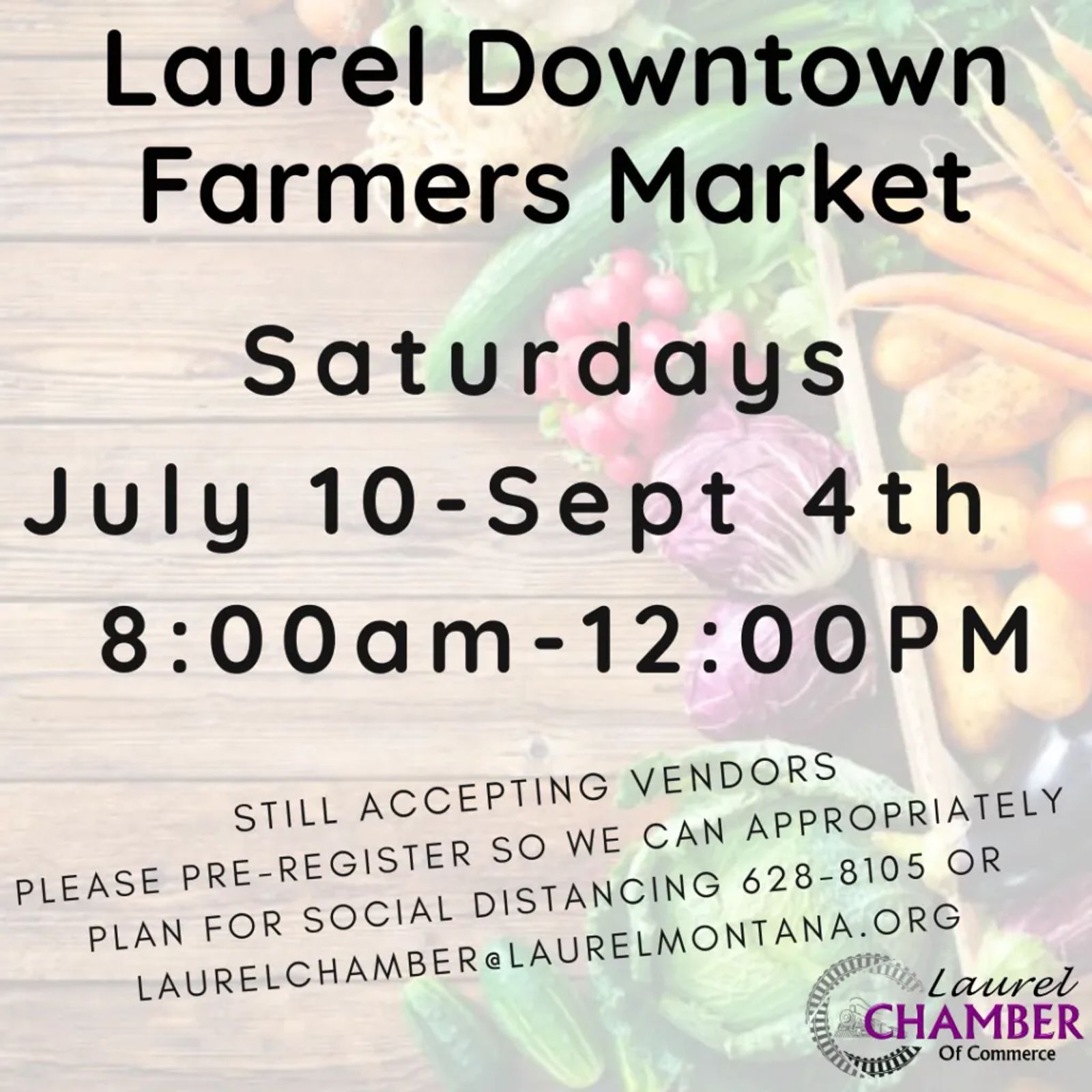 It's opening weekend for the Laurel farmer's market where you're sure to find the freshest fruits and vegetables around - grown right here in our state from local farmers. Expect other handmade goodies and treats, as well as food trucks, and enjoy meeting and supporting the farmers in our community.
THE DETAILS
When: Saturday, July 10 from 8am - 12pm
Cost: Free
These are just our Top 5, but there are plenty of other fun things going on in our city this weekend, so be sure to check out our Calendar page for a complete list.