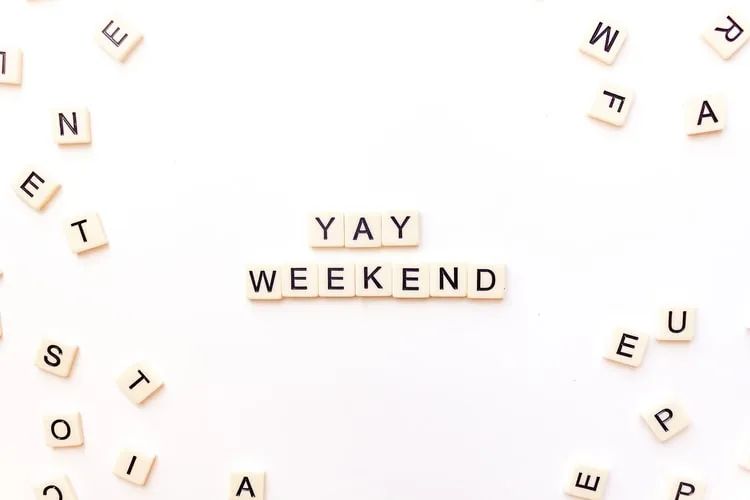 Weekend Top 5 | July 30 - August 1, 2021
July 29, 2021
The amazing venues, restaurants, breweries, and wineries around Billings host such frequent live music that they rarely make our list of Top 5. But this weekend, we decided to focus solely on the music you can catch around town whether you're a fan of Rock, Country, Christian, or Local sounds. There is plenty of variety and something for every price point. So peruse the list below, and be sure to check out our Calendar page for even more live music options.
#1 Downtown Summer Sounds Concert in the Parking Lot Outside of Undammed and Thirsty Street at the Garage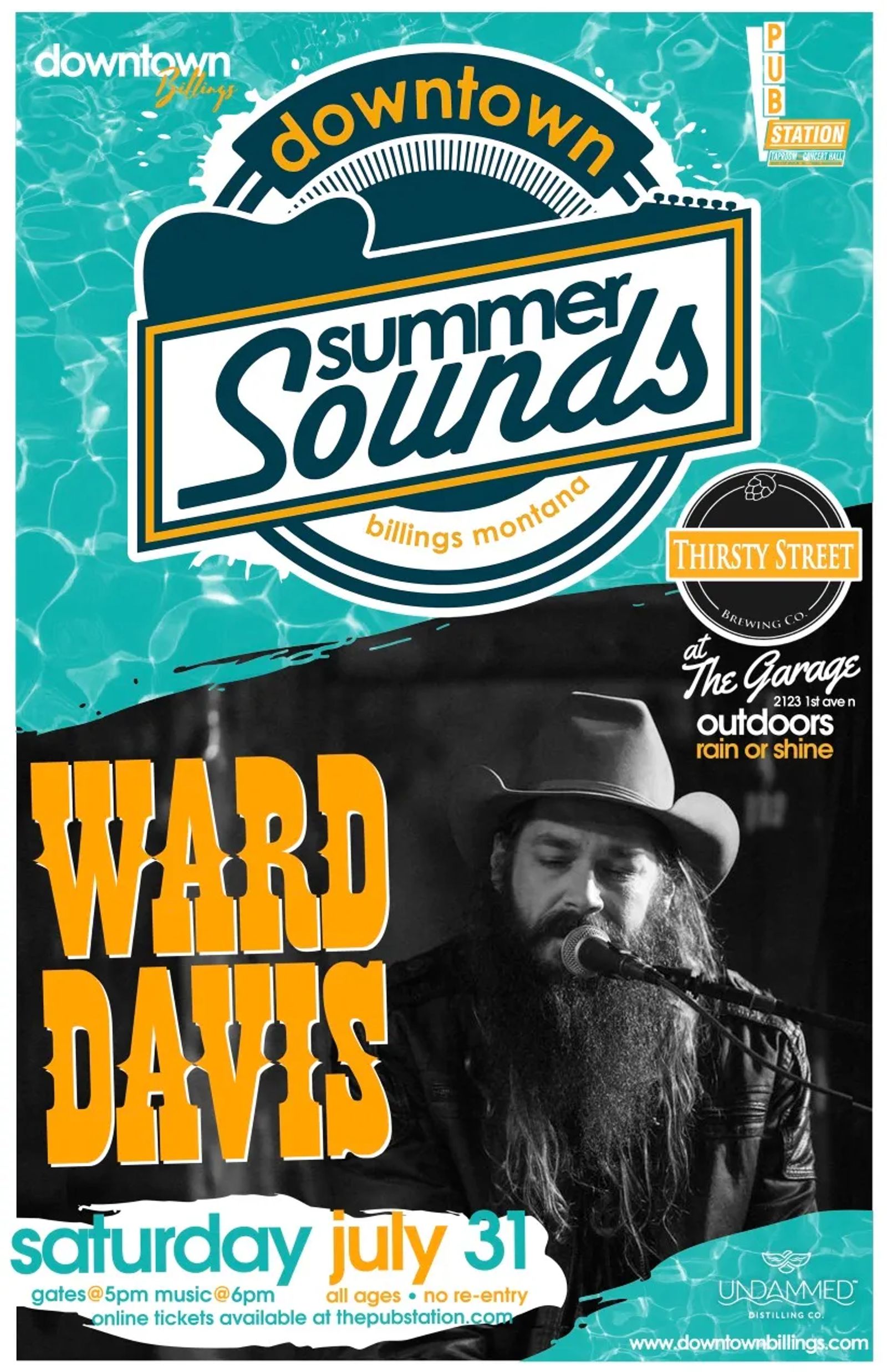 Summer Sounds
Downtown Billings and The Pub Station present the return of the Summer Sounds Concert Series kicking off this weekend. An all-ages, outdoor concert, this Saturday's headliner is Singer/Songwriter Ward Davis who has had songs recorded by country favorites like Merle Haggard, Willie Nelson, Carolina Rain, Trace Adkins and more. Food and beverages will be available for purchase and concert goers are encouraged to purchase tickets ahead of time.
THE DETAILS
When: Saturday, July 31 - gates open at 5pm, music at 6pm
Cost: $27
#2 Live Music at Craft Local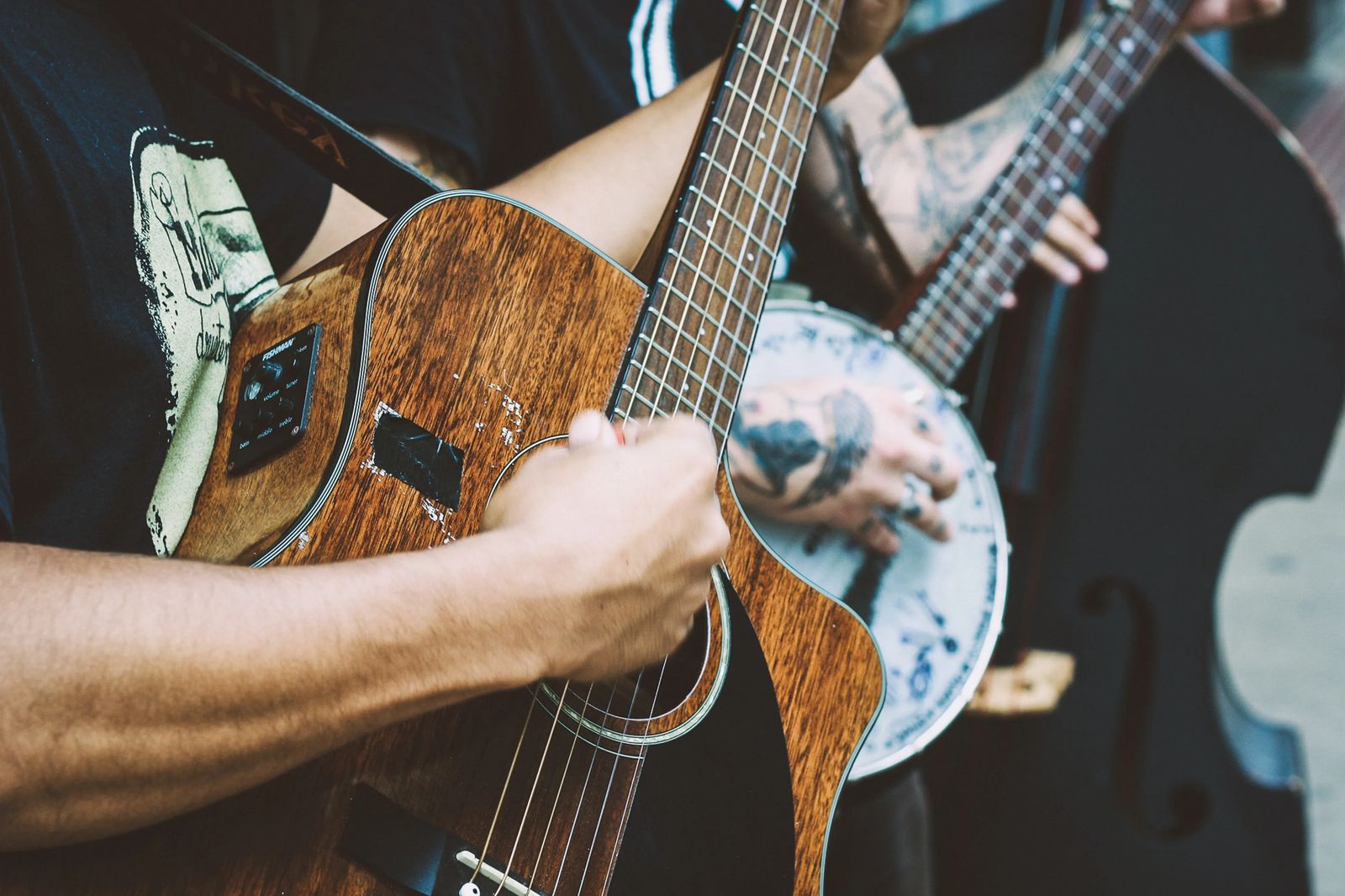 Photo by Matheus Ferrero on Unsplash
Choose your night and choose your time, there's live, local talent playing at Craft Local on Friday and Saturday nights. Hear music from the Matt Austin Quartet, Johnny Dactyl, Eric Peterson, Zechariah Peabody and Free Spirit SOUL. Not sure what they sound like? Head over anyway and discover a new favorite while enjoying $4 local brews at this non-profit venue in the heart of downtown.
THE DETAILS
When: Friday and Saturday starting at 7pm
Cost: No Cover Charge
#3 Travis Tritt in Concert at MetraPark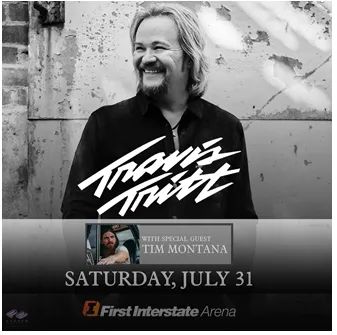 Performing in Billings for the first time since 1992, Travis Tritt is as passionate as ever. Winner of two Grammy Awards, four CMA Awards and a Billboard Music Award for Top New Artist, Tritt is a country music favorite. Singing hit songs like "Here's a Quarter (Call Someone Who Cares)," "I'm Gonna Be Somebody," "Help Me Hold On," and "It's a Great Day to be Alive," he continues to entertain audiences with his distinctive voice and insightful songwriting.
THE DETAILS
When: Saturday, July 31 at 7:30pm
Cost: $10-$120
#4 Sean Feucht & Kim Walker-Smith Concert at South Park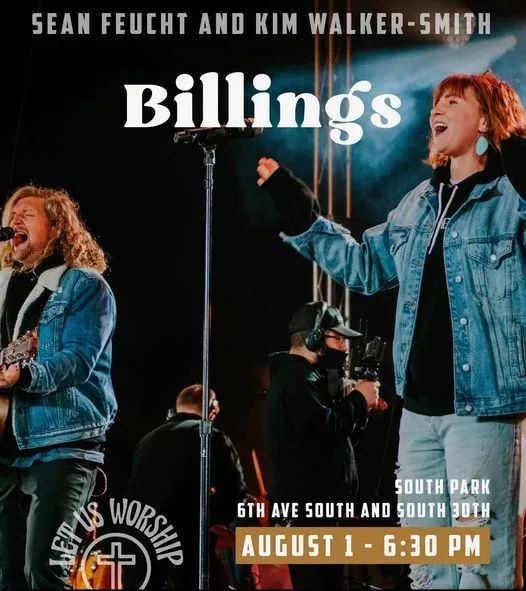 Part of the Let Us Worship Tour! this live, outdoor concert promises to be a fun night in the park. It's a praise and worship experience led by Sean Feucht, missionary, artist, speaker, author and activist. Bring your friends, your family, your chairs and blankets. Enjoy food trucks on-site and cool off with a treat from Bailey's Frozen Novelties.
THE DETAILS
When: Sunday, August 1 at 6:30pm
Cost: Free
#5 Summer RockFest at Craft B&B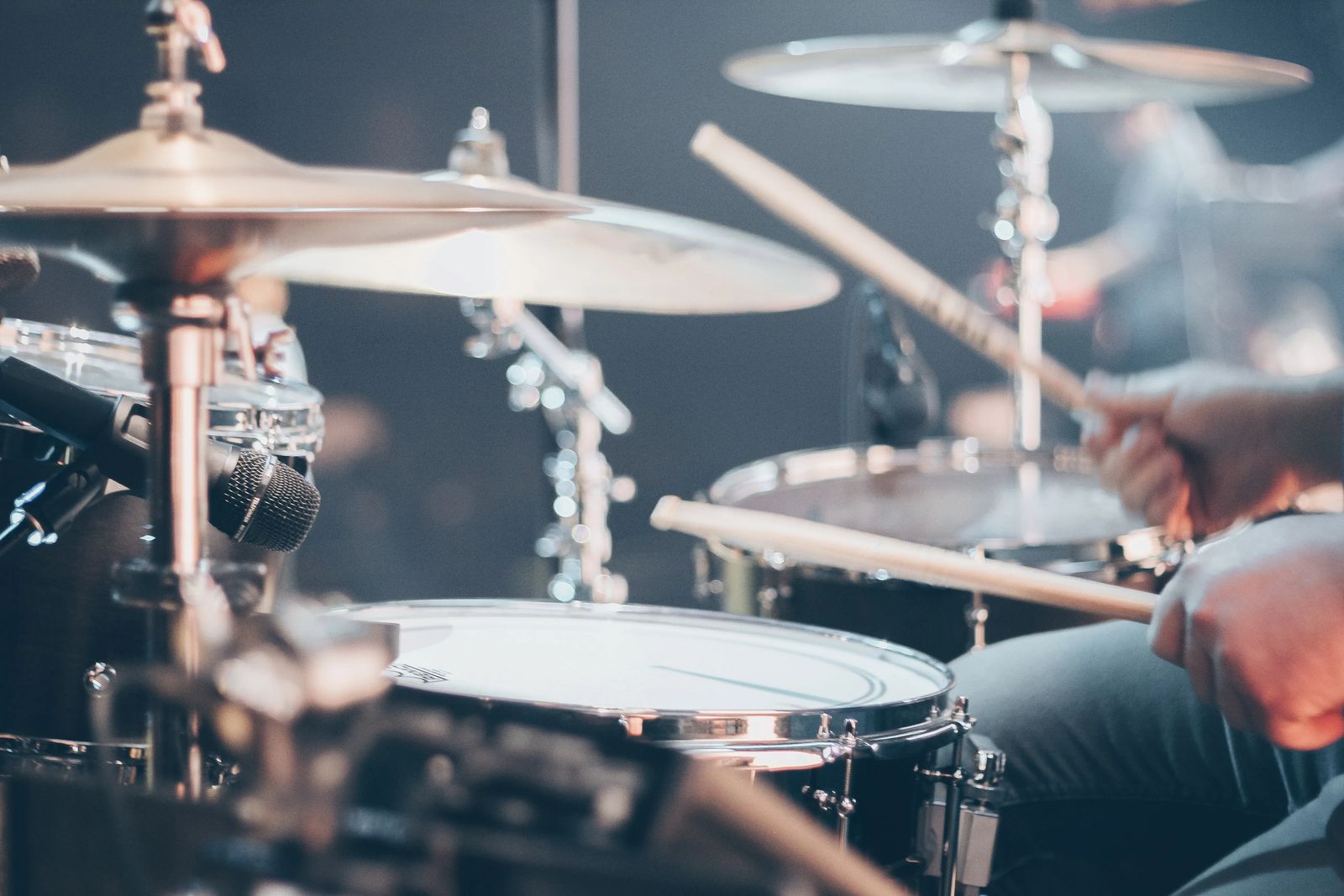 Photo by Josh Sorenson on Unsplash
The final concert of the Summer RockFest series is on Friday night. Listen to live music from 7th Avenue Band while enjoying dinner and drinks at Craft B&B. If you're a fan of classic rock and country, you'll be singing along to the sounds from this local cover band.
THE DETAILS
When: Friday, July 30 from 6-9 pm
Cost: No Cover Charge