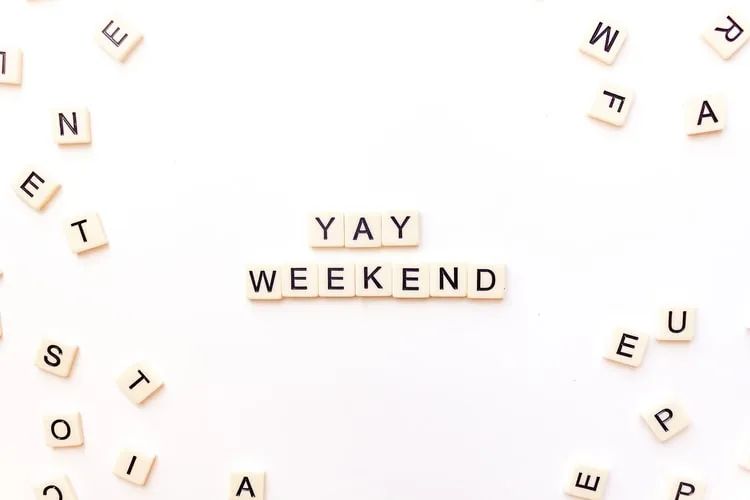 Weekend Top 5 | August 13 - 15, 2021
August 11, 2021
You've seen the billboards and read the ads, and it's finally time for the MontanaFair! I can't think of a more perfect way to wrap up summer vacation than by spending a day (or two!) at the "last best place of summer." There's also plenty of other events happening this weekend and Friday night especially is jam-packed with options whether you're a history buff, a craft beer lover or a bug enthusiast. Check out all the details of our Top 5 not-to-miss weekend events below and be sure to visit our Calendar page for a complete list.
#1 MontanaFair at MetraPark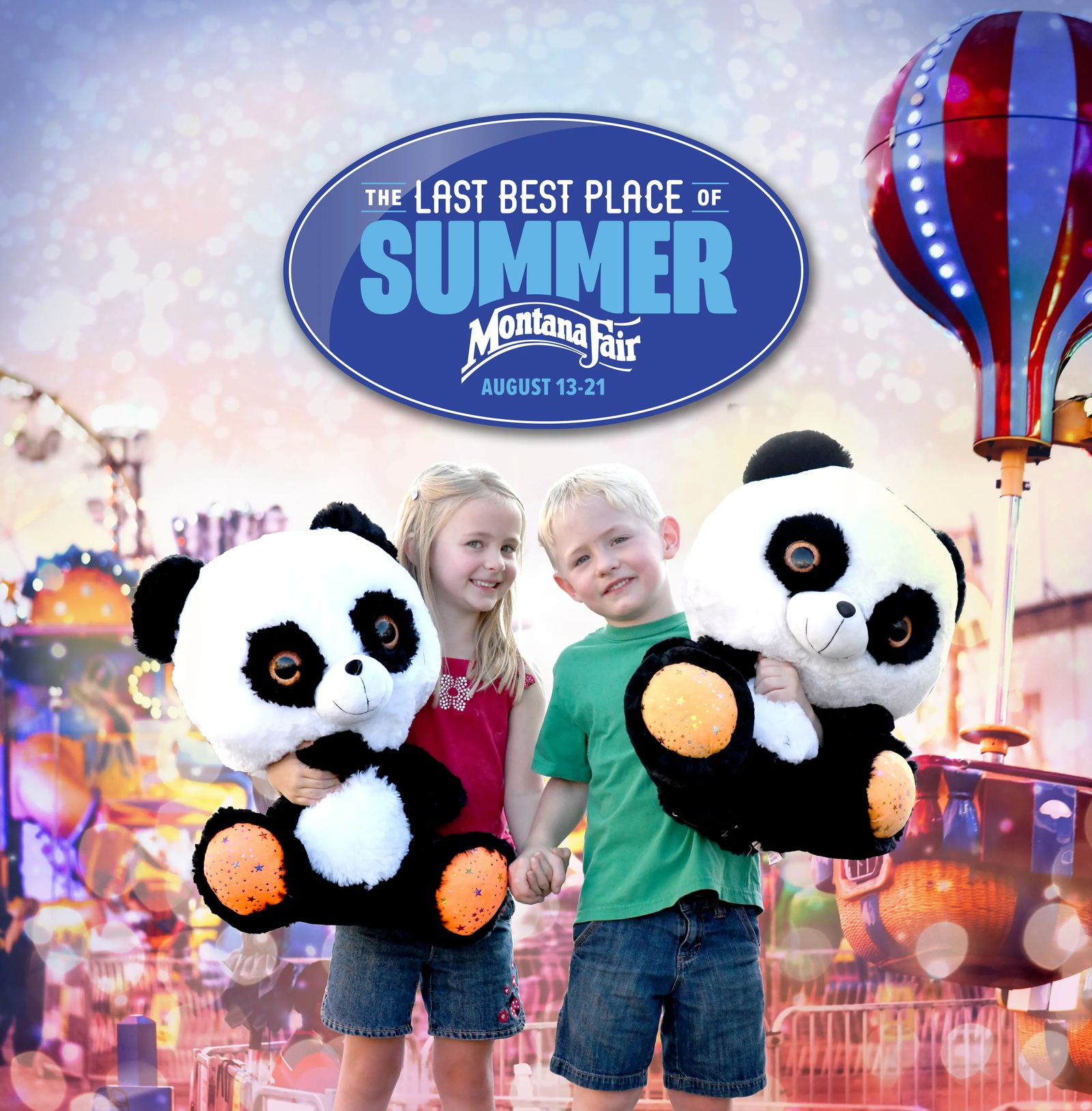 Summer's grand finale!
Running for 9-days straight, MontanaFair is chock full of shows, competitions, activities, concerts, food, rides, and more. With different deals such as a 3-Day Fun Pass, a Date Night Package, A Family Ride Pack and more, it's easy to find the right fit for your family. Sample all the fair food favorites while enjoying carnival rides and perusing exhibits ranging from beer to goats to pickles and more. Check out the full schedule and all the discount deals here.
THE DETAILS
When: August 13 - 21 from Noon - Midnight
Cost: $9 Admission
Free for Kids ages 5 and younger
#2 Hoof it With a Historian Walking Tour at MetraPark Fairgrounds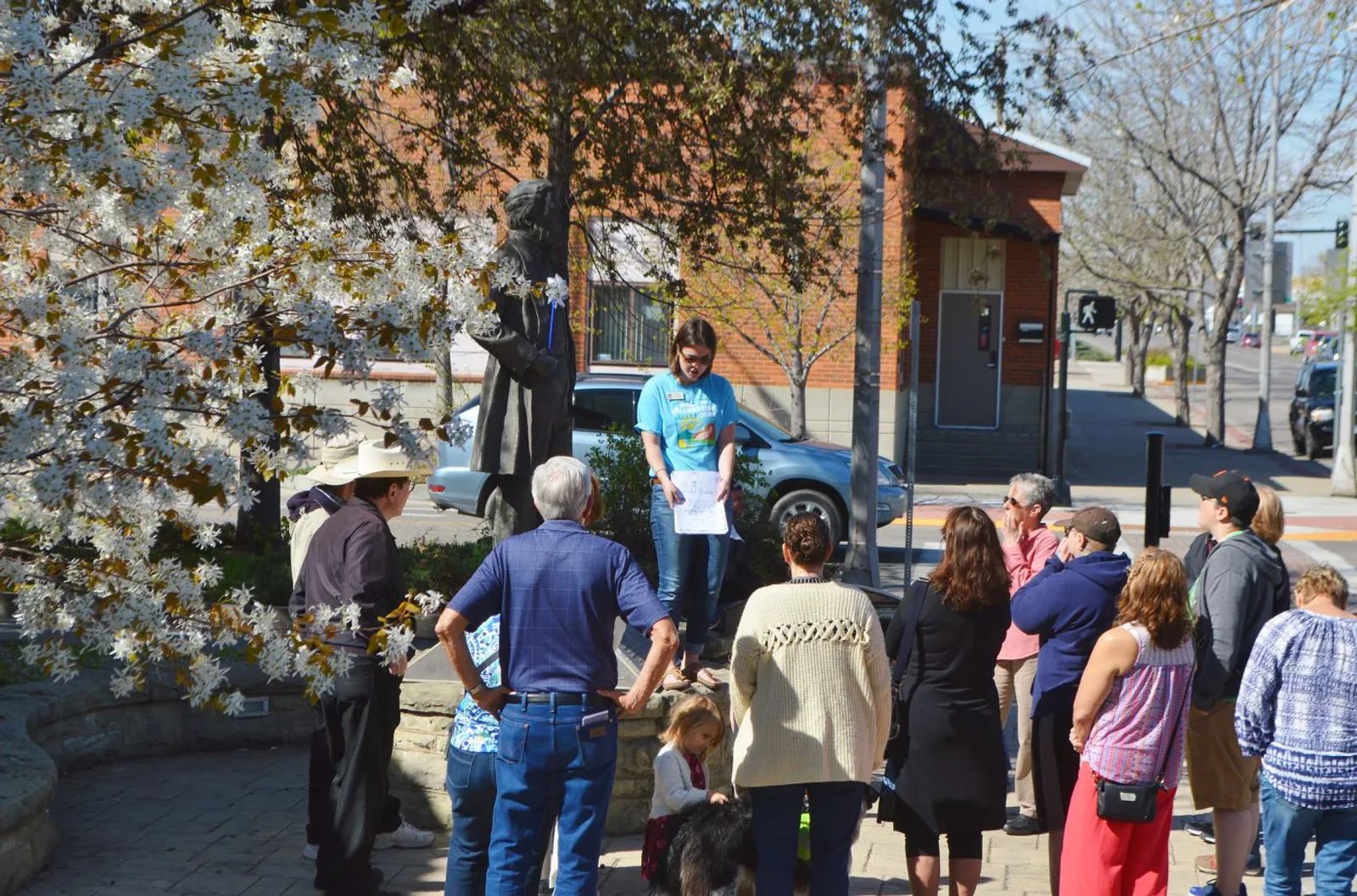 If you're headed to MontanaFair, this week's Western Heritage Center's Hoof it With a Historian walking tour is the perfect way to get some history on the fairgrounds and MetraPark to further enhance your experience. This unique tour will cover the vibrant history of the Fairgrounds, MetraPark, and the Rodeo Hall of Fame. Billings has a long history of community gatherings and celebrations and this annual tour is your chance to learn about them. Space is limited so call to RSVP ahead of time.
THE DETAILS
When: Friday, August 13 at 10am
Cost: $10/adult
$5/student & senior
Free/ages 12 and under
RSVP: 406-256-6809
#3 A Wild Affair at ZooMontana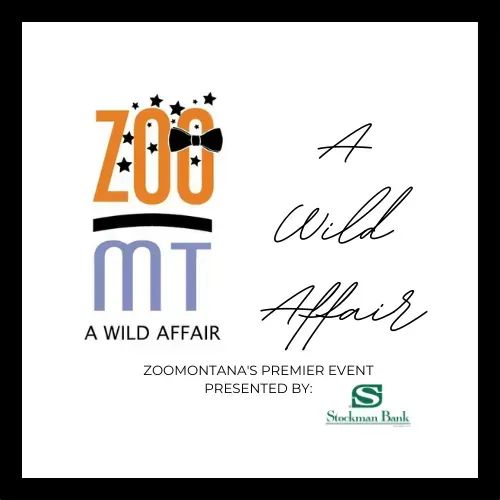 Friday night's A Wild Affair fundraiser is one of the Zoo's largest fundraisers of the year and promises to be an elegant and delightful event. Guests may stroll through the Zoo during cocktail hour while enjoying appetizers, drinks, a silent auction and animal encounters. Dinner follows at 7 pm. with proceeds from the event being put towards the new Foster Waterfowl Refuge.
THE DETAILS
When: Friday, August 13 at 5:30 pm
Cost: $100/person or $800/table (8 seats)
#4 Game Night at Thirsty Street Brewing Company at the Garage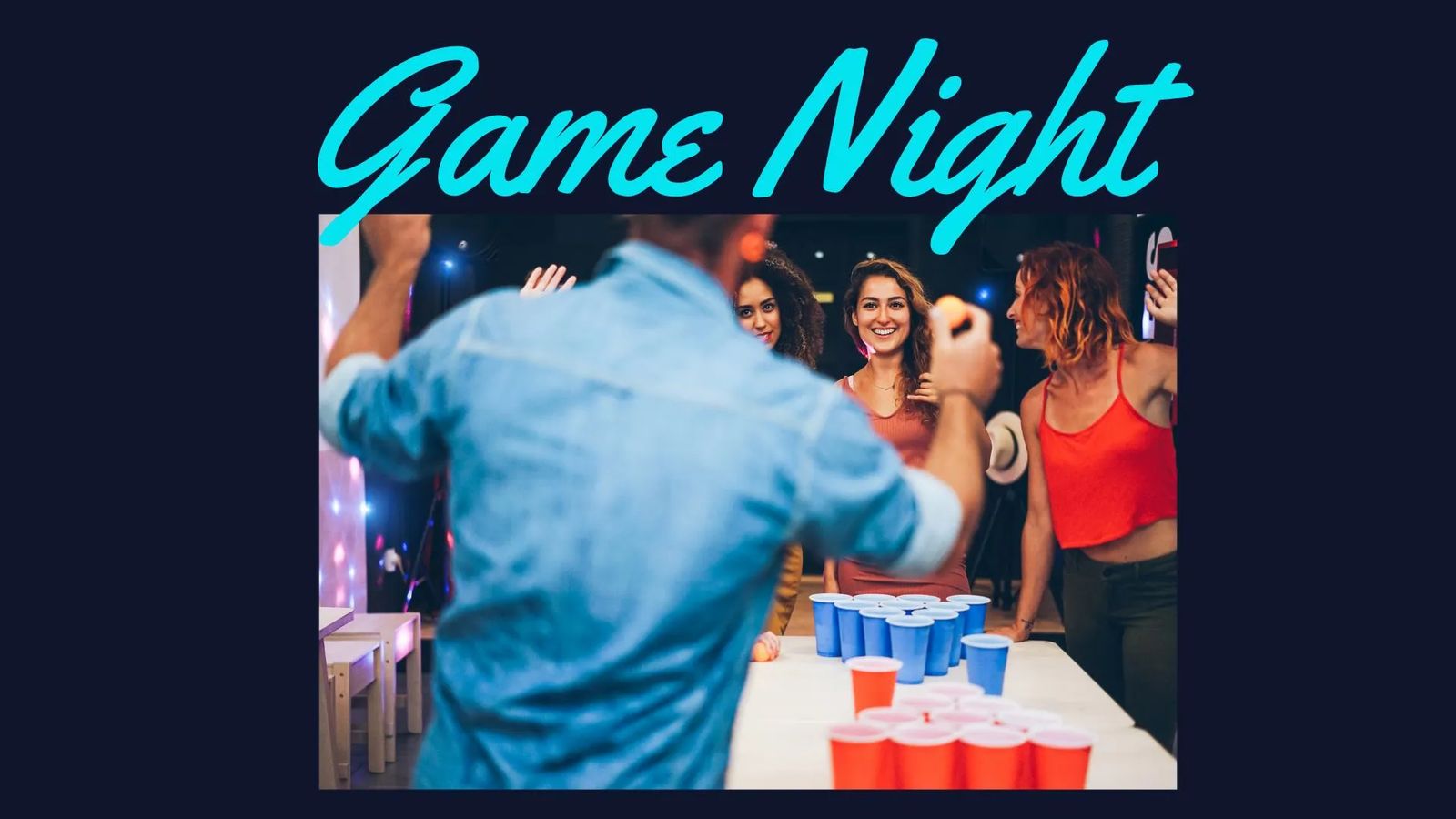 This isn't your typical board game night. Get ready for some fun, laughter, and beer with games like Cards Against Humanity, beer pong, flipcup and more. And be sure to bring your A-game for a chance to win prizes and free beer. Round up some friends, or meet some when you get there, and support our local craft beer scene.
THE DETAILS
When: Friday, August 13 at 8 pm
Cost: Free to participate
#5 Bugs and Brews at Montana Audubon Center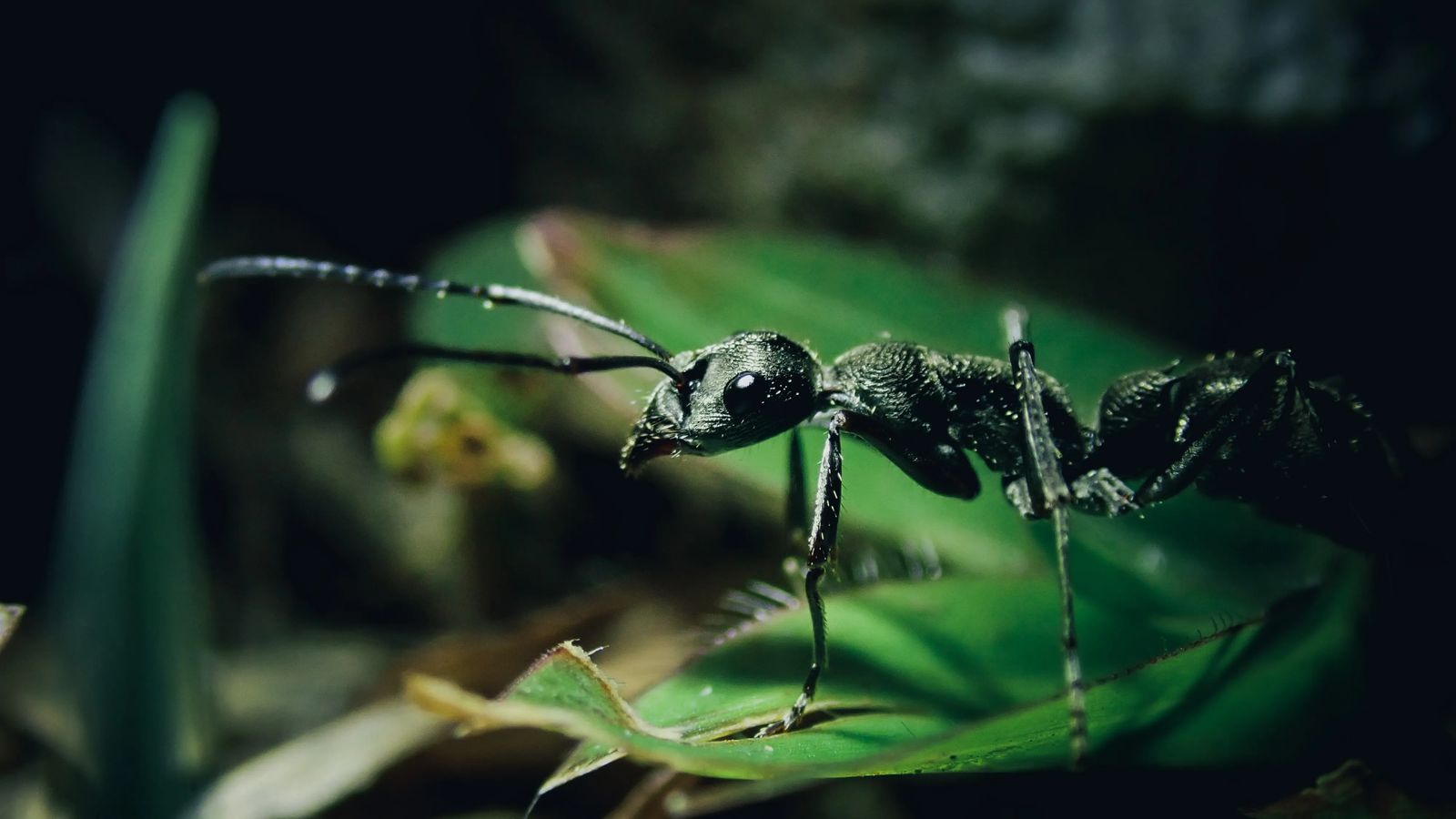 Photo by Jimmy Wong on Unsplash
If beer and bugs are more your jam, then plan a night at the Audubon Center instead. Entomologist Marian Kirst will lead this unique investigation into insect nightlife using backlight lures and mercury vapor-lighted sheets to attract moths and beetles. Bring a headlamp or flashlight (or borrow one from the center) and help spotlight spiders and other invertebrates while enjoying local craft brews from Gally's Brewing Company. Space is limited so be sure to register in advance to reserve your spot.
THE DETAILS
When: Friday, August 13 from 9 pm - 12 am
Cost: $25/person for non-members
$22.50 for members