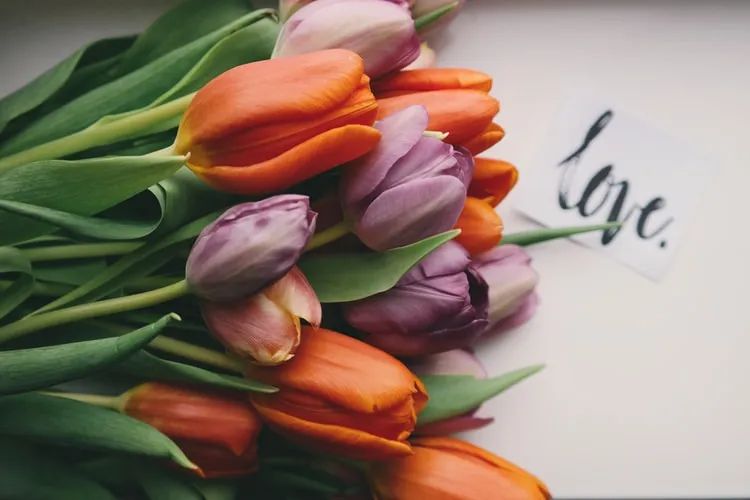 Valentine's Day Date Ideas
February 11, 2020 | by amanda ryan
As Valentine's Day approaches, you and your partner may or may not have discussed plans.
The thing is, there are so many different things you can do for Valentine's Day. Some people want to go see a romantic movie, while others want to make a reservation at the fanciest restaurant.
No matter how big or small your expectations for Valentine's Day are, there's a plan that will fit your interests perfectly.
Keep reading for 3 ideas for your Valentine's Day date night.
1. Romantic Dinner Date at Home
If you've ever been out to dinner on Valentine's Day, then you know every restaurant is packed.
You may end up waiting an hour or more just to get a seat!
Instead of fighting the crowds of other people who are also celebrating Valentine's Day, why not have an intimate celebration at home? Not only are you saving money and avoiding the V-Day crowds but cooking with your partner can be a ton of fun.
Crack out your cookbooks, a bottle of wine, and your favorite music and make dinner with your Valentine!
2. Order Some Takeout and Have a Movie Marathon
If you've been married, or just with your Valentine for years, the day can seem a little bit tedious.
Sure, the dressing up and going to dinner is fun in the beginning. Over time, a night in to relax may sound great to you. Especially if you have kids!
To kick your relaxing date night up a notch, order your favorite takeout. Don't worry about the calories, because they don't count on holidays (right?). Pig out on your takeout feast while having a movie marathon cuddled up on the couch.
3. Go Out on the Town for the Night
If you're not feeling a lowkey night at home for Valentine's Day, that's totally fine, too.
If you want to use Valentine's Day as a way to get out of the house, plan a night on the town! Go downtown and go bar hopping or have a romantic dinner at your favorite local restaurant.
Even if you've been with your partner for many years, a night out can make your relationship feel like it's in the honeymoon phase. So, if you want to get out for V-Day, go for it! You'll be glad that you did.
What Are You Going to Do for Valentine's Day?
Valentine's Day is a great opportunity to spend time with your loved one. Whether that's at home or on a fancy date, what's the most important is the time you've spent together.