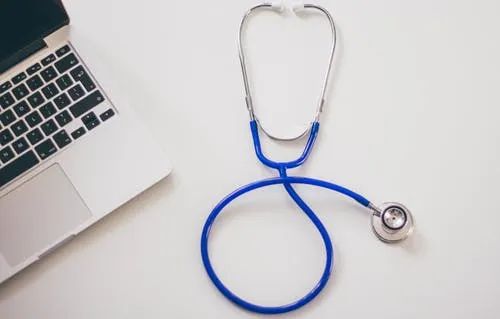 Tips for Choosing a Pediatrician
February 27, 2020 | by amanda ryan
Determining who to trust to care for your child's health is no small choice. Once your wee babe enters the scene, it's important that you choose a pediatrician that you can trust with your questions, concerns, and, most importantly, your child's health.
Whether you just had a baby, or you aren't happy with your current pediatrician, here are some tips for choosing the best pediatrician!
Ask Around
Word of mouth is one of the best ways to find the best services, no matter what the market is.
If someone you trust has great things to say about a business or provider, that opinion is going to boost your confidence quite a bit. As you begin your search for a pediatrician, ask around.
Ask some of your other friends who are parents, your family members, or even parenting groups that are local to your area.
Consider Your Location
It's always a good idea to choose a pediatrician who is within fairly close driving distance to your home, work, and child's school.
If you need to pick your kiddo up from school for an appointment, you won't want to be driving 30 minutes to get to the office. This just prolongs your child's time out of class.
A rule of thumb for choosing a pediatrician is to choose one that is close to all of your frequent destinations.
Read the Reviews
Maybe you're an avid review reader, or maybe you aren't.
Whichever category you fall under, you'll want to read reviews when it comes to your kiddo's pediatrician. This will give you some insight into how the general population feels about that doctor. If the pediatrician has a one-star rating, you probably won't want to look into it.
If they have four or five stars, you may want to reach out.
5 Questions to Ask Your Pediatrician
Once you've narrowed down your options, here are five questions you should ask…
What kind of background and training do you have?
How many years have you been practicing as a pediatrician?
How can I get in touch in case of an emergency?
Do you have other pediatricians on staff?
Do you have extended hours?
We get that choosing a pediatrician for your baby or child is a big decision. After all, you are trusting this person with your child's health and safety.
Take your time finding a pediatrician, and don't be afraid to ask lots of questions as you narrow your choice down. It's the staff's job to make you feel confident with their care, so hold them to that!