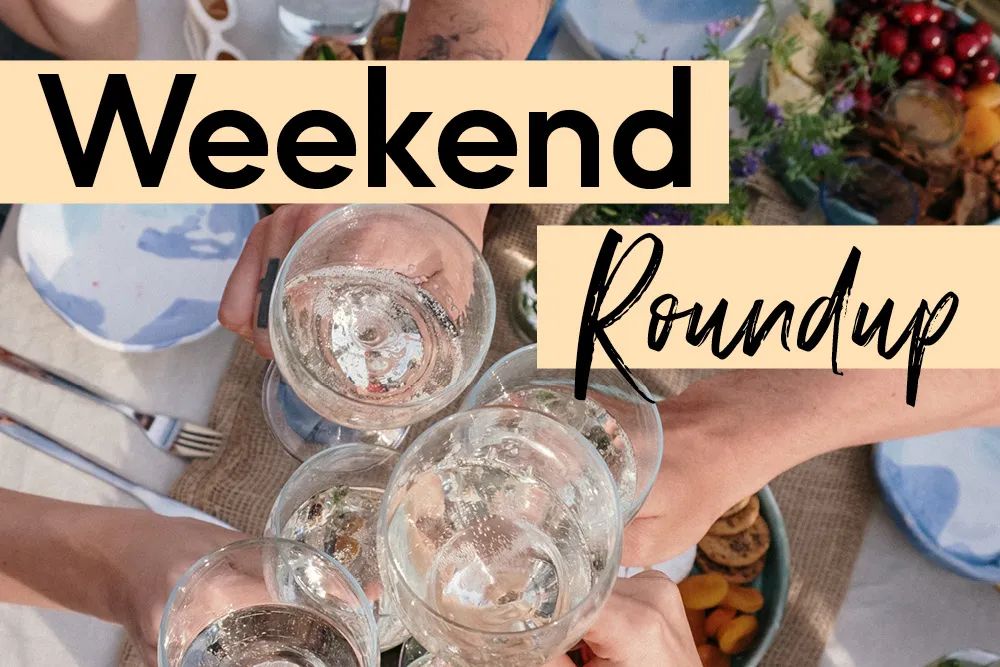 This Weekend's Top 4 | August 5-7, 2022
August 5, 2022
And just like that, it's August. After we've taken a moment to mourn the impending end of carefree summer days, let's remind ourselves that summer staples still abound! Summer's grand finale (MontanaFair) is just around the corner, but this weekend is all about Magic City Blues!
For a full look at what's happening around town this weekend (and beyond), you'll want to check out the calendar. In the meantime...
#1 Magic City Blues | MetraPark (outside)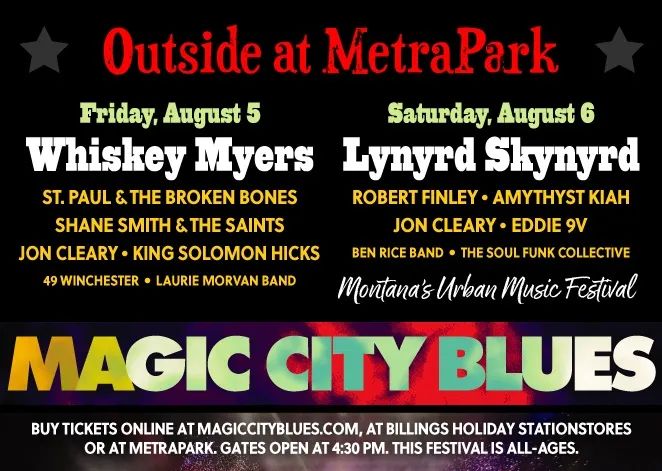 Yes, that's right, Montana's Urban Music Festival, Magic City Blues has made a move to the grounds at MetraPark. You'll find entrance at the Montana Pavilion, FYI. This all ages festival features three stages - two outside and one inside the Pavilion. Expect full concessions onsite.
2022 Artist Line-Up:
FRIDAY, AUGUST 5
Cape Air Stage
5:30pm | 49 WINCHESTER
7:30pm | SHANE SMITH & THE SAINTS
9:30pm | KING SOLOMON HICKS
Budweiser Stage
6:30pm | LAURIE MORVAN BAND
8:30pm | ST. PAUL & THE BROKEN BONES
10:30pm | WHISKEY MYERS
TDS Fiber Piano Bar
SATURDAY, AUGUST 6
Cape Air Stage
5:30pm | THE SOUL FUNK COLLECTIVE
7:30pm | EDDIE 9V
9:30pm | AMYTHYST KIAH
Budweiser Stage
6:30pm | BEN RICE BAND
8:30pm | ROBERT FINLEY
10:30pm | LYNYRD SKYNRD
TDS Fiber Piano Bar
the DETAILS
When: August 5 & 6, gates open at 4:30pm
Where: MetraPark
#2 The Night: Art Auction Preview | Yellowstone Art Museum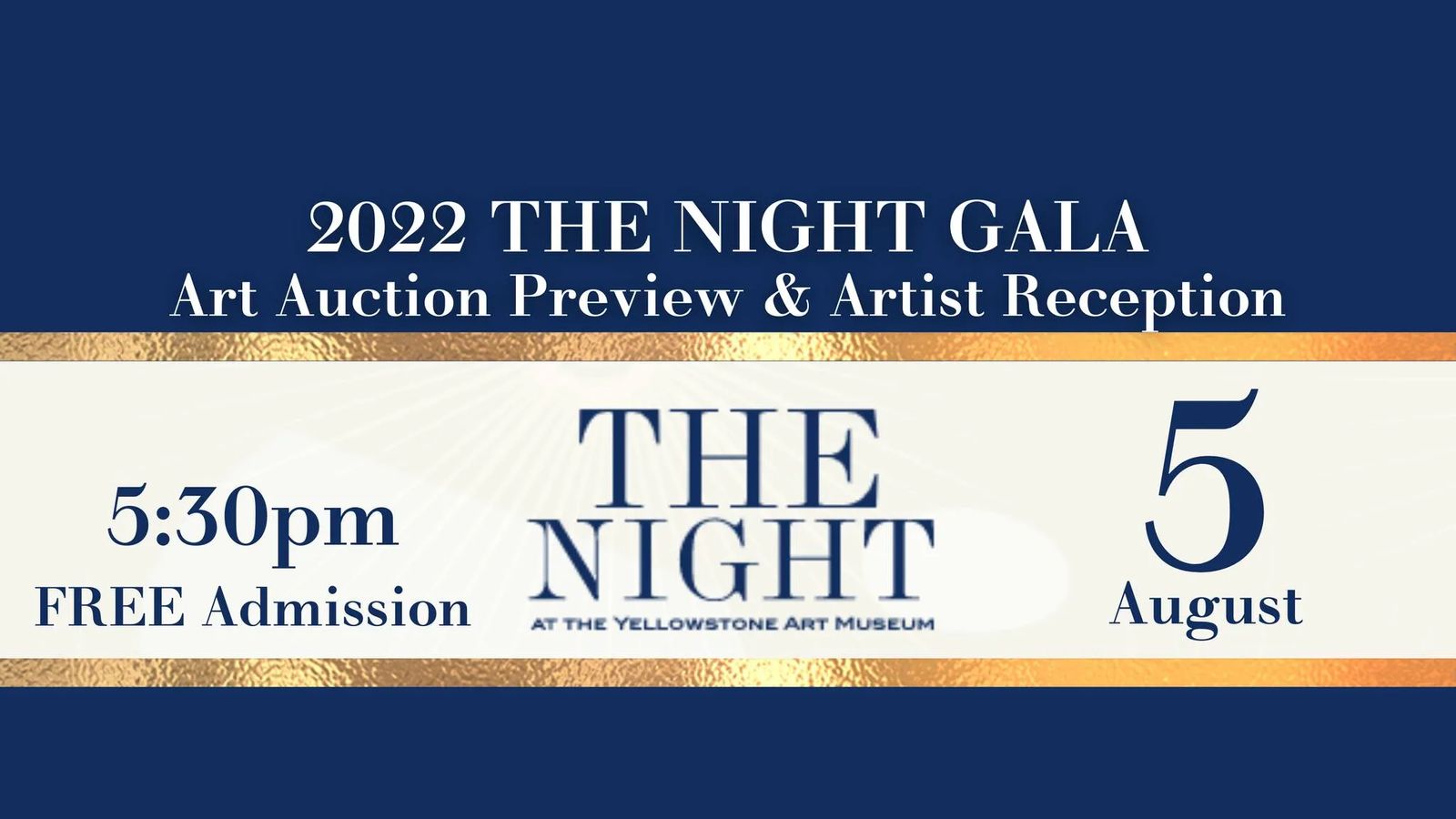 In conjunction with the summer ArtWalk festivities, Yellowstone Art Museum is opening the 2022 Art Auction exhibition with a special reception celebrating the auction's participating artists. The evening includes live music by Darren Hackey, libations, light appetizers, the opportunity to meet the artists, and you'll be one of the first to see this exceptional collection of art from across the region.
The 2022 art auction will culminate on September 10th with a live auction and gala event.
the DETAILS
When: Friday, August 5 @ 5:30pm
Where: Yellowstone Art Museum, 401 N 27th Street
Admission: Free
To learn more or to purchase tickets for YAM's The Night Gala and Art Auction, visit, www.artmuseum.org
#3 Outdoor Movies | in Billings Heights & Laurel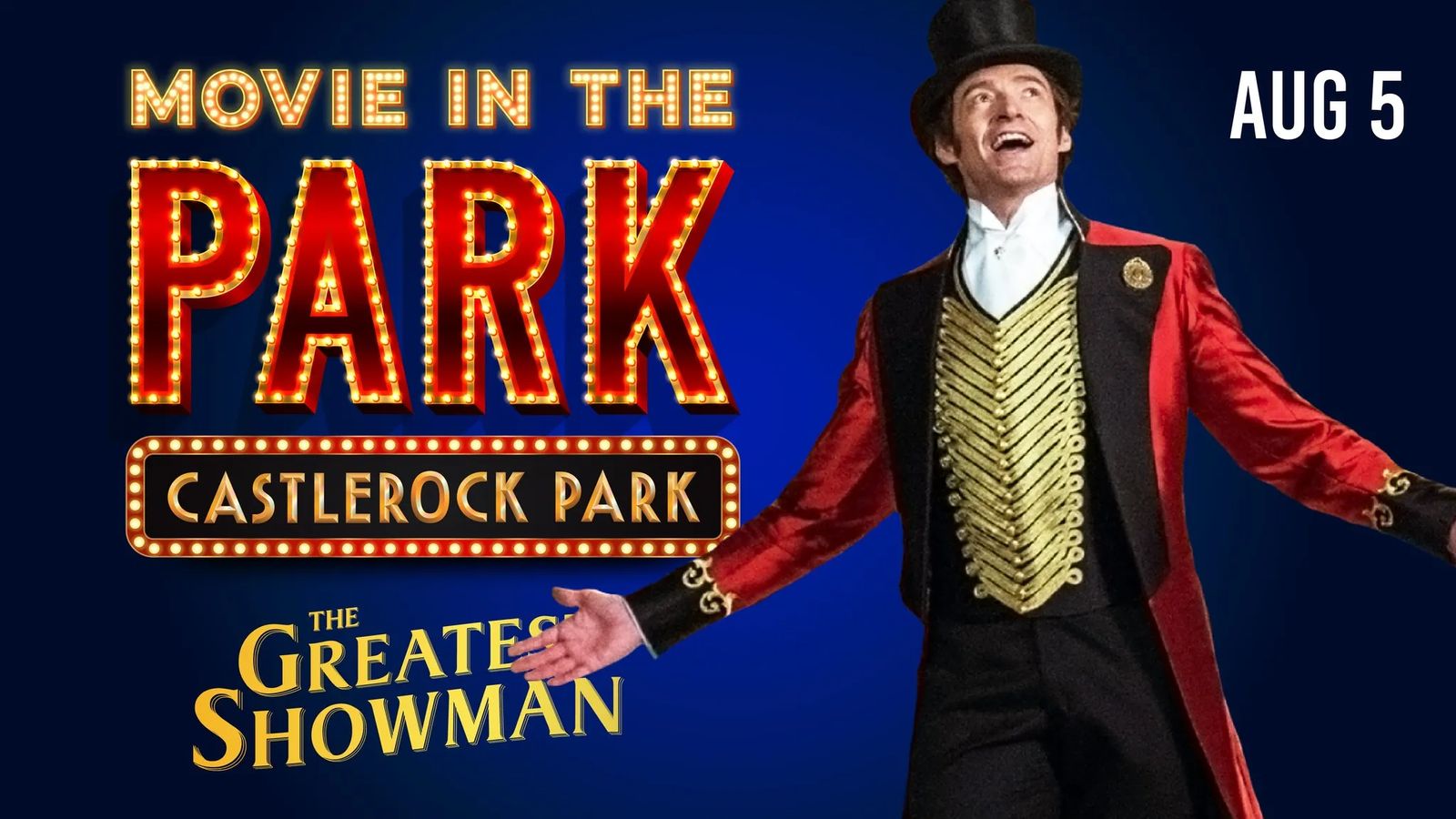 Kick off the weekend with free family fun at Castle Rock Park with the Harvest Church hosted Movie in the Park. Grab your blankets and chairs and pop by the park for a viewing of The Greatest Showman. Food trucks (and free popcorn) are available starting at 7pm, while the movie starts at dusk.
the DETAILS
When: Friday, August 5 @ 7pm (movie at dusk)
Where: Castle Rock Park
Admission: free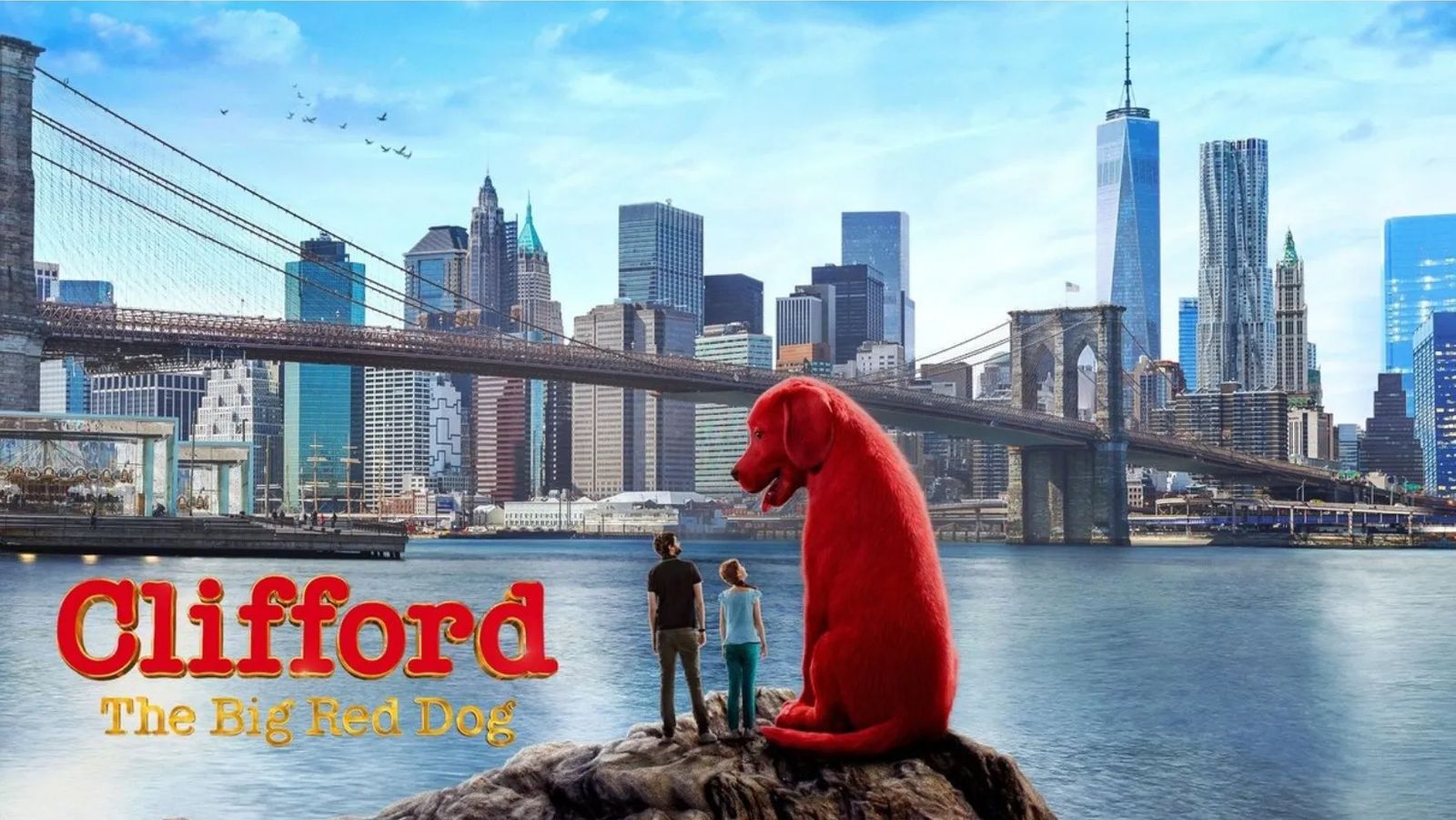 Then, on Saturday evening, you'll want to pop out to Laurel for Firefly Outdoor Movie Co. and Laurel Chamber of Commerce's Movies Under the Stars for a showing of Clifford The Big Red Dog.
Food and fun start at 7pm, and the movie starts at sunset. (Food trucks and concessions will be onsite for food purchases). Bring your family and friends for a movie under our big sky!
the DETAILS
When: Saturday, August 6 @ 7pm (movie at dusk)
Where: Laurel High School Practice Field
Admission: free
#4 Harvest Family Nights | The Oasis Waterpark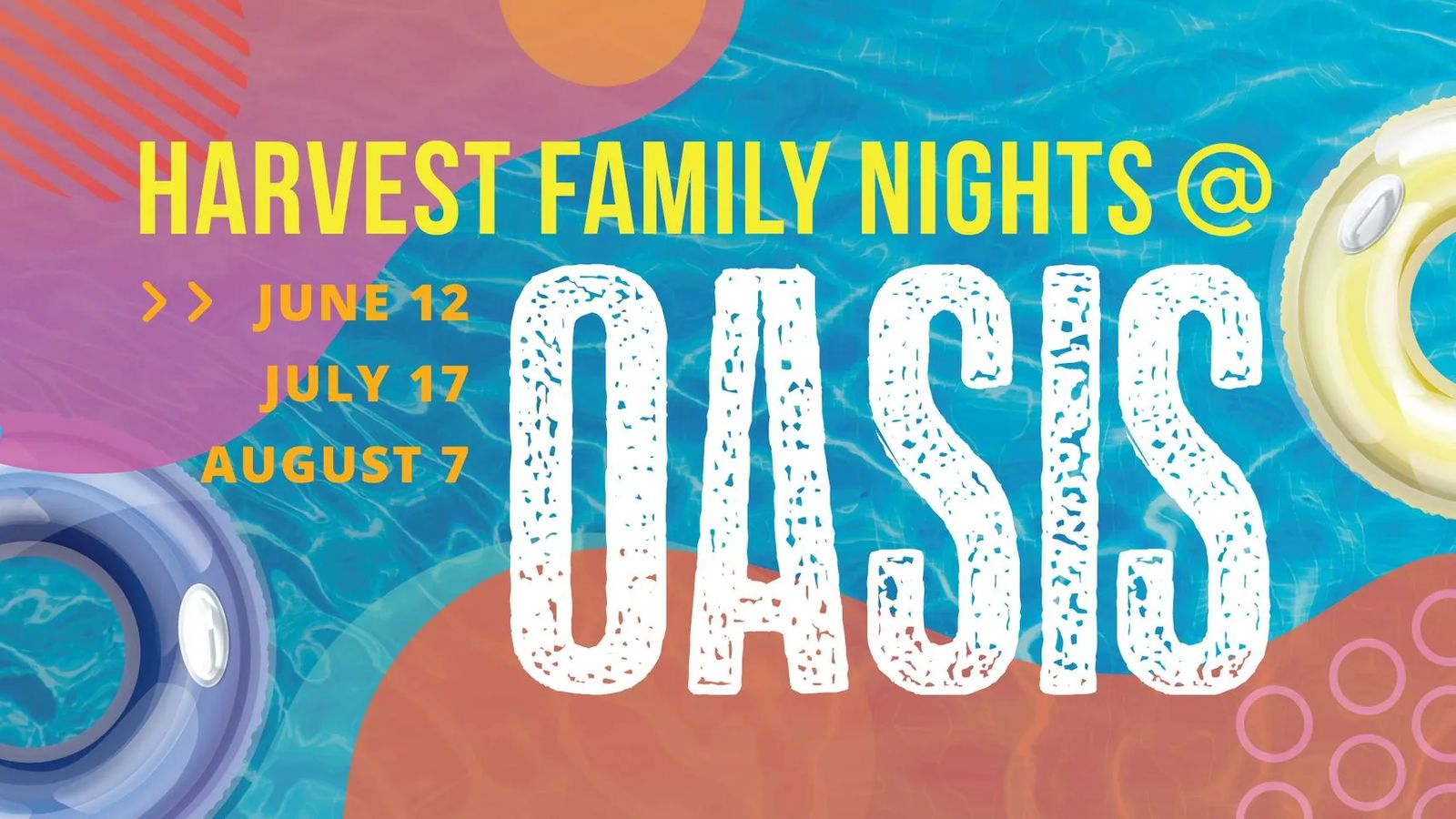 At this Harvest Church-hosted event, expect FREE admission to the park for you and your family, starting at 5pm. Please note, this is the final event for this delightful summer series. The evening is filled with swimming, fun activities, giveaways, and helpful parenting tips.
Bring the family, invite a friend, build connections, and have fun!!
the DETAILS
When: Sunday, August 7 @ 5-8:30pm
Where: the Oasis Waterpark, Billings Heights
Admission: Free