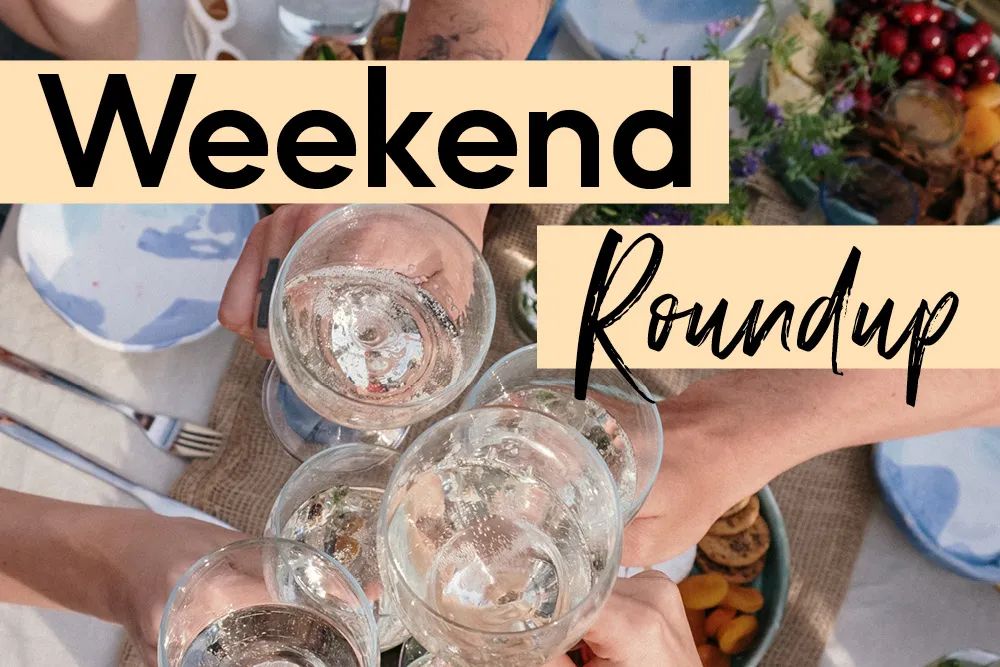 This Weekend's Top 3 | July 22-24, 2022
July 22, 2022
This weekend's roundup is all about the family fun! And, added bonus, all of this week's picks boast free admission! Get ready to catch a movie under the stars, connect with the community at a block party, or be dazzled by by hot air balloons all aglow!
#1 Movies Under the Stars | ZooMontana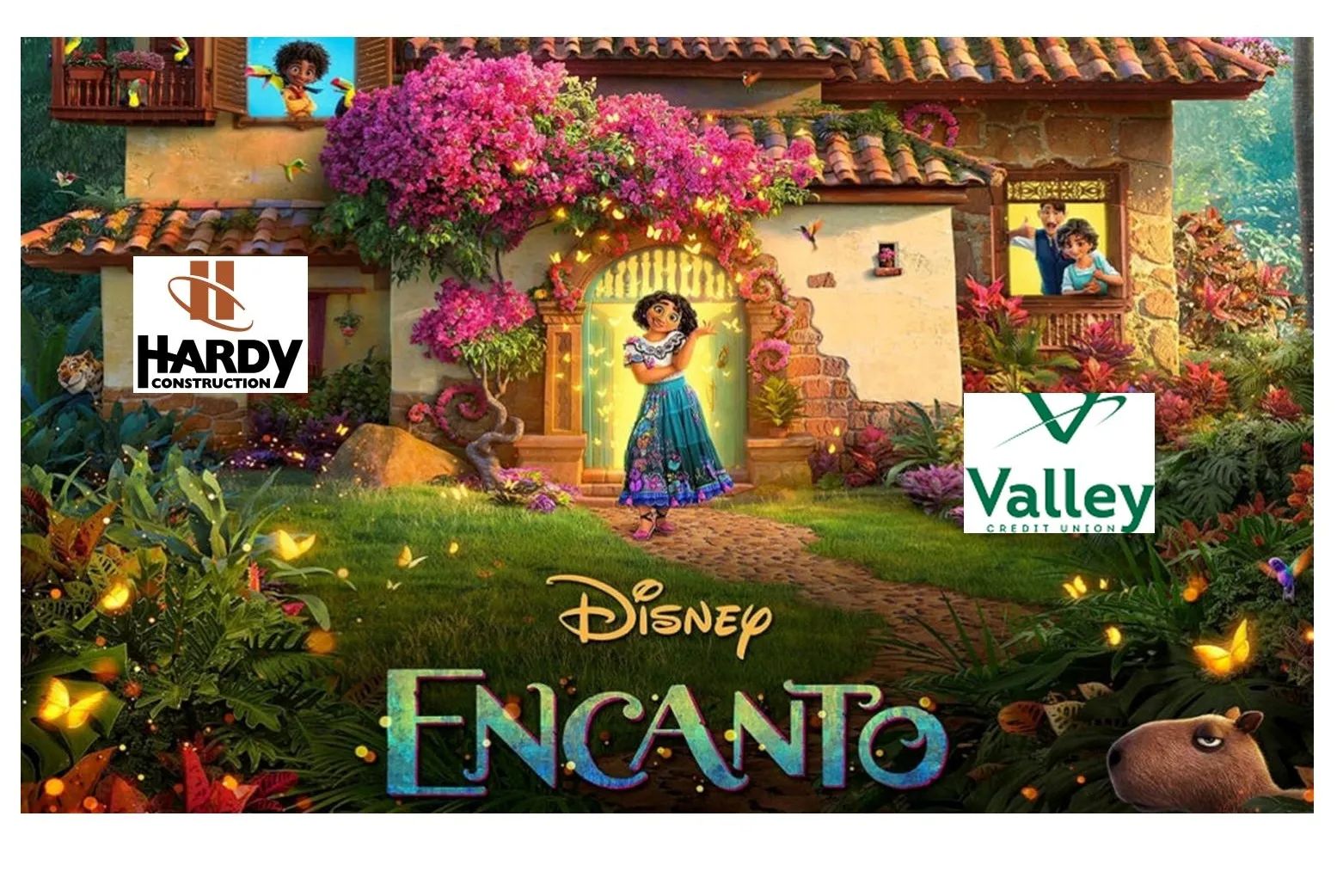 Presented by Billings Kiwanis at ZooMontana
It's time for Billings Kiwanis' next Movie Under the Stars showing at ZooMontana, sponsored by Valley Credit Union and Hardy Construction. The movie is Encanto where we don't talk about Bruno, but we do have a most delightful time! You'll want to arrive early, as there will be music and access to the playground. Gates open at 6pm, and admission is free. As always, concessions will be available, with all proceeds going to charities.
the DETAILS
#2 Community Block Party | Bair Family Boys & Girls Club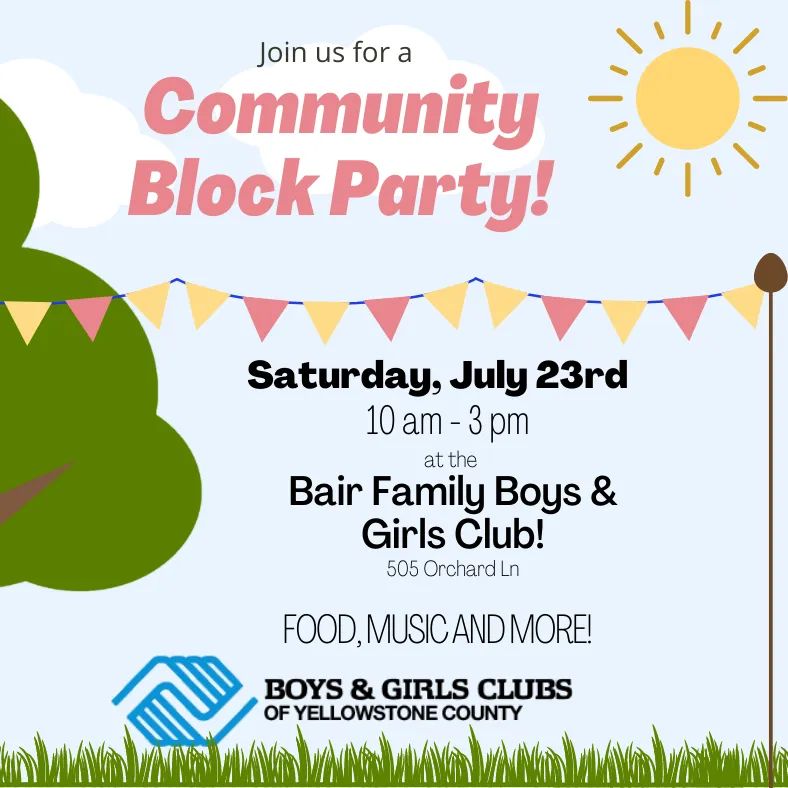 The Boys & Girls Club of Yellowstone County is hosting a Community Block Party that is open to Club families, alumni, and community members. Friends, it's a day of fun that kicks off at 10am with the Bike Library from Billings Public Library and Wagon Wheel Kettle Corn. At the Block Party, you'll also find local food trucks, arts & crafts vendors, along with local organizations (HRDC, Girl Scouts of Montana and Wyoming, Billings Urban Indian Health and Wellness Center, and The Family Tree Center).
the DETAILS
When: Saturday, July 23 @ 10am-3pm
Where: Bair Family Boys & Girls Club, 505 Orchard Lane, Billings
Food Trucks: Alfons Flaming Grill, Tastes So Good, and Wagon Wheel Kettle Corn
#3 "Soar the Big Sky" BSIBR Evening Glow | Amend Park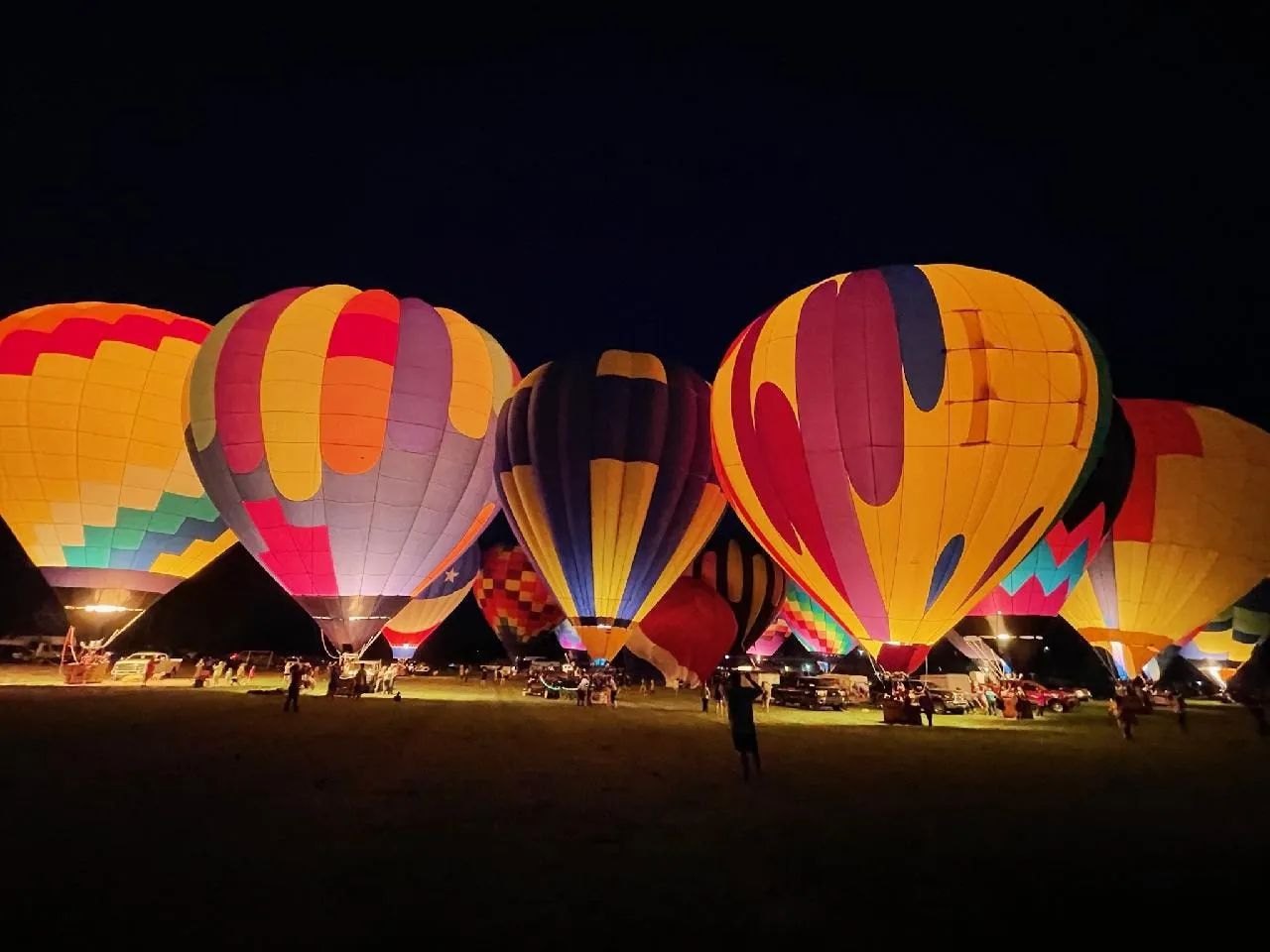 photo @bigskyballoonrally
Perhaps you've noticed an array of beautiful balloons floating over our beautiful city? Incredibly, the annual Big Sky International Balloon Rendezvous is already upon us! This year's theme is Soar the Big Sky and if you're an early bird, then you'll certainly want to check out the morning ascensions (two to go, Saturday and Sunday, July 23 and 24 at 6am. You can pop by Amend Park to watch as the balloons ascend into the morning sky, or hope they'll find their way past your house as you search the skies from your porch).
Saturday evening, though, is all about the GLOW! The evening includes kids activities, live music from Repeat Offenders, food trucks, summer snacks, merch for sale, and a 50/50 raffle. As the sun begins to fade, experience the glow of the balloons as the pilots fire up their glorious airships. The balloons won't take flight, but it's the perfect opportunity for attendees to engage with the pilots.
the DETAILS
When: Saturday, July 23 @ 6-10pm
Where: Amend Park, 5101 King Ave East
Admission: Free
Please Note: All activities are weather permitting // Because of the amount of propane on the field, there is absolutely NO SMOKING on the field, of any kind // In accordance with City Ordinances, no pets are allowed on the field
Parking: